Winter's Warm Embrace: Unveiling the Benefits of Thermal Underwear
Posted by Thermajohn Admin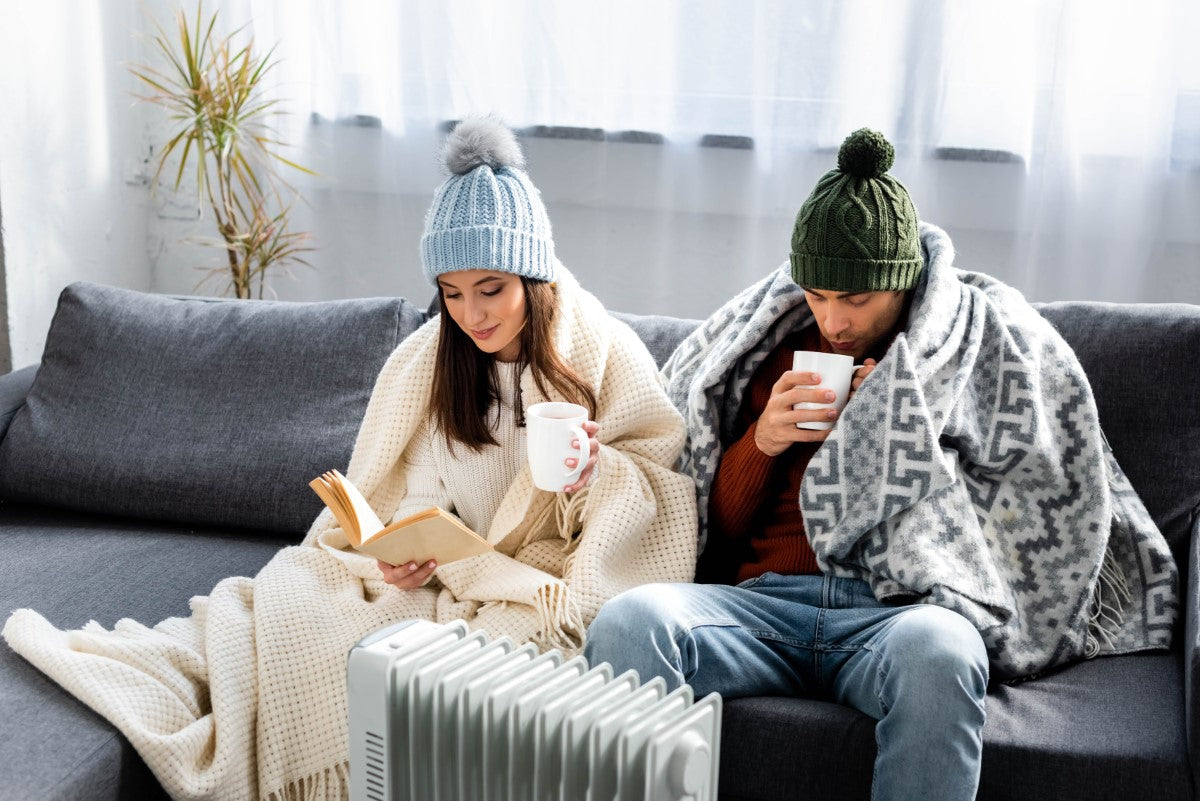 As winter approaches, it is essential for you to stay warm while you're inside lounging around or outside doing work. No matter what your activity level is, when it comes to the colder seasons remaining warm is essential to your health and overall well-being throughout the winter. Whether you play outdoor sports, work outside, or need an extra layer to stay warm, thermal underwear will be the perfect garment to help you out. For some, a thermal underwear will be all that's needed but don't forget the bottoms because your legs will get cold as well.
Why Wear Thermal Underwear?
Thermal underwear is an ongoing staple during colder temperatures. There are many reasons to wear thermal underwear, but the main reason is that they will keep you warm. Even if you wear them as a base layer under your clothes, they will work to keep you warm and comfortable throughout the day.
Remember, thermal underwear is supposed to have a snug fit. These means it is going to fit kind of like a second skin. Best fit helps retain your body heat and prevent it from escaping. It also prevents cold air from entering as well. 
Since everyone sweats throughout the day, wearing thermal underwear helps keep you dry. This is due to the moisture-wicking technology. The fabric pulls moisture or sweat from your skin to see you stay dry. This moisture has been released through the breathable fabric. This is an essential benefit while you are outside in the cold. No one wants soggy clothing, by being outside with wet clothing can cause some health-related issues due to the cold. Thermal underwear will keep you warm and dry, clear protection see you enjoy the winter season.
Suppose you are an active individual or just lounging around the home, thermal underwear's four-way stretch will allow you to move freely. This means there will be no bunching up or any bulkiness with the garment. And since the fabric is lightweight and thin, you can wear them underneath your regular clothes without worrying about your regular clothes fitting too tight. 
Times and technology have changed, and this has worked to the thermal underwear benefit. Thermals are now thinner and better at what they do than before. While many brands offer thermal underwear, you want to make sure you find a brand that provides all of their benefits listed above. That way, you can stay protected during the cold winter months.
If you want to stay warm, dry, and comfortable in the cold, thermal underwear will serve you perfectly. Since they are moisture-wicking, you can also use them at the gym for when you do cardio or resistance training. They make the perfect base layer and workout gear so you can spend your day in comfort.