Which Men's Thermal Underwear is the Best?
Posted by Thermajohn Admin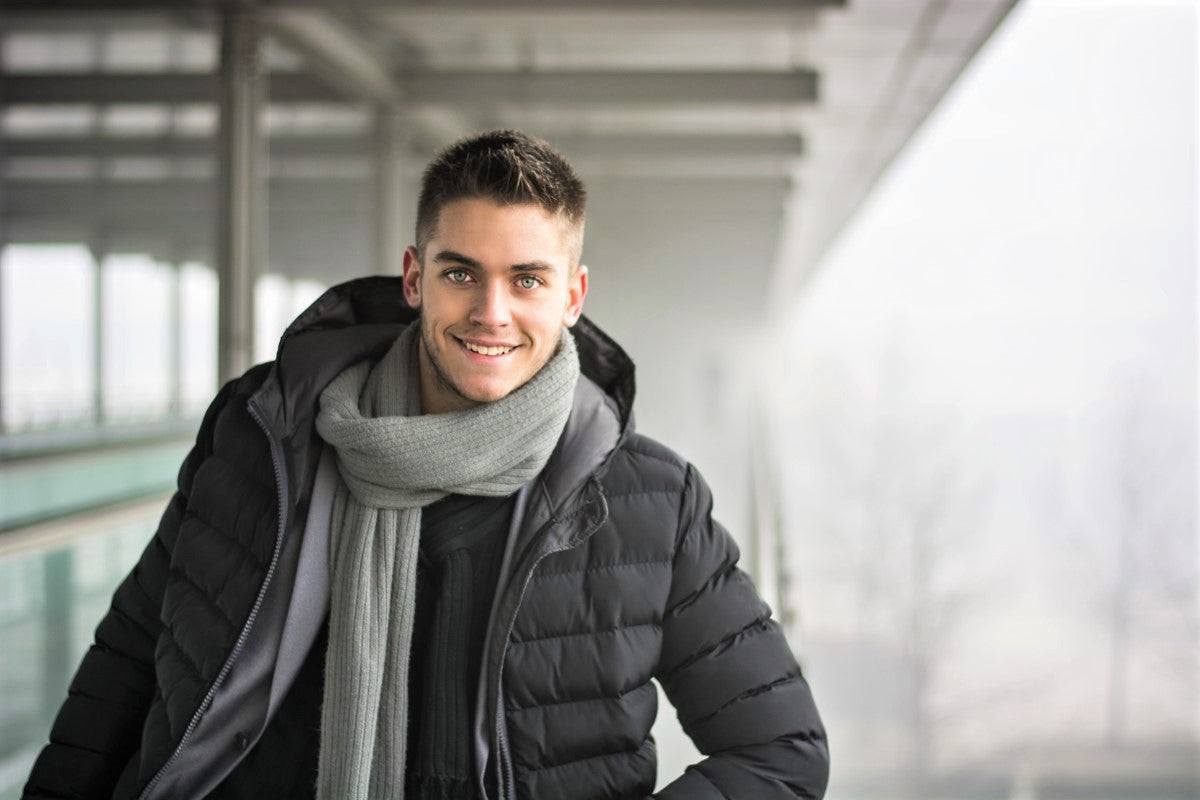 Finding the best thermal underwear is easy if you know what to look for. Since many brands sell thermal underwear, it can be a pain to differentiate which one is better than the other. When it comes to choosing which set of thermals will be the best for you, it helps to look at what benefits they give and what your winter activity will look like. After all, you don't want to purchase a set of heavy-weight thermal underwear for sitting at your office desk.
The Benefits of Wearing the Best Long Johns
Great thermals are easy to come by. Look at the benefits they give you before making your purchase. This will make your winter more comfortable and will help make it enjoyable too.
• Thermals will have a snug fit. Loose thermals won't do the job they need to do, and that's keeping you warm.
•  Moisture-wicking is an essential part of winter. If you're out in the cold, sweat can make you uncomfortable as it holds in the cold. Thermals that wick away this sweat will keep you dry and warmer.
•  Long johns will lock in your body heat. This means better distribution of warmth over your whole body.
•  You will need to move freely. A thermal made of a stretchable fabric is perfect for lounging at home or outdoor sports.
•  A base layer is essential to the other layers working well to keep you warm and dry all season.
Fabric Choices
Material choices for long underwear are plentiful. While most will serve you well, some, like cotton, will leave you cold, wet, uncomfortable, and possibly dealing with hypothermia. Choose from one below to get the best thermals:
•  Merino wool is a natural fiber and perfect for wicking away moisture. They'll keep you dry and won't irritate your skin. While great at being a fantastic choice for long underwear, the cost can be too high for some.
•  Polyester or a blend with another fabric is a more cost-effective solution for many people. They have the same benefits as wool and are easier to take care of in the wash.
Fabric Weight
There are different weights to thermals. Lightweight, middle-weight, and heavy-weight thermals are your choices. Unless you plan on conquering Mount Everest, a lightweight thermal will work the best. You don't need to add bulk to stay warm. With a flexible, lightweight thermal, you can wear additional layers without having to worry about freezing.
While many brands offer thermals, not all are built the same. Finding the best thermal for you is choosing the suitable fabric, its weight, and the many benefits you should expect to have while wearing them. No matter which one you choose, many will come in different styles like crew neck to v-neck and various colors for all your fashion needs.