Where to Buy Thermal Underwear
Posted by Thermajohn Admin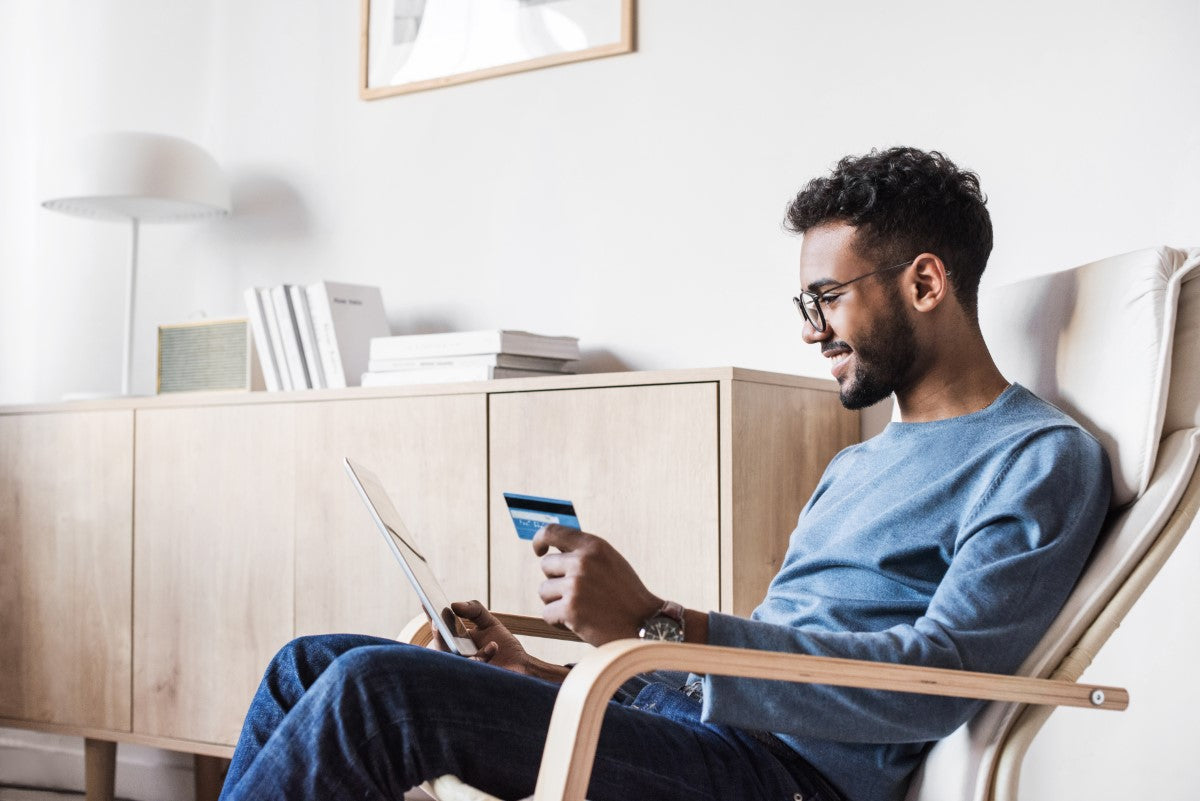 As the temperature drops with winter's approach, you may find yourself in the market for some new thermal underwear. However, suppose you live too far away from town, or your taste in clothing varies. In that case, you may find that purchasing the right pair of thermal underwear can be a little challenging. While you can find thermal underwear pretty much anywhere, it helps to do a little research to make sure you're getting the quality that you want and need help to keep you warm and comfortable throughout the winter.
Every big box retail store is going to carry some form of thermal underwear. This can range from classic waffle-style thermals to a more new and improved version of long underwear. However, many of the cheaper alternatives you will find in some of these stores will be low quality and made of a cotton blend that can prove insufficient during the winter.
If you're looking to keep social distance alive and well in your life, then searching for a good pair of thermals can easily be done online. There are numerous brands in online stores that you can purchase your long johns from. Even then, you still want to make sure that you're getting quality over quantity. There are many online stores that will sell thermals for a cheap price, but you will also get cheap protection in the end. As the saying goes, you get what you pay for.
Brands like Thermajohn and Thermajane are dedicated to bringing you high-quality thermals at a cost-effective price. They bring you high-quality thermals made of polyester and spandex that fit snug against your skin. The breathable fabric will pull sweat away from your body, so you stay dry and comfortable during the day, no matter what your activity is. On top of that, The snug fit helps retain your natural body heat which is then distributed across your skin to keep you cozy.
Besides staying warm and comfortable, these long johns are lined with fleece for added warmth and comfort. The stretchable fabric won't bulk up, and will move with your body, so your movements would not be hindered. This is especially useful if you work outdoors or wear your thermals at the gym while working out.
These thermals work as a base layer for a sense of style or are worn independently for loungewear. So if you're wanting a great pair of thermals or a few pairs, then buying them directly from thermajane or thermajohn will be an excellent choice. Excellent customer service and amazing styles and long johns, both companies provide the best thermals on the market.