Which Thermal is Best for the Winter?
Posted by Thermajohn Admin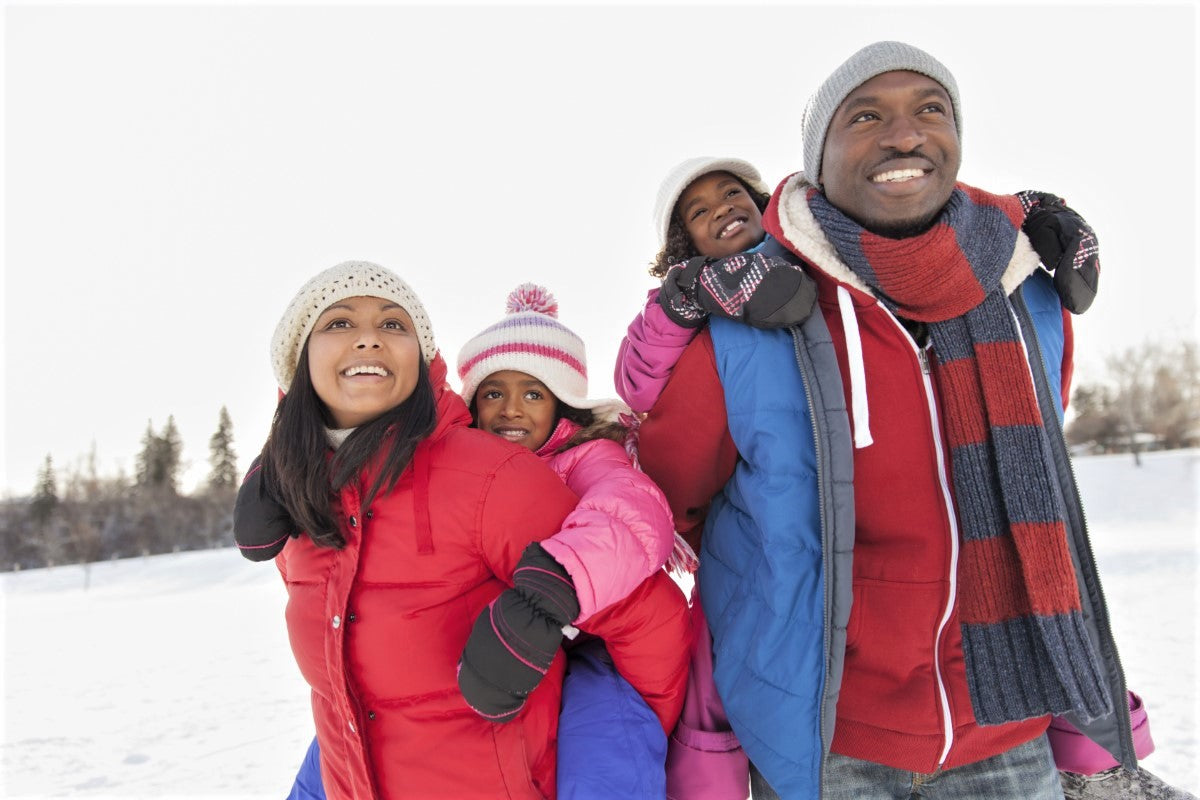 You've been outside playing with your kids. After a while, you feel that familiar wet and clammy feeling under your clothes. You thought you bought some excellent thermals; after all, they were priced right, and the cotton material felt good as soon as you put those long johns for men. Now, you're outside, uncomfortable, and the cotton thermals are trapping your sweat in, and it's getting colder. The right men's thermal underwear set is essential for your winter comfort and safety. But which ones are the best? 
Thermal Underwear Basics
Part of thermal underwear's appeal is you can use them as a base layer in the cold. After all, they're going to fit tight against your body, so you want a thermal set that'll do the job you expect them to. For a thermal to be the best, they have to make these minimal criteria:
• Moisture-wicking: Staying dry outside in the winter is crucial to your health and comfort.
• Comfort: Thermals will fit tight without bulking up and conform to your body shape.
• Freedom: Being able to move freely is essential. Especially if you're playing sports, work outside or enjoying the day with the family.
• Layering: The best thermals improve the insulation of your body heat.
• Energy savings: Instead of cranking up the thermostat, wearing a single layer of thermals will be all you need.
You also want to consider performance, comfort, and durability in all your activities. You want a thermal that will last and not stretch out after the first wash.
The Best Thermal Underwear Will Have the Following
• An athletic fit: They'll fit like a second skin and create an insulating layer over your body. This helps regulate your body temperature and boosts comfort. If it fits loose, this will create pockets of hot air and won't distribute any of the warmth. This can add discomfort. Plus, snug-fitting long johns for men make wearing layers more natural and more comfortable.
• Material: The best thermals will be made of the following fabrics: Merino wool, silk, nylon, and synthetic fabrics like a polyester/spandex blend. They also come in different weights, depending on your needs. 
• Form and function: What will you need the men's thermal underwear set for? Will it be to provide only warmth, full mobility during training, or keep you from shivering in the cold temperatures? 
• Thermal styles: Thermals come in either a long-sleeve shirt, pants, or as a set. If you want to ward off a little chill, then a thermal shirt is perfect, but if it gets colder, don't forget your legs. A whole set will keep your whole body warm.
While many brands make thermals, not all are created equal. While some may say they're the best, if they don't meet the criteria above, then they aren't. For your thermals to be the best, you need ones that will do all of the above and not leave you wet and freezing in the cold.