How Durable are Boys Thermals?
Posted by Thermajohn Admin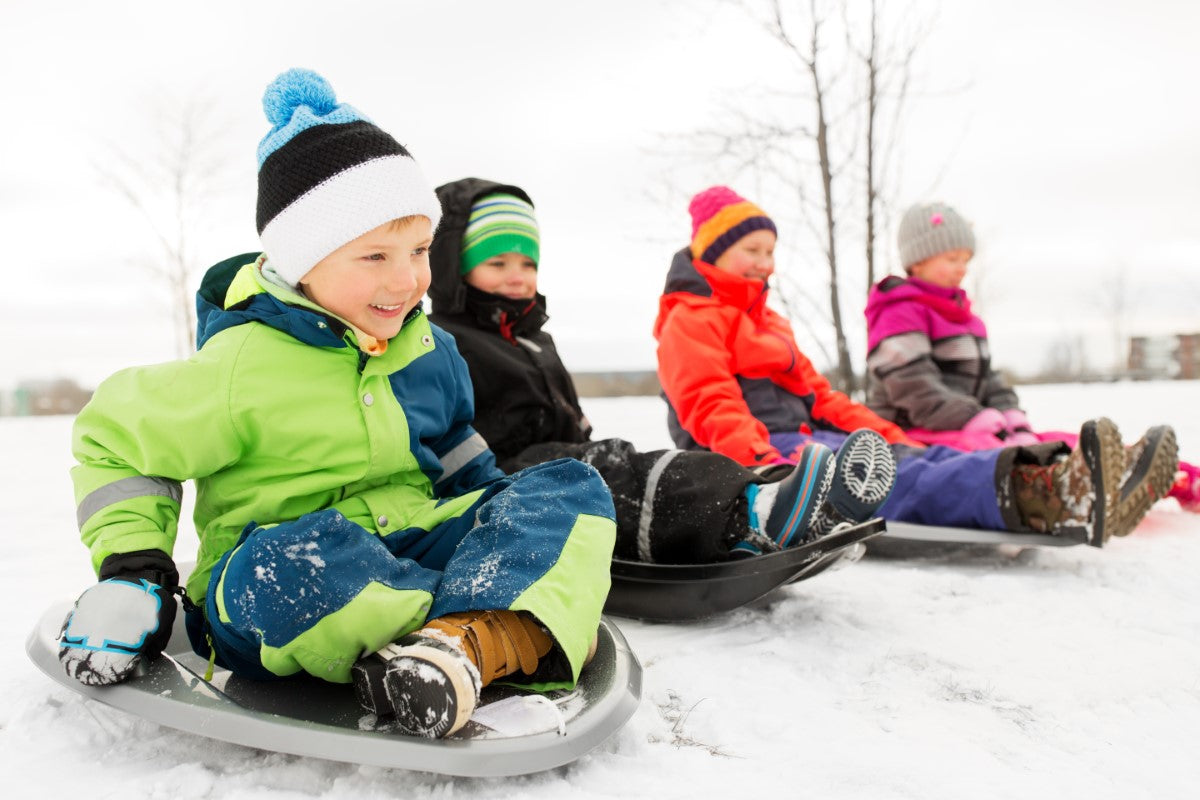 When it comes to your kid's activities, you want their clothing to keep up with what they're doing. Whether it's fighting with mother nature, a sports game, or playing, winter activities require a more durable clothing type. As the temperature drops, you might be considering thermals for kids. As winter progresses, thermal underwear for boys is essential for any activity your kids will participate in.
Thermals Sets and Durability
With the temperature dropping, your kid will still want to play outside. While you want to give them the freedom to play in the snow, you also want them protected. Thermals for kids is the best choice for these activities. They are highly durable, and you can get them in Merino wool or a polyester and spandex blend. Both will provide the protection and durability you need for all your kid's activities. Wool thermal underwear for boys does cost a little more than the synthetic blends. If that's a deal breaker, you can still get maximum protection with the polyester and spandex blends.
Besides durability, your kids will take advantage of the stretchability that comes with the thermal. This 4-way stretch is what helps make them durable. You won't have to worry about anything tearing at the seams as the fabric moves with your kid's movements. They are also odor-resistant. As your kid's sweat and play, this can cause them to stink. The odor-resistant technology helps remove odor-causing bacteria from sticking to the skin. Since they'll be sweating, the moisture-wicking feature will help keep them dry so they won't freeze due to the excess sweat. The fabric will pull the moisture from the body. This allows your kids to regulate their body temperature a lot easier.
Thermals and Sports
Thermals are essential for your kid's protection if they play sports. Since some sports, like football, can involve a lot of contact with other players, your kid's thermals will be able to keep up with the game. The seams are flat and strong to keep from any unnecessary tearing or ripping, and the flexible fabric moves with your kid. This is highly beneficial if your kid has a tendency to play rough or doesn't pay attention to the obstacles around them. 
Since thermals are made to be durable, you still want to make sure you properly take care of them. This includes proper washing and drying to continue their long life. Washing them in warm water with a mild detergent using the hand-wash cycle is best. Since your washer has a great spin cycle, you can easily let the thermals air dry as the dryer's heat may damage the treatments on the thermals.
If your kids are active but still want to keep them warm in the winter, then a durable set of boy's thermals will work fantastic. They'll keep your kids warm, dry, and comfortable. Plus, you won't have to worry about them tearing or falling apart due to their activity level.