Which Long Johns Are the Warmest?
Posted by Thermajohn Admin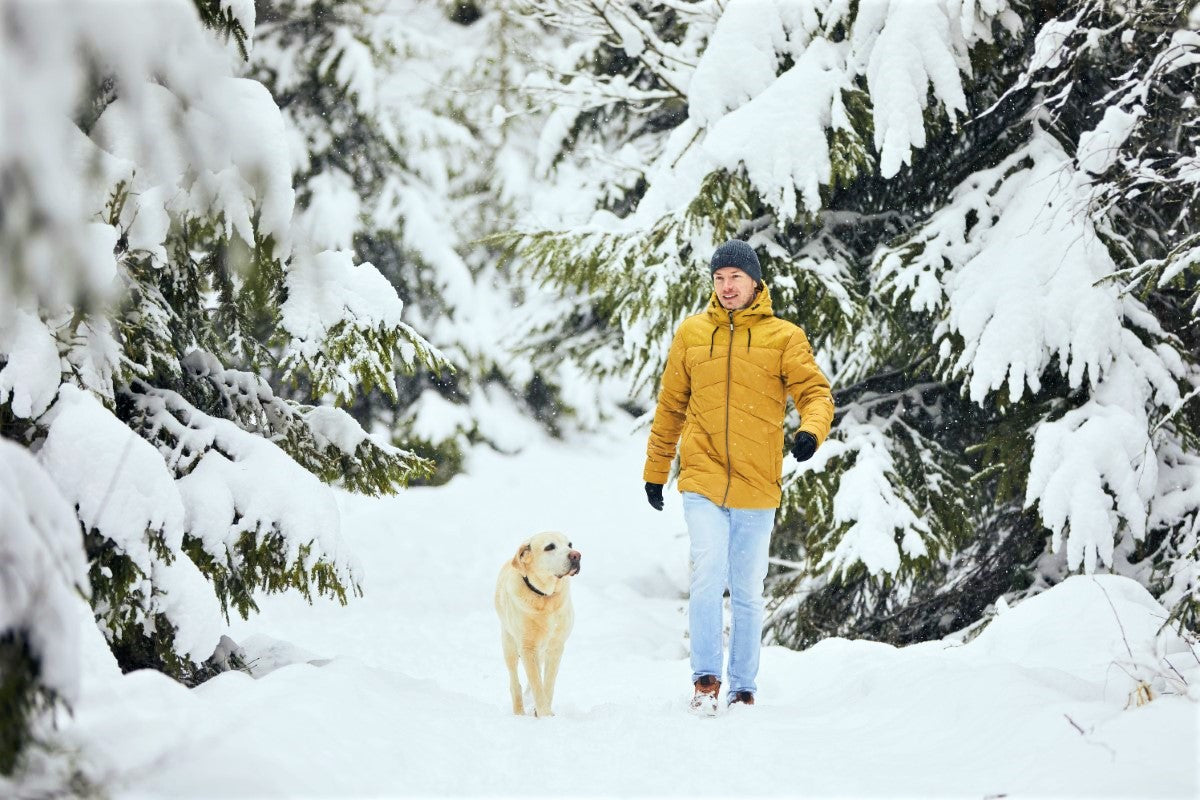 Thermal underwear is a crucial piece of clothing that should be in every closet. It goes by many names—long johns, base layers, long underwear, warm leggings, and tights—but no matter what you call it, thermal underwear is made to keep you warm, dry, and comfortable all day and night. As winter approaches and the temperature drops, you'll be glad that you have long johns on to keep the cold air out and the warmth in.
What is Thermal Underwear?
Thermal underwear is clothing that is made of a lightweight fabric that fits tight so it can conduct heat. This type of material is often moisture-wicking, breathable, and helps hold your body heat. Toasty long johns made of a polyester/spandex blend with a fleece lining may seem like the obvious choice for a winter day. Still, you can easily find lots of great options out there, as well. Shopping for thermal underwear isn't always straightforward, so we've broken it down for you. You have three basic options: tops, bottoms, or a complete set. Thermal tops cover your shoulders, arms, and chest. Thermal bottoms cover you from the waist to your ankles to keep your legs cozy. These are made of the same material as the tops, usually synthetic or natural material. They come with either a high or v-cut neckline.
Why Do I Need Thermal Underwear?
The weather outside is cold. If you're tired of your thin, sweaty layer of cotton thermals not keeping you warm and dry, then it's time to make a switch to something that'll keep you warm. You can't imagine being any colder than you are now. That's why you're here! Whether you're running errands in the morning, hiking in the mountains, or attending a party, all you need to do is layer your fleece-lined polyester-long underwear. You'll stay warmer than ever. Here are the benefits you'll get from investing in some thermal underwear: They will wick away moisture, made of a stretchable fabric so you can move freely, and will retain your body heat. 
Quick Layering Tips to Stay Warm: Pair your thermal underwear with lightweight sweaters and denim to stay warm from the outside in. These lightweight layers will keep your body warm all day. 
It's worth it to invest in the best thermal underwear you can afford, which isn't as expensive as you may think. A standard pair of long johns are pretty affordable. Once you start adding more pairs, the price can quickly escalate, but it'll be worth it as the temperatures drop. While long johns are typically used for extreme cold weather, their long-lasting quality means you can wear them all year round. There are many styles, patterns, and shapes of long johns. However, the best long johns are well made with high-quality fabrics that won't ride up or bunch. You also want a pair that provides enough warmth, especially on chilly mornings. There's no such thing as too many long johns, though, so start with a few, and expand from there.