What Thermal Underwear Is the Warmest?
Posted by Thermajohn Admin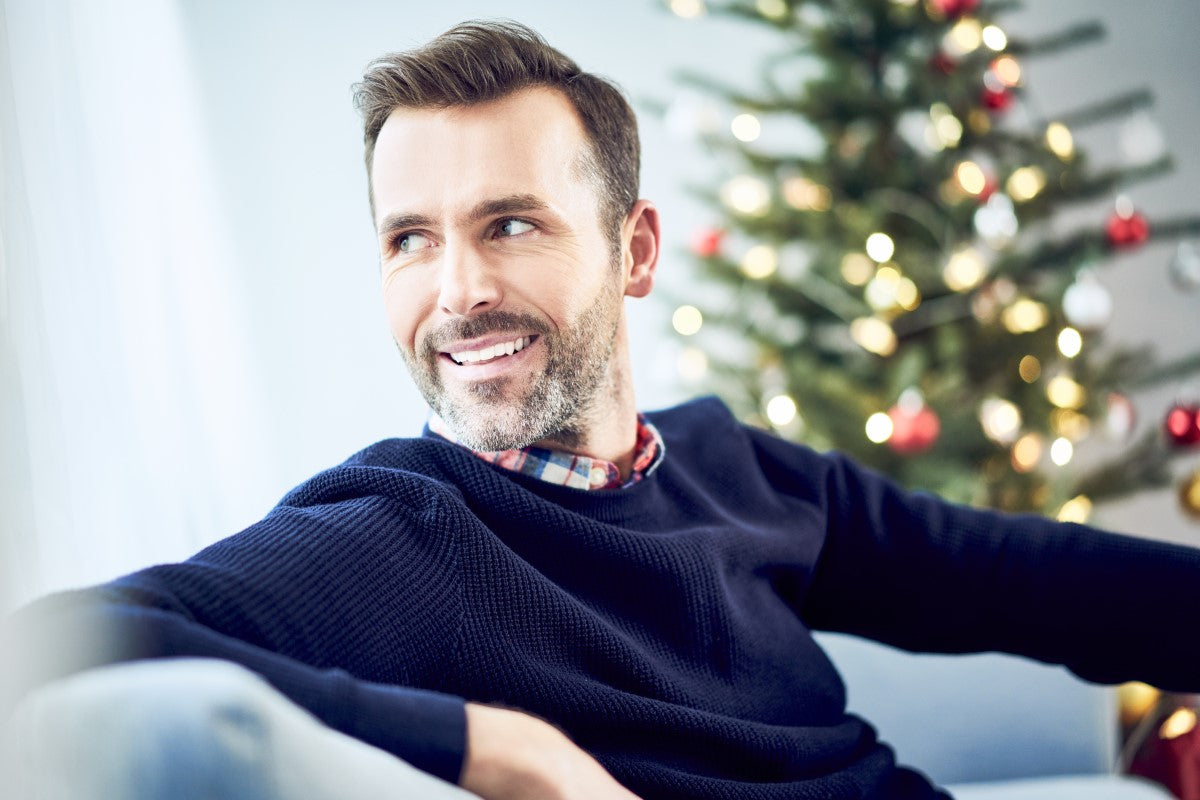 Winter is almost here for some of us and here for many others. It's time to get ready for the extreme weather. This means packing away your summer clothes and breaking out your winter gear and hot chocolate. While you're working on getting your winter clothing out, don't forget those thermals. They're going to help you retain the warmth you need in the cold and will insulate your body for added protection this season.
Thermals are lightweight enough to wear under your everyday clothes without the extra bulk. Plus, the snug fit keeps them from bunching up. You can stay warm without dampening your style. While you wear your thermals, you can still be fashionable and take advantage of all the other benefits of wearing them.
Thermals not only keep you warm by creating an insulated barrier, but they work at preventing cold air from getting in. It's like wearing a luxurious second skin that'll wick away sweat and keep you odor-free.
What to Consider When Buying Your Thermals
• Material Breathability: There should be proper airflow across your skin to keep you from becoming overheated. It should also distribute warmth across your body. Choose a wool or polyester blend for ultimate benefits. Plus, you'll save some money.
•  Materials to Choose or Avoid: Silk is excellent for thermals, but the cost may turn you off. Instead, choose a wool or polyester blend. Wool is a bit more expensive than synthetic fabrics but not as much as silk. All three are great, but it does depend on your thermal needs and budget. Avoid cotton since it will absorb moisture and keep it in, so you'll get cold faster and risk hypothermia.
•  Purpose: Why do you need thermals? Besides, to keep you warm, consider your activity level. A lightweight thermal should serve you well in all activities, from lounging to sports.
•  Garment Care: Not all thermal underwear can be tossed into the wash. Wool and silk take a lot more care than polyester. Choose one that'll make your life easier on laundry day.
Thermal Underwear Features
Here are a few benefits of wearing thermals and why getting more than one pair is essential for your winter comfort.
⮞ Moisture-wicking for ultimate dryness.
⮞ Tight fit to keep warmth in and cold out.
⮞ Odor-resistance in case you want to wear them a few days before washing.
⮞ Fleece-lining for adding warmth and comfort.
⮞ Stretchable fabric to keep you moving freely without bunching up.
⮞ Lightweight for no added bulk and to wear them easily under your regular clothes.
Thermals are a mainstay of the winter season. Having a few pairs on hand is essential to keep you warm, dry, and comfortable. Don't forget to stay hydrated, and layering will help keep you going strong all season so you can enjoy the weather without too many worries.