Where to Buy Men's Long Johns?
Posted by Thermajohn Admin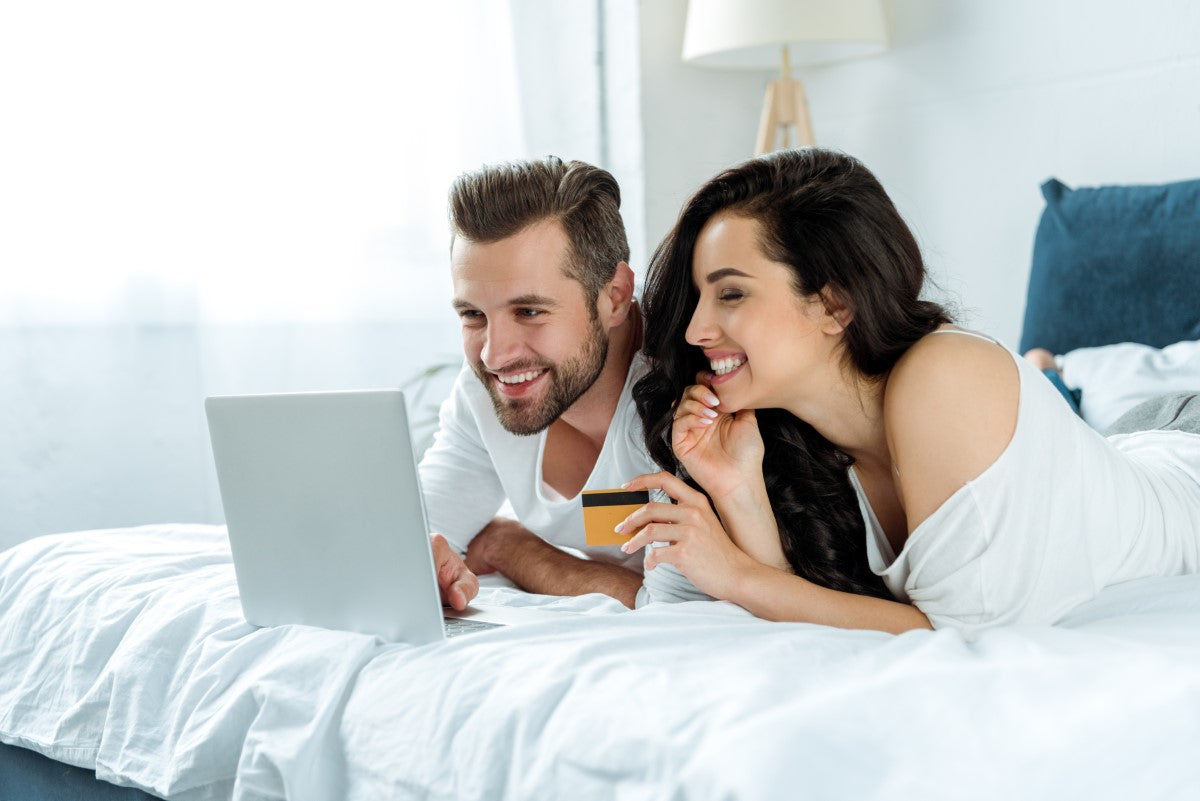 Today, it is unnecessary to wear "a hundred garments" to avoid freezing in cold weather. Lightweight, practical, and four-way stretchy thermal underwear regulates body temperature, wicks sweat, and provides the most superb comfort to a person with an inner fleece lining.
The famous three-layer system is a widespread trick for choosing the right thermal underwear or long johns for men. For outdoor activities, it is advisable to dress in layers. This gives greater effectiveness and versatility since it allows better adaptation to possible changes in temperature or weather conditions. The thermal clothing would be included within the first layers, i.e., in direct contact with the skin. The middle layers would be the fleece lining, and the top layers would be the sweatshirts.
Men's Long Johns or thermal underwear is the first base layer and controls heat retention. Long johns must fit snugly against the body (often called a second skin). This ensures adequate thermoregulation, but at the same time does not tighten the muscles or restrict movement. But from where you can get the quality long johns?
Brands build trust with their quality, service, and product range. Internet, a gateway to numerous brands, offers countless products to buy. Still, few brands win customers' trust with their long-earned reputation. When deciding to purchase a men's long John, there is no option better than Thermajane Thermajohn. Excellent customer service and a wide range of quality thermal products have gained a reputation for value.
Thermajane Thermajohn has what a man needs to fight the cold with thermal clothing. You can buy a thermal V-neck shirt, thermal set, or the most famous men's long johns with trust. The fabric used is lightweight, moisture-wicking to keep you dry, thus avoiding the sensation of dampness on the skin and feeling cold.
Focused on customer satisfaction with quality products, Thermajane Thermajohn strives to fulfill your aesthetic needs while keeping you cozy and comfortable with elegance and sophistication.
The most used materials for long johns are synthetic fibers (Polyester/spandex blend) or merino wool. The synthetic fibers are cheaper and dry faster but may end up doing a bad smell. Long johns do not have seams or are entirely flat, so they do not mark, itch, or bother.
Long johns regulate body temperature because it does not absorb moisture. This is unlike other fabrics, such as cotton - but instead expels it and keeps it away from the skin. In this way, it stabilizes the body temperature and helps you save energy. With this, you can enjoy the freedom of movement without looking like a Michelin man. Long johns adhere to your body and do not limit your mobility and enhance your body shape.
Thermal garments dry very quickly, making them ideal not only for everyday life but also for playing sports. It is also an advantage if the rain catches you on the street. Being very light men's long johns doesn't give a heavy feeling of wearing many clothes in winter.