What Stores Sell Long Johns?
Posted by Thermajohn Admin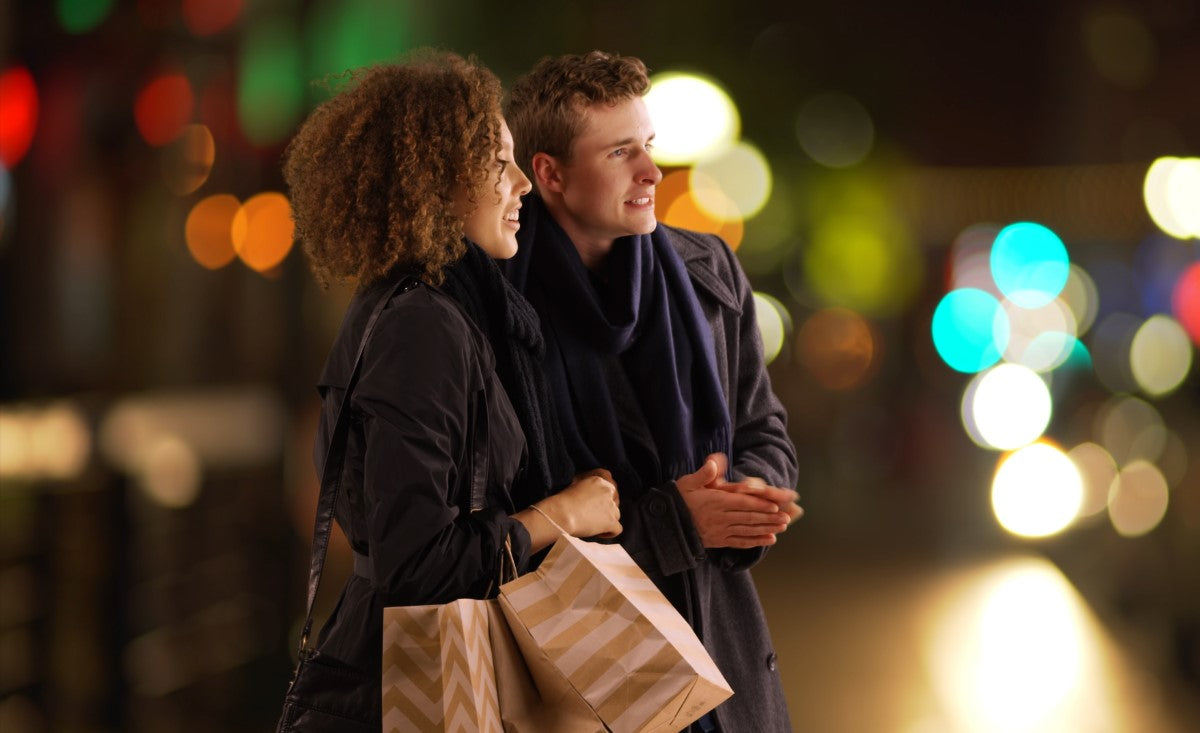 Did you know that the female body works differently from that of men? Although we all have a standard body temperature, it is common for women to feel colder than men. In addition, although the body adapts to weather conditions, age, physical activity, and other factors such as body size, weight, and proportions also affect us.
If you are one of those people who suffer in winter, and who knows how frustrating, painful, and annoying the cold can be, why not try thermal underwear?
A pair of women's long Johns or thermal underwear is ideal for daily use in cold weather. Thermal underwear is moisture-wicking, lightweight, usually with a fleece lining to retain the body heat, and is made of Polyester/spandex blend. This is because it snugly fits your body like a second skin and is not noticeable under your everyday clothes.
The internet, flooded with thermal underwear, makes it very difficult to choose the right fit that offers quality and value at the same time. Thanks to Thermajane and Thermajohn, you need not worry anymore. They are committed to making you stylish and have a cozy feel with their range of long Johns.
With the ongoing demand for women's long Johns, many stores and online brands offer various undergarments. But Thermajane and Thermajohn are on top of the list to buy thermal underwear to avoid nuisances. They are committed to customer satisfaction and provide a great variety of thermal underwear and a money-back guarantee with free shipping on all US orders.
You can enjoy the winter season with Thermajane and Thermajohn's four-way stretchable, cozy, and lightweight thermal underwear, which exclusively matches your taste. They offer all your wardrobe needs; whether it is an athlete's compression shorts or a scoop neck shirt, you will find everything to comfort you aesthetically.
Being moisture-wicking, thermal underwear regulates body temperature by not absorbing moisture - unlike other fabrics, such as cotton. Instead, expels it and keeps it away from the skin. In this way, it stabilizes the body temperature and helps you save energy.
Thermal underwear dries very quickly, making them ideal not only for everyday life but also for playing sports. Snuggling to your body, these garments do not limit your mobility and let you enjoy the freedom of movement. Women's Long Johns enhance your curves and are lightweight. You can forget about that heavy feeling of wearing a lot of clothes in winter. These undergarments do not have seams or are entirely flat, so they do not mark, itch, and bother.
Thermal underwear is available on the market today for all climates and pockets. Without a doubt, the use of thermal underwear does not have to be limited to frigid temperatures, adventure sports in winter, or other fun activities. Anyone who wants to enjoy winter without suffering its discomfort will be able to enjoy its many advantages.