Where is the Best Place to Buy Women's Underwear
Posted by Thermajohn Admin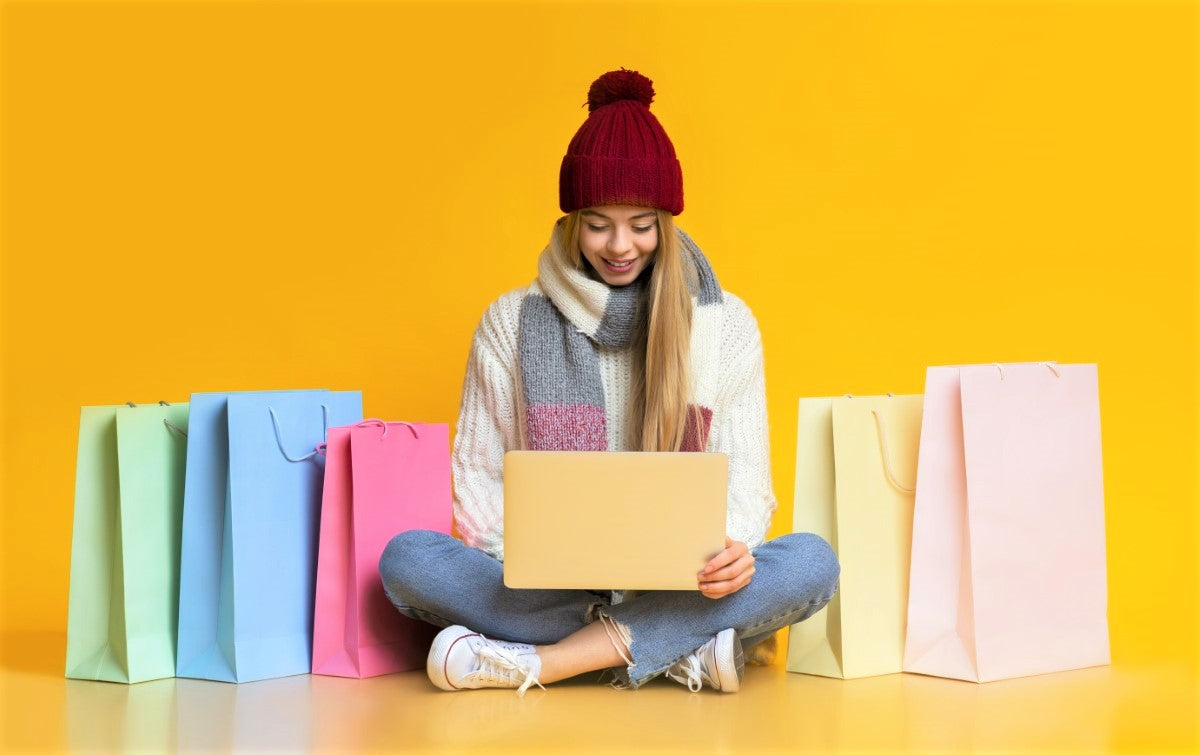 Large box stores and online retailers carry women's long underwear. You may not find what you are looking for in the store. To fit your needs, women's long underwear should not break the bank. Long underwear such as Thermajohn and Thermajane will keep you warm, as well as provide several other advantages. When it comes to avoiding the lines and getting the thermals you want, shopping online is a great alternative.
Long Underwear for Women - Where to Buy
Having said that, let's get the basics out of the way. What are your options for long underwear for women? Amazon offers long underwear for women. Compared with the big box stores, women's long underwear is usually a lot more affordable. Women's long underwear is trendy on Amazon, a leader in the field for many years. Thermajohn and Thermajane are some of the brands available. You can find the best selection, free shipping, and customer service here when purchasing women's long underwear. Additionally, they offer a variety of colors, styles, and sizes.
Wearing Long Underwear Is Beneficial for Women
Underwear for women keeps you warm. Thin thermals make you warm without trapping heat. Protect yourself from the elements with long underwear. Women's long underwear keeps their legs extra warm and dry during cold weather and in windy environments. They can be removed and washed easily. As long underwear is quicker to dry than cotton underwear, it eliminates odors. It wicks moisture away from the skin, keeping it dry and comfortable.
If you need more than one size or purchase a large quantity, it can be challenging to find the right size. To avoid these challenges, I recommend shopping online.
Long Underwear for Women at Thermajohn and Thermajane Online
Check out the colors, sizes, and sets there to see what you want. To ensure you and your family members get the correct size, consult their sizing guide. Take advantage of their sales and discounts by subscribing to their newsletter.
What Are the Benefits of Wearing Women's Long Underwear?
When walking outside in cold weather, women should wear long underwear under all layers of clothing. At work or school, you can wear long underwear when you're inside or outside. Under your work clothes, you can wear women's long underwear, which is made to keep you warm all day as you sit at the desk.
Underwear for women can be purchased for a variety of reasons. This is a versatile piece that you can use at home as well as on the go. Despite these advantages, they may not always persuade you. For this reason, there are multiple colors and styles available for you to choose from. You will remain stylish and warm all day long.