Is Thermal Underwear Warm?
Posted by Thermajohn Admin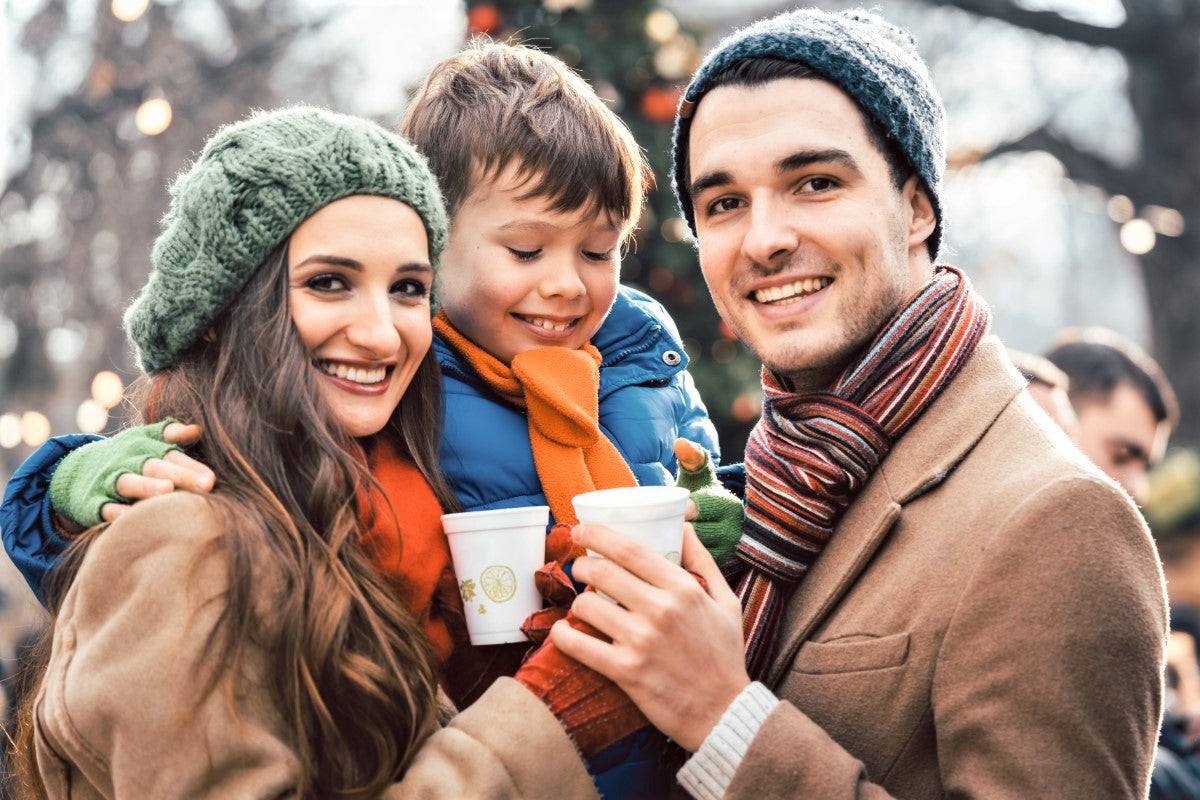 Winter is quickly approaching, and it's time to start considering layering your clothes. There is nothing worse than setting out to explore and cold quickly setting into your bones. It's hard to enjoy anything when you are freezing! You just can't keep your mind off trying to find a place to get warm. The best way to combat the cold without bulky layers is to invest in a good pair of thermal underwear.
Thermal underwear helps keep you warm by using your own body heat. It is made up of thick materials that hug your skin and prevent heat from escaping your body. The snugness of thermal underwear is essential for the convection process that keeps your body toasty. Thermal underwear is also designed to wick away sweat, and many brands offer material with odor-killing agents incorporated into the material.
Thermal underwear is essentially a base layer that is lightweight and designed to wear under your clothes and keep you warm while you wear them outdoors.
A Winter weather must for anyone stepping outside, choosing a quality thermal underwear set comes down to selecting a quality fabric, an appropriate weight, and a snug size.
Some fabrics work harder than others to keep your body warm. Wool thermal underwear is a great option when needing a heavier insulation layer and is the original choice for all base layers. The only downside to wool is it can be itchy on the skin.
Cotton is a more affordable thermal underwear option and does an excellent job of insulating the body in cold weather. Cotton does tend to retain moisture which leads to more sweating.
Synthetic blends polyester and spandex are very similar; however, they do wick moisture better and reduce odors.
Silk-based thermals are comfortable and but are not as think as wool or even the synthetic blend. Silk is great at wicking and moisture control and feels less bulky when you use this as a base layer.
While a fabric may be the most important when choosing thermal underwear, you will want to keep in mind the weight. There are three weights classes for thermal underwear, lightweight, midweight, and heavyweight.
The only other factor you need to consider is the size and fit against your body. Loose thermals release heat and can bunch and make it hard to move and just plain feel uncomfortable.
When choosing thermal underwear, it's essential to understand the conditions you will be in and choose based on that. Choose an appropriate comfortable, moisture-wicking material and a good weight to keep you at a perfect temperature no matter the weather outside. Thermal underwear is essential for keeping you safe and warm during the winter months while you are out exploring the great outdoors.