Are Thermal Underwear Supposed to Be Tight?
Posted by Thermajohn Admin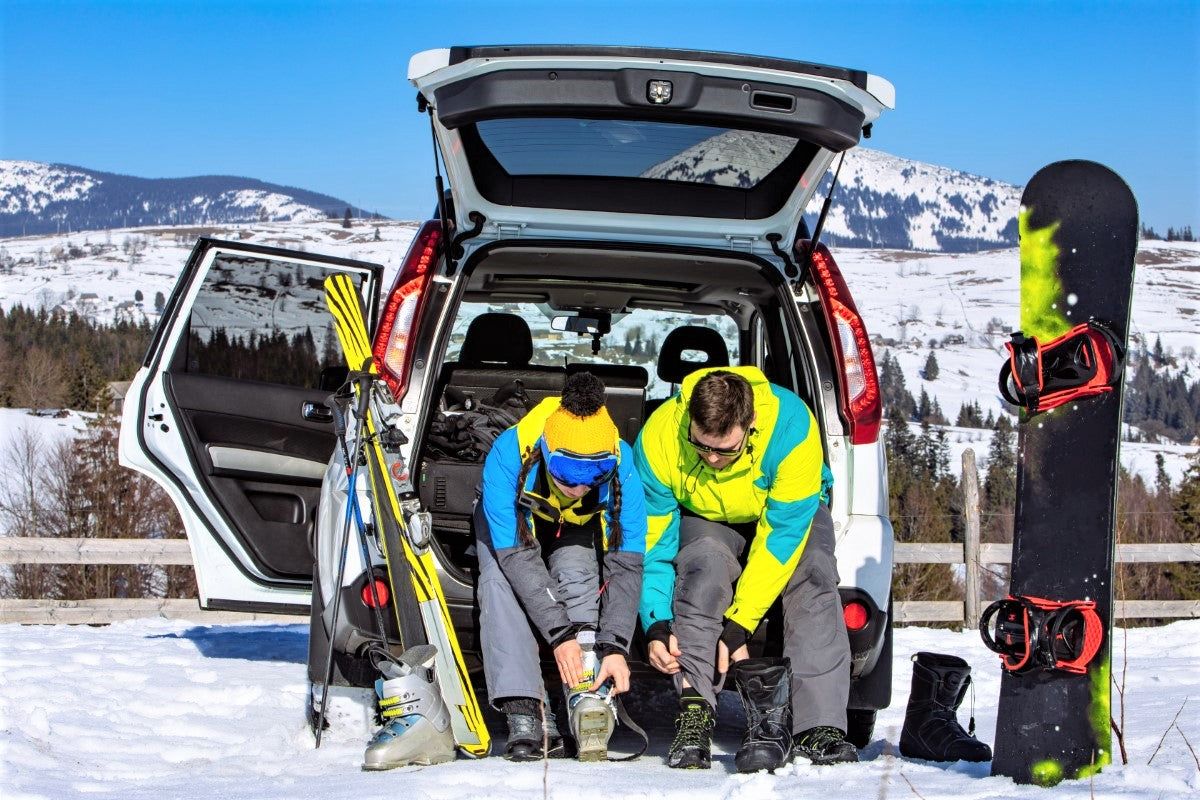 Did you know that the human body loses 65% of its heat when the surrounding air is below 68 degrees? Are you looking for a comfortable way to stay warm at night without being uncomfortable? If so, then you need to check out thermal underwear.
Don't worry if you don't know what those are or if you're conjuring up images of your grandfather's long johns. Because today's thermal underwear has come a long way and you're sure to be surprised.
How Tight Is Too Tight?
The key to the perfect fit is to ensure that your thermals are snug but not uncomfortably tight. You want to create close insulation next to your natural body heat to trap the warmth next to your body.
If you have any gaps between your body and your thermals then you run the risk of losing precious warmth throughout the night. Alternatively, if you choose a pair that is too tight you will be uncomfortable and could lose the ability to move comfortably.
In general, you don't necessarily want to size up or down from your normal size on the size chart. Stick with your usual size and ensure that the fabric is right for your particular situation.
Whether you're skiing, hiking, or just staying warm in the cabin you want a pair of thermals that is snug without being constricting or causing chaffing. The perfect fit will hug your body while still giving you room to breathe and move about. 
What Is the Best Thermal Underwear for Cold Weather?
Whether you're traveling in the backcountry or just don't like to be cold at night, many people turn to thermal underwear to keep them warm. The key is to layer your thermals under your clothing so you can alternate as your external conditions change.
When shopping for the best pair of thermal underwear you should look for material that is lightweight, moisture-wicking, and stretchable. The best thermals will be able to move with you and breathe as you go about your day. You can find the perfect pair in our store so your next trip is warm and comfortable.
Stay Warm While Looking Cool This Winter
As you can see thermal underwear is a great option for anyone trying to stay warm as the weather turns cool outside. And with the amazing options available you're sure to look cool while staying warm all winter long.