Where Can I Buy Women's Thermal Underwear
Posted by Thermajohn Admin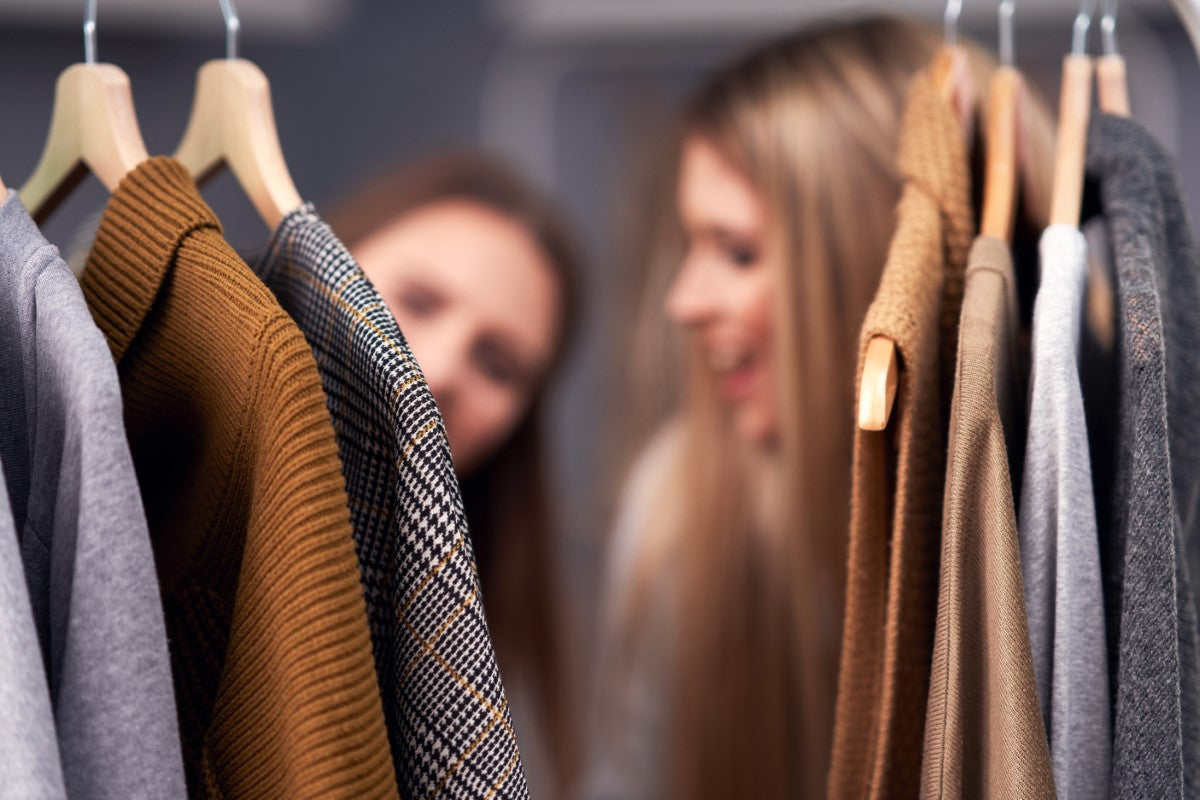 Women's thermal underwear is a great way to keep warm, dry, and comfortable throughout the winter. With their moisture-wicking features and snug, comfortable fit, you guarantee that you won't freeze this coming season. The fabric is comfortable and lined with fleece for extra comfort and dryness. They are also lightweight and won't add any bulk if you wear them under your clothes. Since they fit like a second skin, women's thermal underwear will not bunch up on you.
If you're wondering where to buy your next pair of women's thermal underwear, then look no further than the internet. Even though you can buy them at your nearest big-box store, your quality is less than average. Brands like Thermajane and Thermajohn will be some of the best thermals you could ever buy. However, you will have more variety when you purchase them online from a reputable brand. 
This winter, it's essential to stay warm and dry to increase your comfort level when temperatures drop. Even though you may want to hibernate this winter like a bear, at some point, you're going to have to go outside in the cold. By buying your thermals from a reputable brand, you can be guaranteed that you'll be protected against the cold. So you can actually enjoy the season.
With the fleece lining and flatlock seams, Thermajane and Thermajohn are warm and comfortable all day. The material is made of a blend of polyester and spandex for a 4-way stretch and comfortable fit. The fabric is also breathable, which allows moisture to be released through the material, so you stay dry longer. This will increase your comfort and protect you from things like hypothermia or frostbite.
Finding a thermal for your needs is essential for your overall health and comfort this winter. With your newly bought thermals, you can wear them at home and in outdoor weather. You can wear them under your clothes as a base layer which will help increase your chances of finding more comfort in the colder temperature. Even though you can buy your women's thermal underwear online, you'll have a better chance of finding the color you want that fits your style and sense of fashion.  Look for thermal underwear made of a synthetic blend, wool, or silk, a more comfortable and better fit. You may want to consider the price in case your budget does not work with wool or silk. If this is the case, then a synthetic blend like polyester and I will be perfect for your needs and easier to take care of.
Even though you can buy your long underwear anywhere, buying them online from a reputable brand is going to be your best bet. They'll have the features that you need to stay warm, dry, and comfortable essential for your overall being this winter.