Men's Silk Long Underwear Canada
Posted by Thermajohn Admin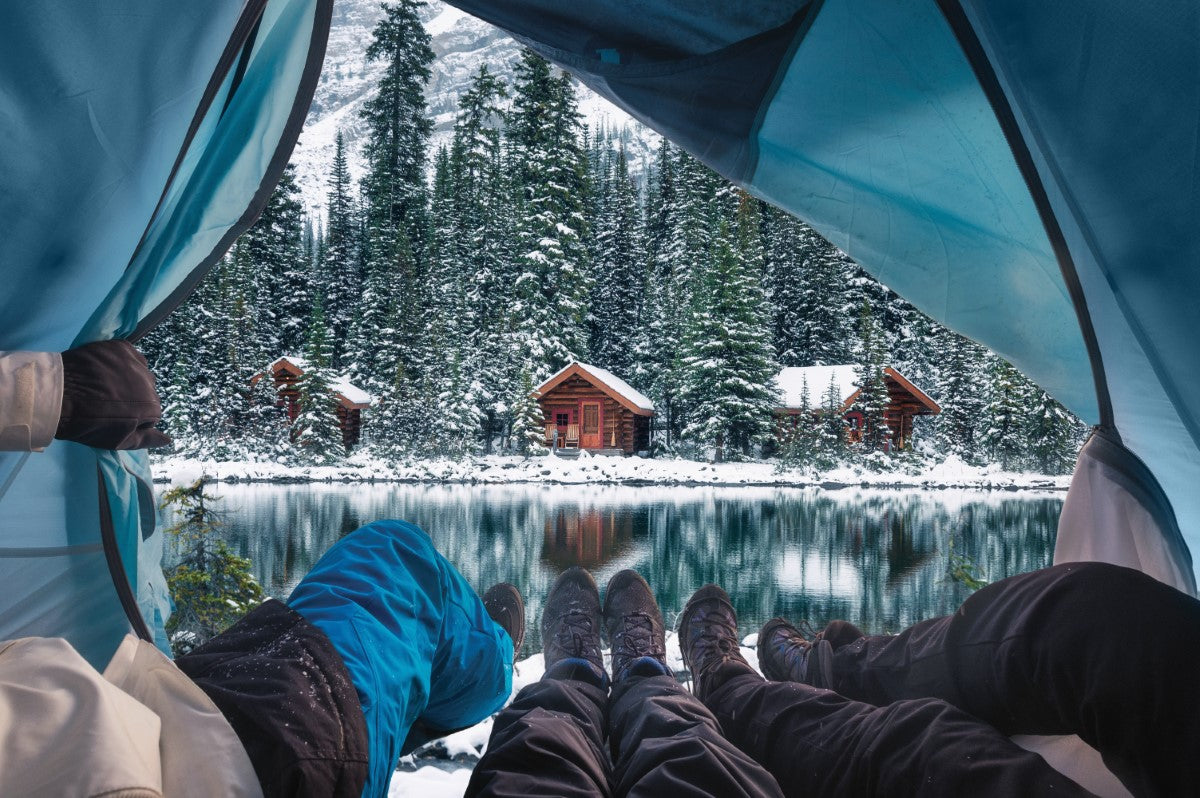 Thermals are a favorite of many men who like to feel comfortable wearing them. You might consider wearing silk men's long underwear. Besides being lightweight and breathable, it offers some advantages over wool or synthetic fabrics. When it comes to durability, we'll, or synthetic will probably be, your best option. Say, however, you don't have a budget to work with. During the winter months, silk men's long underwear will provide you with excellent warmth.
You have many options to choose from in terms of men's long underwear. The type of material that silk is makes it one of the most expensive. It is essential to consider the fact that long underwear made of silk won't be as warm as some of the other designs that will be available. The prices for these will be the highest on the market as well.
Options That Are Essential to a Fantastic Thermal
• Moisture-Wicking: You need to stay dry to protect yourself from the cold.
• Four-Way Stretch: While they fit snug, being able to move freely adds to the overall comfort.
• Heat Retention: The tight fit will not only keep your body heat in but keep the cold air out.
• Breathable Fabric: The sweat the thermals wick away needs to go somewhere. The breathable material is essential to staying dry.
However, if you are planning to buy long underwear down the road, you should consider your future activities. You may need something a little bit more durable than silk if you are very athletic, go to the gym, or have a job that involves manual labor. Choosing your thermals will also be influenced by the climate where you live. In the end, you want to be comfortable and warm indoors and outdoors all day long.
For those who enjoy being outdoors, they need to consider the advantages and disadvantages of the numerous types of long underwear available. You can use these to determine whether thermal underwear made of different materials would be best for you. After all, you should remain comfortable and warm throughout the day. In addition, sweating is inevitable. You will need to choose a fabric that will wick moisture away from your body as well. In addition to keeping you dry, this method prevents the cold from penetrating your skin.
Even though silk long underwear is lightweight, thin, and easy to pack, it still has some maintenance issues compared to wool or polyester. Your other fabrics are going to be a lot easier to maintain than silk. However, keeping it clean will be more of a hassle. The best material to choose is something that will keep you warm and something that you will be able to easily wash in the long run.