Thermal Underwear for Men's Golf
Posted by Thermajohn Admin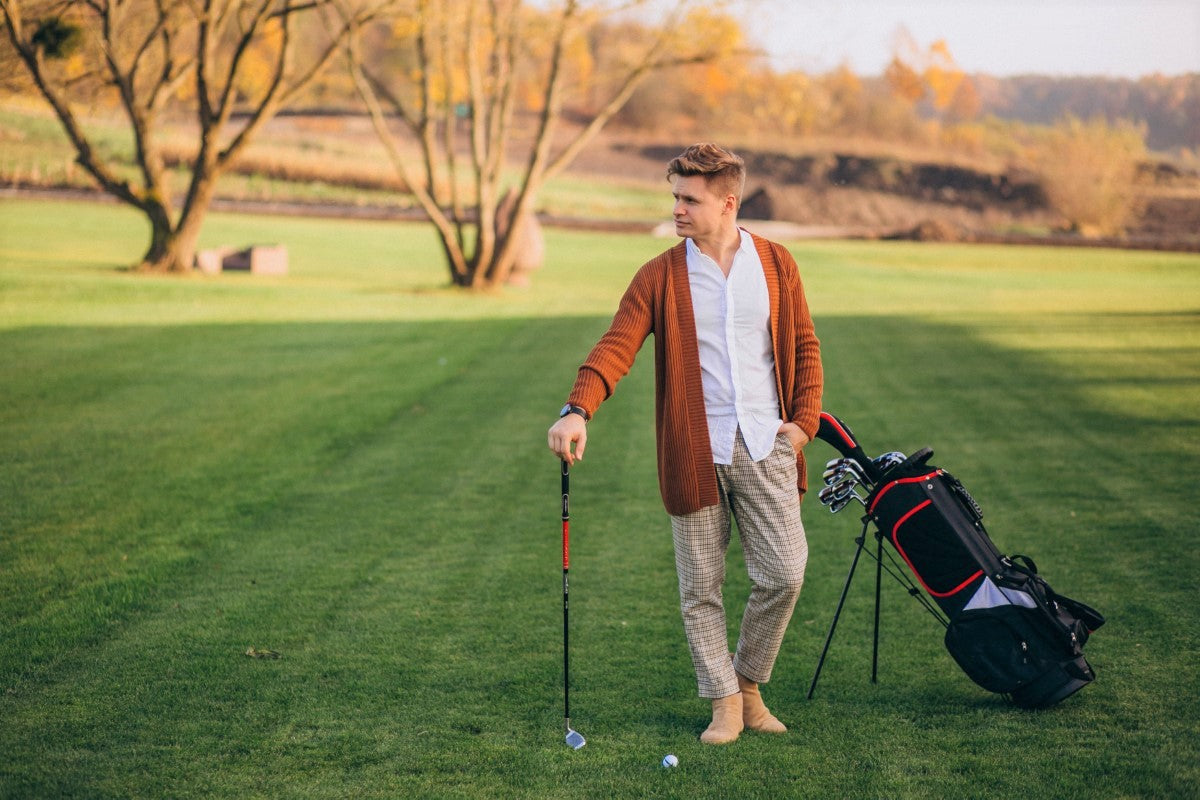 Golfing is a big Pastime for many people in the United States. While most people play during the late spring through early fall, there may be times when the weather is decent enough to play in the colder season. Whether it's miniature golf or professional golf, you'll need men's thermal underwear to help keep you warm. After all, you don't want weather and shivering to keep you from having that perfect tee-off. That's why men's thermal underwear is going to be your best bet and staying warm, dry, and comfortable throughout your game.
Wearing men's thermal underwear for your golf game is the perfect golf accessory. Material like a synthetic blend of polyester and spandex will offer a four-way stretch, so you retain your full body movements while you play. This stretch will not bunch up, so there will be no gaps in the fabric to allow cold air in. It will keep the warm air in and allow even distribution of your body heat, so you don't overheat.
However, even though golf isn't an extreme sport, you're still going to sweat. The right thermals will wick away moisture, so you stay dry. The moisture will then be released through the breathable fabric, so you don't have to worry about that wet clammy feeling holding you back. This adds even more comfort, so you won't have to worry about anything messing up your swing.
Additionally, while playing golf, you don't want any seams digging into your skin. With thermals from Thermajane or Thermajohn, you will not have to worry about that issue. Both brands have flatlock seams for added comfort.
If you are playing on a colder day, the thermals will help keep you extra cozy while you're on the green. While you're playing, you may want to consider an extra layer to add to your warmth and overall comfort level. You'll want to take advantage of everything a thermal has to offer, so you have an edge on your competition. You want to make sure that you are comfortable while you're playing so you can concentrate on your next shot.
And thermal underwear is a great way to stay warm during the winter. They are also an excellent way to keep you comfortable while you're playing golf in lower temperatures. You shouldn't have to put off your favorite game due to the temperature being too low. Suppose you prepare correctly and wear a base layer of thermal underwear. In that case, you should be protected from the cold to enjoy and perfect your game. This comfort will give you an added advantage and keep you safe from the colder temperature.