Where Can I Buy Long Underwear?
Posted by Thermajohn Admin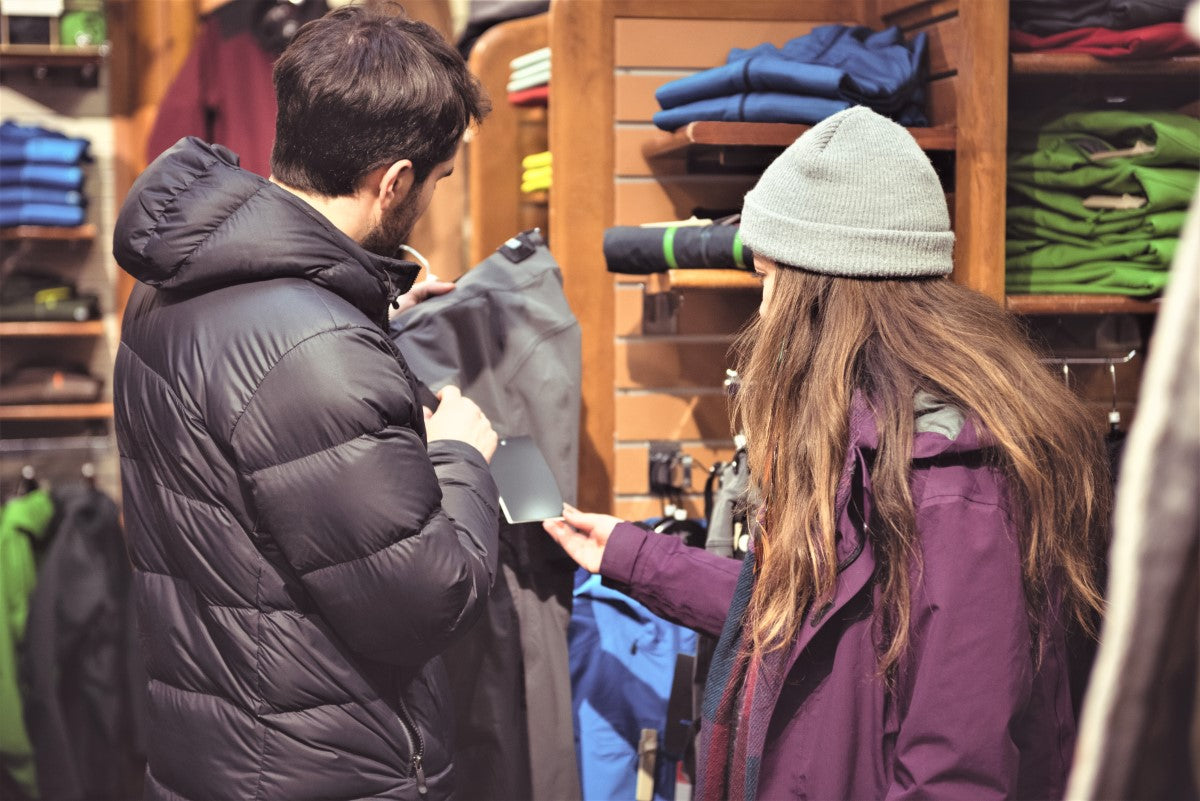 Thermal wear is a great way to combat the winter cold without bogging yourself down with too many layers. Thermal wear is a piece of clothing that puts a strong and durable barrier between your skin and the cold. In addition to keeping you warm, thermal underwear keeps you active as well as keep you comfortable.
Heat With No Hassle
During harsh winters, it is crucial to remain warm, even more so in areas exposed to freezing temperatures. This is where thermal wear comes into play. It keeps you warm by retaining your body heat, making it a lightweight piece of clothing. You will need fewer layers if your base layer is good.
You can even style the outer layers to fit your style when you know you have a well-protected base layer underneath. If you want to wear winter fashion, you can. You can also easily incorporate your thermal into your look when it is stylish enough.
Affordable and Effective
Investing a little in the protection of this kind does not cost much. Choose the thermals you like from the wide selection available online. Insulation doesn't just apply to the insides and outsides of a shirt. Thermal wear can also be found for protecting the legs, which are much needed but unnoticed.
No matter whether you're indoors or out, your long underwear will keep you dry. You will feel unhindered and active all day long with them because they absorb moisture away from your skin. A fleece-lined garment traps your body heat to generate thermal insulation, keeping you warm regardless of how active you may be or where you may be.
The Health of Your Heart
Long underwear is an excellent choice for the sick, elderly, and children. A person who is ill or suffering from a disease should receive extra care during the winter, as their health is at risk. When combined with other healthy habits, thermic effects have proven helpful for them to improve their health.
There is an easy way to stay warm while maintaining a lifestyle without restricting yourself to one size other than wearing a long underwear set. Wear them whenever you're active, dry, warm, and comfortable. The prices aren't too high either. Getting long johns today is a no-brainer for you.
You can buy long underwear at Thermajane or Thermajohn for the best thermals in the industry. The thermals will keep you warm, dry, and comfortable all day and night. Also, their four-way stretch won't constrict your movements, nor will the snug fit bunch up. They're lightweight and make a perfect base layer or can be worn while lounging around.