Long Johns vs. Compression Pants
Posted by Thermajohn Admin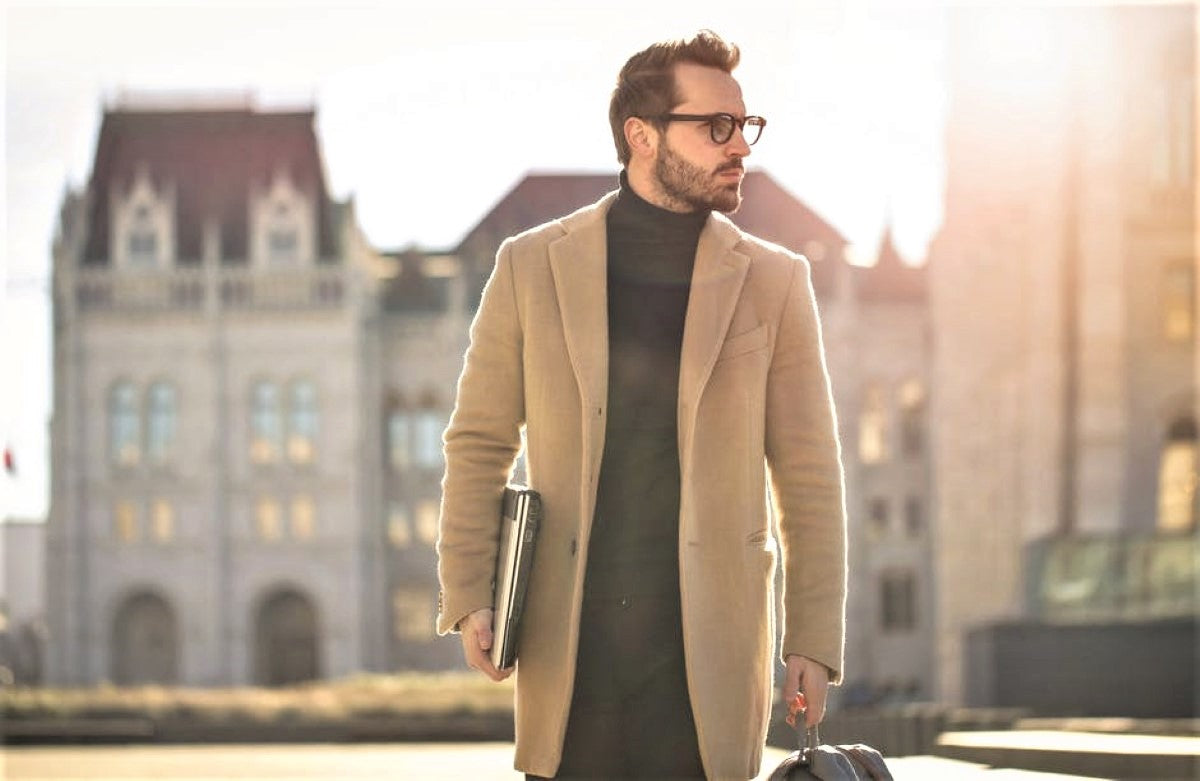 As they're often called, long underwear or long johns are an excellent option when shopping for thermal clothes.  To beat cold weather, thermal clothing has long sleeves or legs.  Different styles of thermal clothing are available in thermal stores, including bottoms, tops, undergarments, or even crew-necked shirts.  You should consider your level of coverage when choosing what type of thermal clothing to choose.  In other words, you should cover as many body parts as possible.  Thermals or short pants with short sleeves will provide some coverage, but not all of your body, so you will still be exposed to cold weather in certain places.  Therefore, what are the benefits of wearing long underwear?
Increased Body Coverage
You should choose thermals that will provide more coverage if you wear only thermals as your only clothing.  They cover most of your leg area, so wearing Thermajohn long underwear for men will be comfortable. If you do this, you won't encounter cold spots when outside.  Leggings or bottoms with long johns make sure your legs are covered optimally.
Increases Your Warmth
Long underwear will not only provide you with more body coverage but also keep you warm. By trapping heat in the fabric, these thermals will ensure that your body remains warm throughout your activities. Your comfort is guaranteed no matter where you are, whether in the gym, the house, or the workplace.
Makes You Sweat Less 
Wearing long johns will make you sweat, but the fabric will draw the moisture away.  Sweating causes the material to absorb moisture, which wicks away to the top of the fabric. This is because the moisture lies within the fabric's outer surface, where it can evaporate into the air easily. You stay dry if sweat doesn't get trapped. Keeping your clothing dry will also prevent the buildup of odors caused by moisture. Thermals also allow the body not to lose heat due to the fast-drying features.  Your skin could become cold if it has moisture on it.
Have a Lightweight Feel 
With Thermajohn's long johns, you won't feel as if you are wearing a heavy coat. It actually forms a second layer of skin against your skin. As the garment is lightweight, you can layer other clothing on top to add more warmth without feeling cumbersome.  
In addition to sledding, snowboarding, skiing, and going to the gym, long underwear is suitable for all activities. If it's cold, they will provide you with comforting warmth. As a base layer, you can even wear them as pajamas while going to sleep.
You should also have other clothes to make your style stand out. Thermajohn's long underwear will keep you toasty in the office all day long if you wear them under your work clothes.