What Type of Thermal Underwear is Best?
Posted by Thermajohn Admin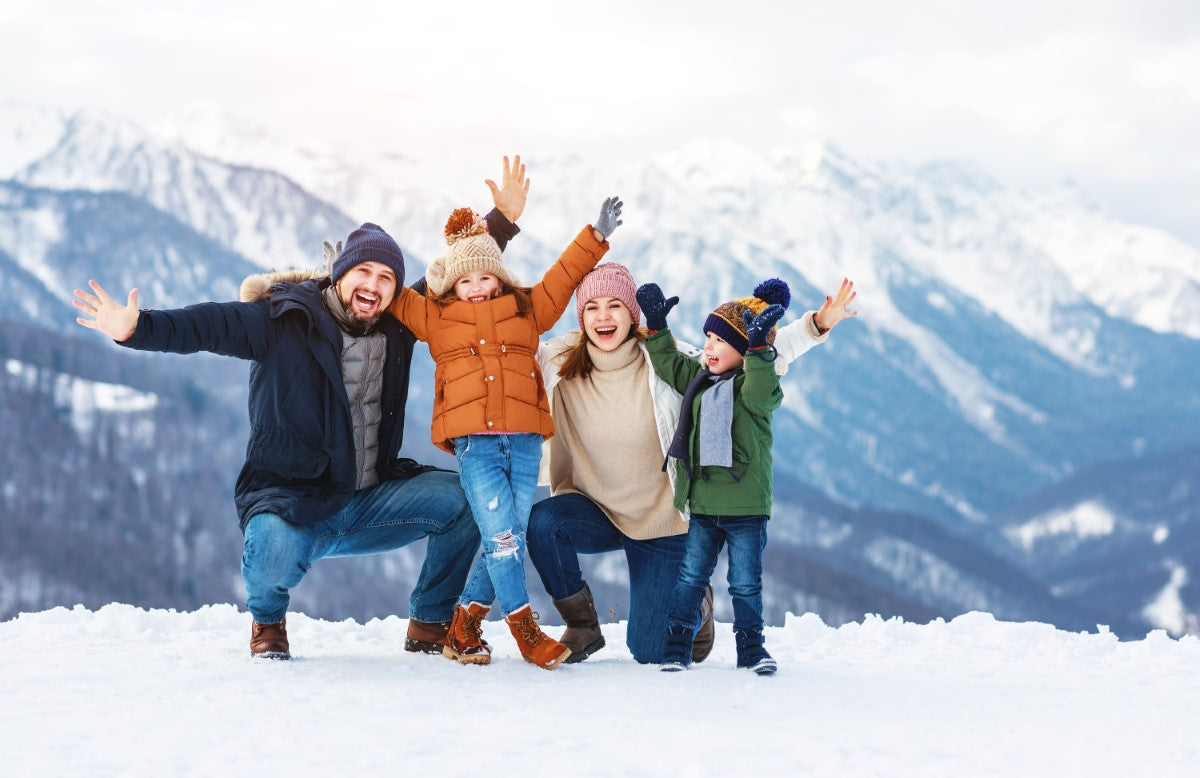 As a parent, you're more than likely to want the best for your children. Whether it's the best school or even having better clothing, you want to make sure your children are cared for. This also includes making sure your kids have the best thermals. When it comes to finding the best thermal underwear, it's helpful to look at the benefits that they give you. Thermal underwear will come with many benefits that will help keep your kid warm, dry, and comfortable throughout the day.
What Makes Your Thermal Underwear the Best?
When it comes to which Thermal underwear are going to be the best, one of the things to consider is the fabric that is used to make it. Material is everything, so you don't want to get your kids a pair of thermals that will not be of any use for them. Remember, avoid any cotton fabrics as they will retain moisture which can cause a lot of health problems. Cotton fabrics will have your kids out with a cold and get wet.
Synthetic fabrics are perfect for extreme cold conditions and lower temperatures. They're usually the best for thermals and are typically made out of polyester, Lycra, nylon, and spandex. Many synthetic thermals will be blended with spandex to give the thermals extra stretchability, so they don't bunch up. It'll also provide a fantastic amount of moisture-wicking and heat retention needed to keep your kid warm and dry during the colder months.
Other fabrics to consider are going to be wool or silk. Thermals will balance your children's body temperature and provide excellent moisture-wicking management no matter what the condition will be. On the other hand, silk will be a more lightweight option, especially in moderate and cold weather. It's best for indoor lounging but isn't going to be as durable as wool or synthetic fabrics. Another thing to consider when buying thermals is that wool and silk will be more costly than your synthetic thermal on the market.
The best thermals are also going to be lightweight. Since different fabrics weigh differently, they will offer particular advantages and disadvantages when choosing the best base layer for your children. Lightweight thermals are going to be the most preferable when it comes to cold weather. They fit snug against your skin and are perfect for higher levels of activity, whether it be playing in the snow or even lounging around the house playing video games.
Finding the best thermal on the market is relatively easy. Knowing what to look for when it comes to fabric, weight, and overall benefits will help you choose the best thermal for you and your children's needs. Remember, once you find the right thermals for your children, you may want to grab a few more pairs to save yourself on laundry time.