What Size Thermal Underwear Do I need?
Posted by Thermajohn Admin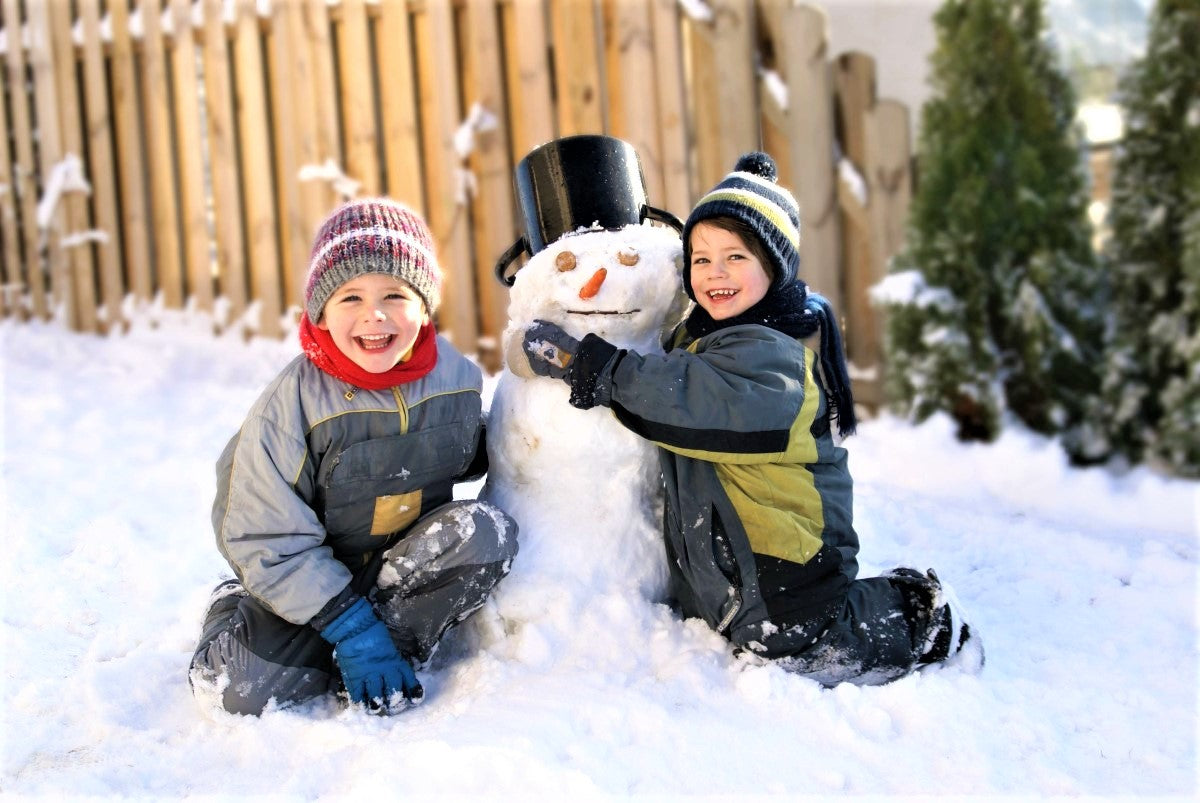 Whether it's colder temperatures or the first snowfall of the year, your kids will want to go outside and play. As much as you want to open the door and let him roam free, you want to make sure that they are dressed appropriately for the weather. To do this, you want to choose the right boys' thermals that will help keep them warm while they're playing outside. Thermal underwear will be the perfect base layer to keep them warm, dry, and comfortable.
When choosing the right pair of thermal underwear, you want to make sure that the material is good. After all, you want the base layer to wick away sweat and insulate your kid's body. A good quality base layer will usually be made from a synthetic material like polyester blended with spandex. While war is also a fantastic fabric, it also costs a little more. And since your kids are constantly growing, the cheaper alternative for boy's thermals will be a synthetic fabric.
What Thermal Size is Best?
When it comes to buying thermal underwear, it's essential to make sure that these base layers will fit your children correctly. A base layer that fits appropriately will fit snug against the skin but won't construct any other movements. If your children can move comfortably without seeing any gaps or looseness in their clothing, it should be a perfect size. When buying thermals for your kids, do your best to avoid buying a larger size. Yes, your kids will continue growing, but buying a larger size will decrease the thermal effectiveness.
Snug-fit thermals are sized that way to retain your kid's body heat. This helps prevent their body heat from escaping and any cold air from entering. It also allows the moisture-wicking feature of the thermal to work better. After all, keeping your kids dry is equally as crucial as their warmth. The thermals wick sweat away from your kid's body and released it through the breathable fabric. The heat will quickly go away with the wet and soggy clothing.
Don't forget that it's best to get the whole set when buying your kid's thermals. This includes a thermal top and a thermal bottom. Their legs need just as much protection as their upper body. Also, the right thermal accessories will help ensure their warmth as they play outside. This could include socks, gloves, scarves, hats, and other things that you feel that they will need. Also, the right size thermal is perfect as a pajama for your kid at night. Thermals work to help regulate your kid's body temperature even while they sleep. Most brands will have a sizing chart available to help you choose which size will be best for your children.