When to Wear Thermal Underwear
Posted by Thermajohn Admin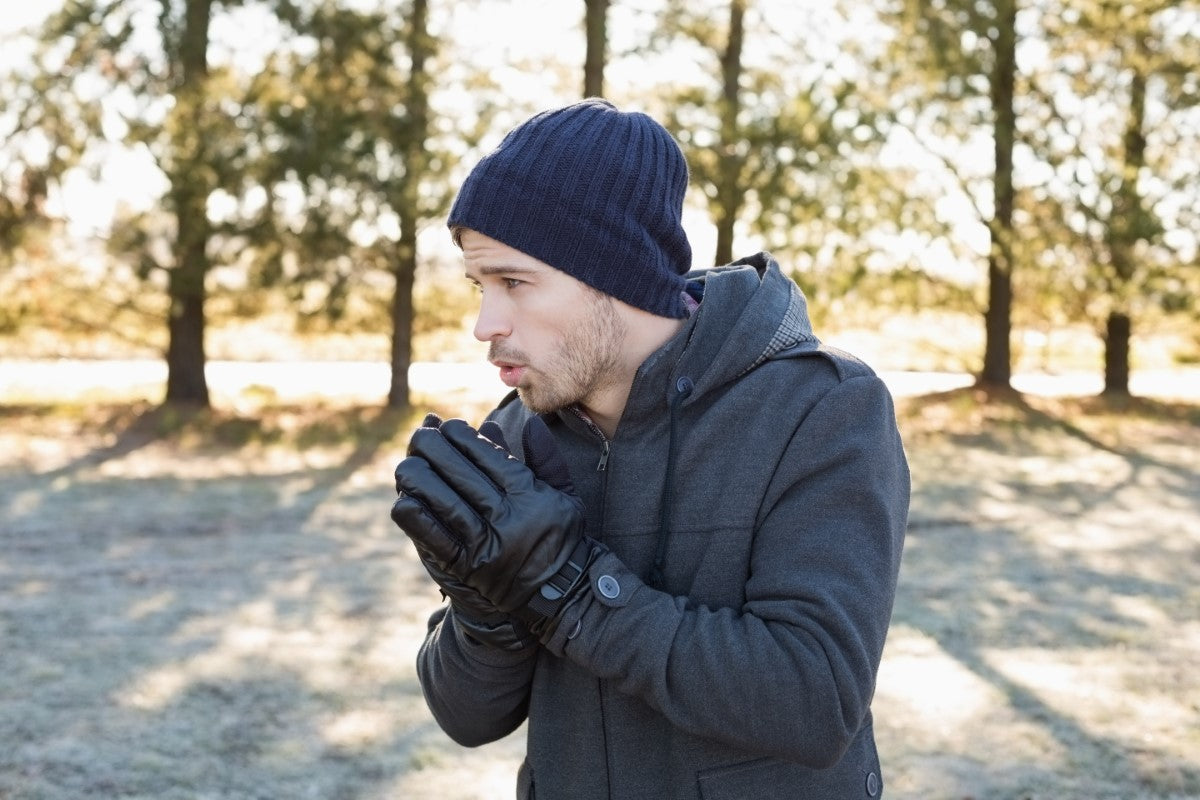 Wearing thermal underwear comes with a lot of advantages. However, knowing where and when not to wear a thermal underwear will help you use these benefits. It will also help you comprehend why thermal underwear is so popular and why buying more than one pair keeps you from doing so much laundry.
One thing to keep in mind is that as your activity level increases, your body temperature will increase as well. This means that there is a chance that you can overheat, and your body will sweat due to this. While sweating is normal and part of your body's way of cooling off, it can prove dangerous in cold temperatures. Because of this it is important to know when to wear your thermal underwear. 
• Thermals Help Regulate Your Body Temperature. Wearing thermals that are functional and made with a good fabric will help you retain your body temperature. They will be moisture-wicking and be able to help you save your energy and keep you from overheating.
• Thermal Underwear Won't Make You Cold. Due to thermal's moisture-wicking ability, they won't make you cold. Yes, they will pull sweat away from your body, but it will be released through the breathable fabric. This keeps you warm and dry.
• Functional Thermal Sets Will Dry Fast. Thermals are fast drying and practical. This means if you sweat too much, they will dry much quicker than your regular clothing.
• Freedom of Movement. Thermals are made of a stretchable material. This 4-Way stretch gives you freedom of movement and you won't have to worry about them holding you back.
• Those Flat Seams are Everything. Since thermals do fit snug against your skin, you don't want anything that will irritate your body. Thermal underwear sewn flat seems to add to your comfort.
• Thermals are Lightweight and Versatile. Thermals are made of a thin fabric which makes them extremely light weight. Don't let this lightweight material fool you as they are very functional and very durable and keep you warm. It also makes thermals very versatile. This gives you more options on when to wear them.
Benefits aside, you can wear thermals anytime you feel cold. While in some lower temperatures, you can get away wearing a hoodie but when it drops too low, thermals will be there to keep you warm. It's best to keep a look at the weather. Hence, you know what the temperature will be so you can prepare yourself and how you dress. Wearing thermals is perfect as a base layer on any cold weather. They're lightweight and will fit perfectly underneath your regular clothes without the bulk that comes with layering.