What to Look For In Thermals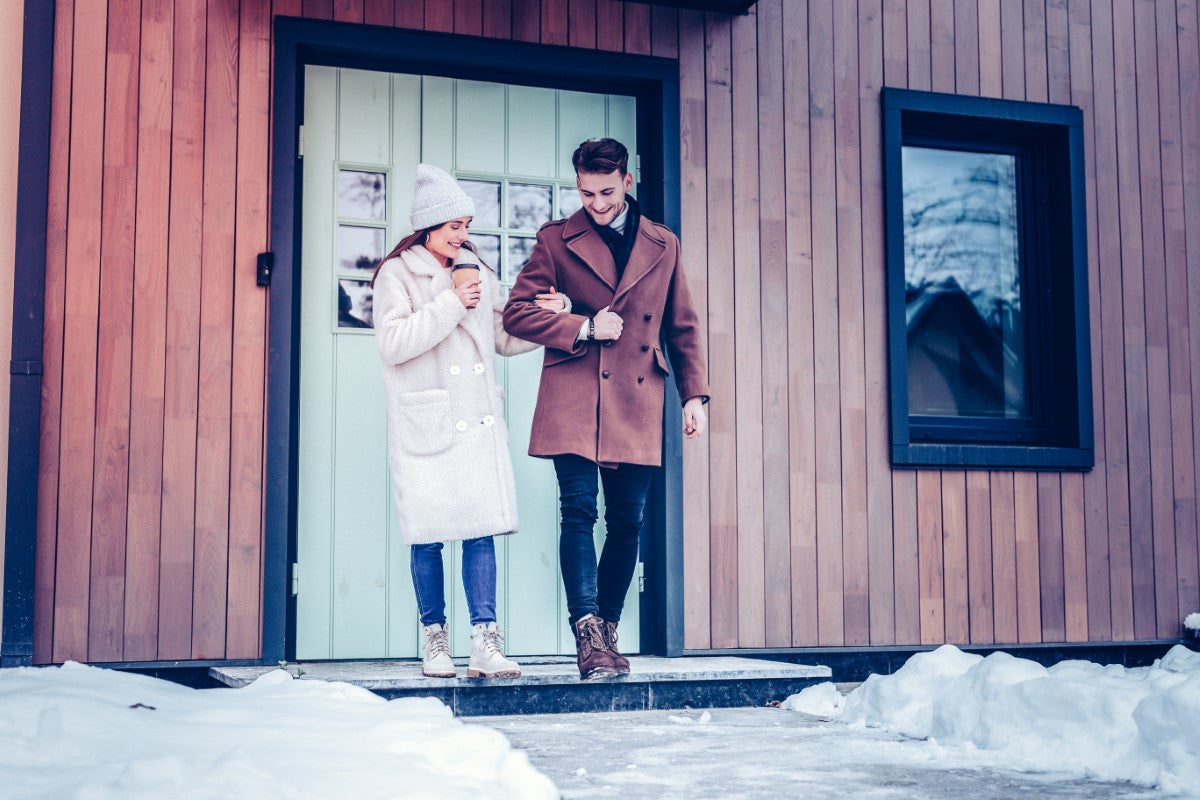 If you're like me, then you hate spending the winter months cold and uncomfortable either inside or outside your home.
I used to simply suffer through the winter by burying myself in blankets when I was home and bundling up in a dozen layers before I went outside; that is, until I discovered thermals.
Thermal wear is the best way to stay warm in the winter; it can keep you comfy, cozy and warm no matter how cold it gets. I've compiled a guide that will help you understand more about what you need to know when you're buying your own men's thermal set or other thermal underwear.
The Fit
The fit is one of the most important aspects of any thermal wear.
Think about what it feels like when you're wearing clothes that are too loose or too tight; too loose and you won't get the warming effects since the fabric will be billowing around you, and too tight will be uncomfortable or even mess with your blood circulation.
For a men's thermal set, you want something to be snug and supportive, but not tight.
The Material
I've spent a lot of time trying out different materials for thermal wear, and I've found that the best options are usually synthetic fabrics, wools and sometimes silks.
Synthetic fabrics are a perfect blend of materials that keep you warm, have great heat retention properties, and are moisture wicking. They are also affordable.
Wool is great at regulating moisture, so it's a great choice if you plan to be doing exercise or other physical activity.
Silk is lightweight and not the best for extreme cold, but it's another good option when you'll be doing physical activities since it won't make you overheated.
Avoid cotton for your thermal wear! Even though I've found that cotton is the cheapest option, it's not very good at keeping you warm or wicking away sweat.
Features
I never thought much about features for thermals before, but you would be surprised at the various materials and functions companies design for them.
For instance, you can find thermals that are made with bacteria resistant materials, making it less likely for bacteria growth to occur. 
Style
Everyone wants to be stylish, right?
For thermals, you have three primary options: separate tops, separate bottoms and sets.
Sets are either a one-piece suit or a two-piece top and bottom that match. I prefer one-pieces when I'm lounging at home and two-pieces when I'm going outside or will be doing exercise.
Ease of Care/Washing
I know I don't want to spend hours of time washing my thermals, so I usually opt for synthetic fabrics that can be easily washed and dried in the washer and dryer.
Wool can be washed in the washer (on cold) but it has to be air dried. Silk is more of a pain when it comes to care; since you'll have to hand washed it and air dry it.
Conclusion
If you're ready to get comfortable and warm this winter, start looking for thermals as soon as you can! Don't wait until the cold sets in to order a pair of thermals to keep you warm in the winter.