Affordable Thermal Long Underwear for Men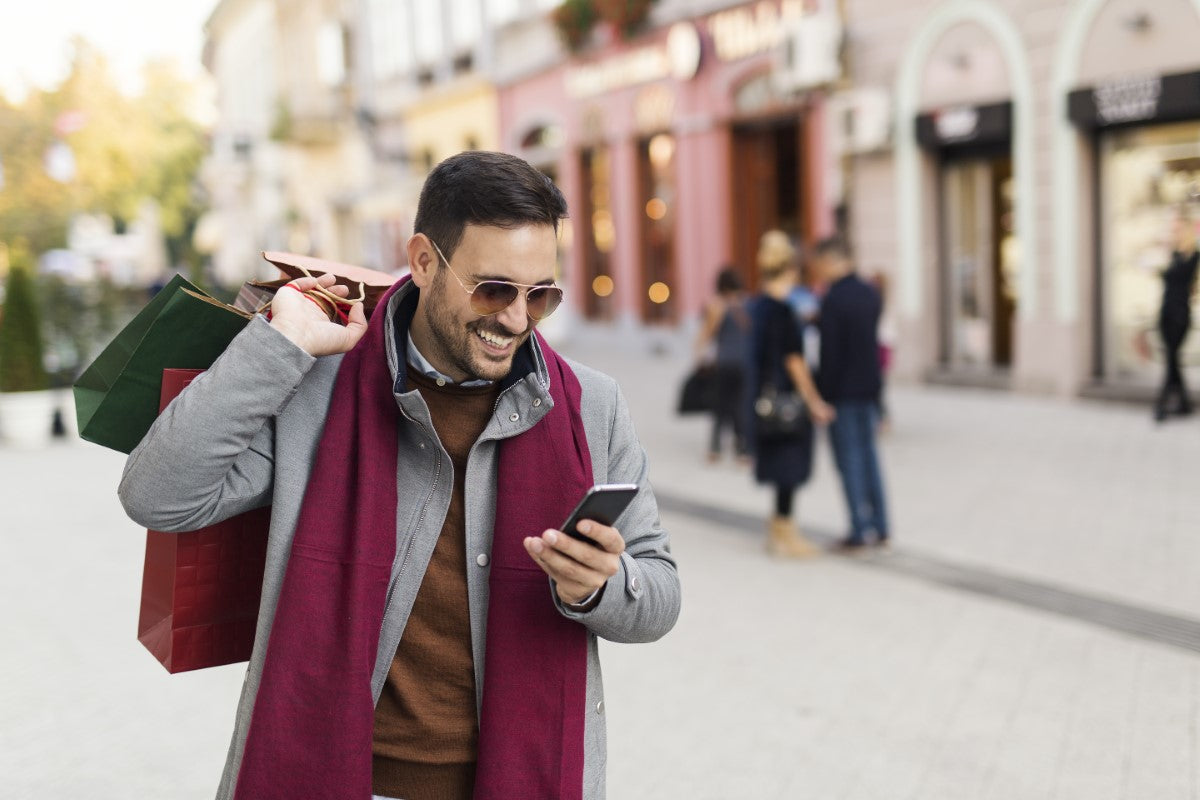 As a man, you know that it can be hard to get through those cold winter months without cranking up the heat or finding yourself buried in bulky layers. No one wants to look like a Stay-puft marshmallow in the winter, which is why I personally recommend buying thermal underwear to keep you warm, comfortable–and more stylish–during those cold winter months. I've compiled a guide to buying affordable thermal underwear for men that will hopefully help you stay comfortable and warm all winter long.
Why I Love Thermal Underwear
Thermal underwear for men, or long johns for men, is honestly one of the most comfortable items in my entire wardrobe. Thermal underwear will help keep you warm during the winter time and even has some bonus benefits such as bringing down your heating bills in the winter. Yes, they really are that warm and comfortable! And while I don't recommend turning your heating down to the point that your guests or pipes freeze, it's still great to keep the heat down enough to save money each month in the winter. And if you're like me and you love to do stuff outside in the wintertime, you'll really enjoy how long johns for men keep you warm while giving you enough freedom of movement to play sports, ski or even run outside.
What If I Don't Want to Spend a Lot of Money?
You are probably asking yourself: okay, thermal underwear for men is great, but isn't it expensive? The truth is that you don't have to spend a lot of money to get thermal underwear for men–you just have to be a smarter shopper.
When I first started wearing long johns, my instinct was to buy the first pair I saw and be done with it. However, I quickly learned that if you want to save money, you have to be smarter than that. I've boiled smart thermal underwear shopping down to 3 key components: style, material, and brand.
First, let's talk about style. I prefer to wear separates (that is, separate tops and bottoms) but there are also sets and one piece long johns to consider. For the most part, sets and one-pieces are more expensive, so if you want to save money you should opt for buying separates.
Another thing to consider is the material. I have tried plenty of different thermal underwear sets made with all sorts of materials, and for me, the most comfortable material is synthetic or wool. But if you want to save money, definitely opt for synthetic materials. Synthetic materials are warm, moisture-wicking, and affordable; wool has all of the same qualities but since it is a natural material, it's more expensive. Avoid cotton–even though it may be super cheap on the financial front, it is not useful as thermal underwear.
If you are preparing for the winter head, make sure you buy your long johns as early as you can! I recommend buying them before cold weather sets in, since you don't want to be stuck in the cold.