What is the Best Men's Base Layer for Hunting?
Posted by Thermajohn Admin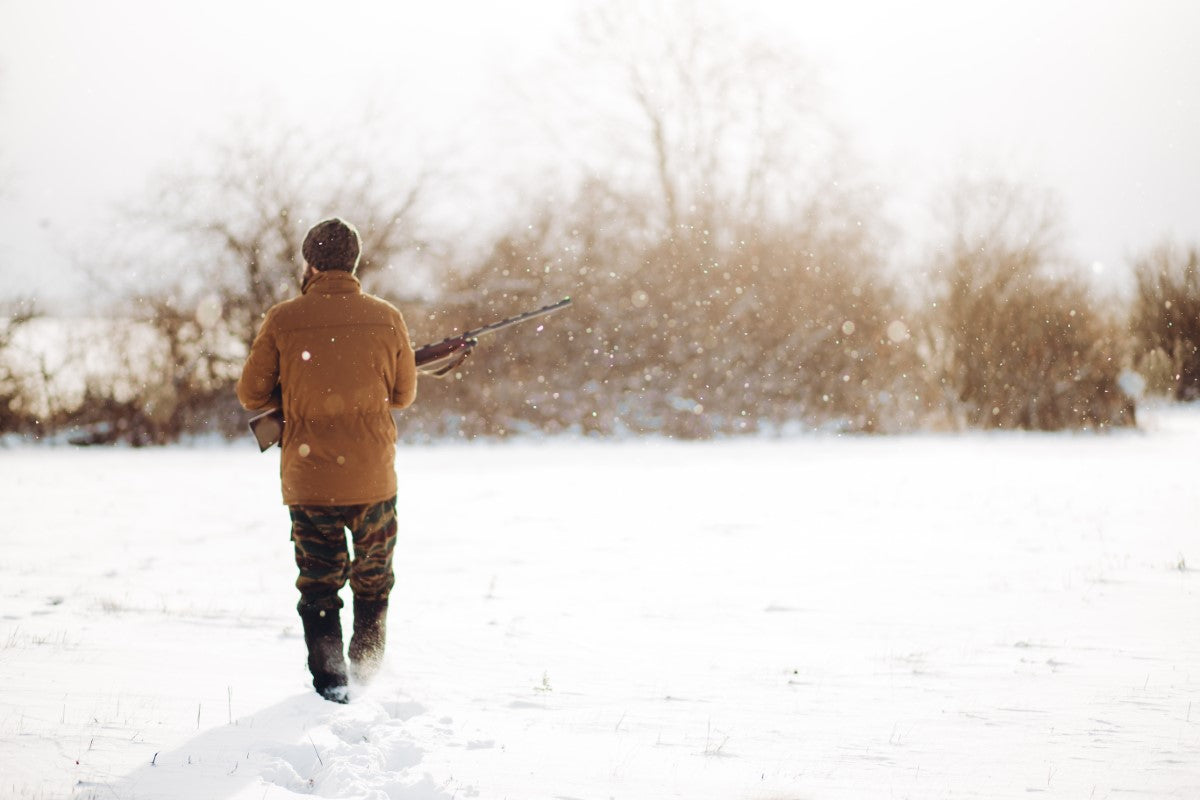 For avid hunters out there, you know the importance of preparing for winter weather. After all, hunting can often involve spending a lot of time quite still waiting for a deer or elk to appear. This means you need to make sure you have the right clothing to be able to handle the harsh temperatures. Most hunters are well familiar with the need to layer clothing during the winter. However, you may be wondering what is the best men's base layer for hunting?
Why Are Base Layers Important for Hunting?
Base layers are critical for a number of reasons. The first is safety. Every hunter knows that safety is incredibly important. This is not just in terms of gun safety but also being prepared for the elements. Having the right base layer will ensure that you are protected and not at risk of hypothermia.
Additionally, having the right men's base layer is important for comfort. You want to enjoy your time hunting, not be frustrated because it is cold. Thus, having the correct base layer will help keep your core warm, allowing you to be much more comfortable than if you choose wrong and end up chilly.
What Base Layer Should I Wear?
When considering the ideal men's base layer for hunting, there are a few considerations that you need to keep in mind. First, focus on the projected temperature. A lower temperature means more layers. Additionally, you want to ensure that you have clothing that allows for relatively unrestrained movement as being restricted make navigating the woods and hunting a little more difficult.
Thermal underwear is a great choice for a men's base layer for hunting. In addition to keeping your warm, it is also relatively thin and lightweight, a perfect combination. Hunters typically spend a long time outdoors, so you'll want both tops and bottoms for your thermals. You will also want to look for moisture wicking material. This will help remove sweat from your body, further preserving your temperature as water against your skin accelerates the process of losing heat.
Hunters may also want to look for a pair of thermals that are from a synthetic fabric made from material with anti-microbial properties as these can help keep you from smelling if you get sweaty. A big benefit of thermal underwear as a base layer is that it typically means you can wear less bulky outer layers, helping you to be more comfortable overall.