Best Men's Thermal Underwear for Extreme Cold
Posted by Thermajohn Admin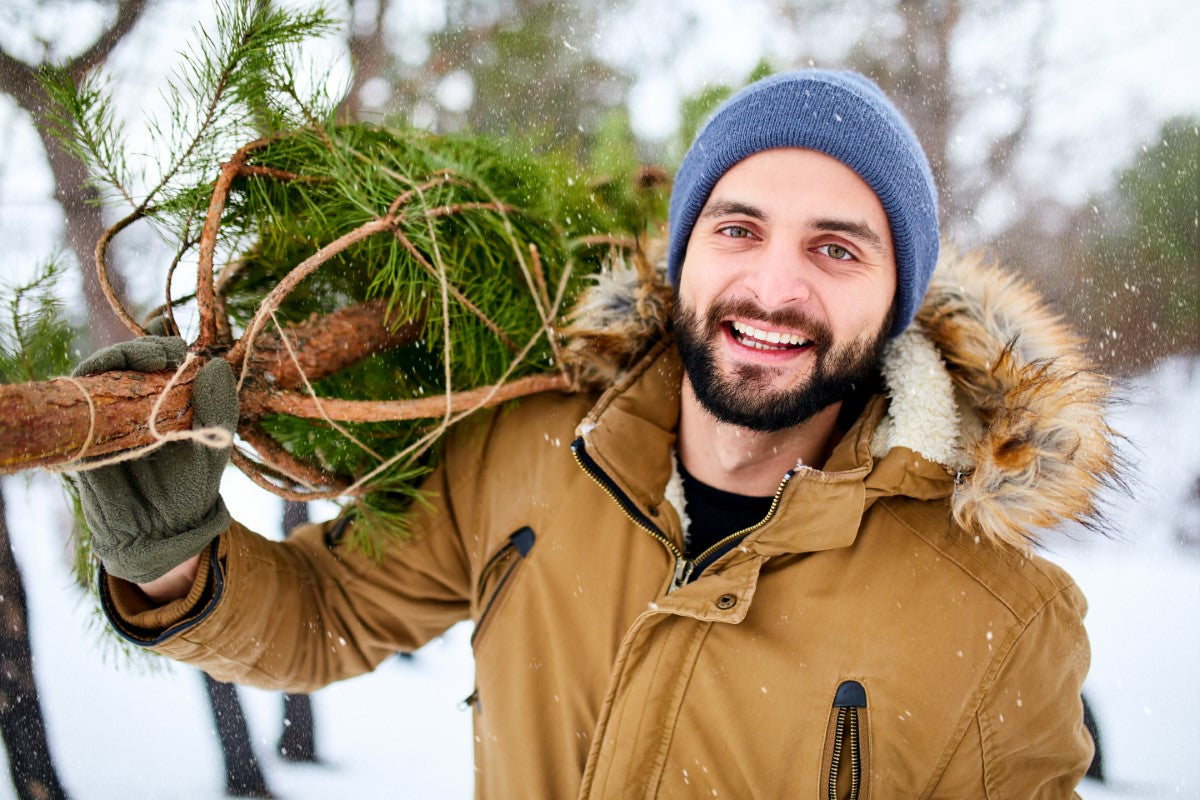 Winter is just around the corner. There are many of us out there that enjoy activities that put us in extreme cold weather for a long time. Still, many others simply want to stay warm while walking from our cars to work during the most intense winter storms. Fortunately, thermal underwear can keep you very warm during even the most extreme cold. Let's take a look at how to find the best men's thermal underwear for intense cold. Here are some things to consider.
Fabric
There are many different types of fabric that are used with thermal underwear. This includes things such as wool, synthetic fibers, cotton, and even silk. While these all have their own benefits and characteristics, it is extremely important to choose your fabric carefully when you are going to spend time in extreme cold.
When shopping for the best men's thermal underwear for extreme cold, you want to look for wool, particularly merino wool. This type of fabric will best keep you warm while also keeping you quite comfortable. Aside from wool, you can also opt for synthetic fibers or a wool/synthetic blend. You should definitely not opt for cotton or silk as these are not effective in extreme cold.
Fit
While there are situations where you could wear thermal underwear loosely, this is definitely not the case in extreme cold. When searching for the optimal men's thermal underwear, you want it to be very tight. It should feel quite snug to your body. Since thermals are made from thin fabric, this will also be comfortable.
The reason you want to opt for tightness it that this allows you to maintain your body heat, preventing it from being lost to the external environment. You want to particularly assess any area where thermal underwear has a hole – neck, wrists, waist, and ankles – to make sure it is tight. This is extremely important in extreme cold.
Layers & Accessories
If you are going to be outdoors in extreme cold, even the best men's thermal underwear will not keep you protected alone. In terms of thermals, you will definitely want to wear both and bottom layer to protect you. Additionally, think about the best garments to pair thermals with for layering. Pay attention to considerations like wind and precipitation when making these decisions.
Additionally, make sure you are adequately protecting exposed areas such as your hands and head. This is very important in helping prevent heat loss. Thermal underwear will protect your core, but you want something to protect your extremities as well.
Final Thoughts
Winter is a wonderful time for outdoor exploration and activities. But for those living in areas with extreme cold, you will want to find the best quality men's thermal underwear to keep you warm during the heart of winter. Looking for products made with merino wool that fit tightly to keep heat from escaping while layering effectively and protecting extremities is key to be safe and comfortable.