What Are Men's Long Underwear?
Posted by Thermajohn Admin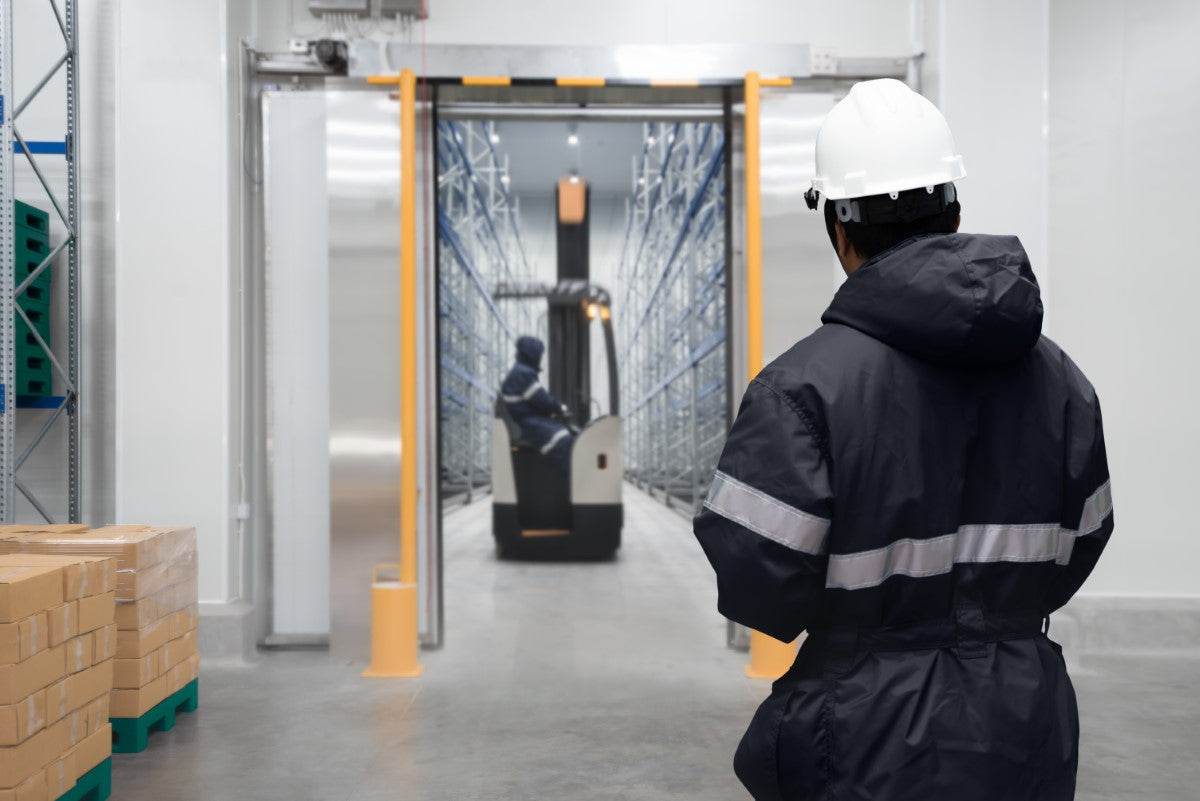 A manager must constantly maintain certain temperatures for cold storage operations, which can be challenging. Additionally, maintain the highest level of equipment performance and employee comfort. Generally, cold storage warehouses contain mostly frozen and refrigerated products. Chemicals, electronics, and pharmaceuticals are also reliant on them.
Employees who are cold won't perform at their best. Also, they realize that the cold and frostbite are inherent hazards of extended work in the cold. It is essential to wear men's long underwear on a job such as this to make it through the day.
Your work requires you to work in large refrigerators, which means you will need long johns for men. This thermal shirt will not only retain your body heat. Still, it will also wick moisture away from your skin, keeping you comfortable and dry. Under your regular clothing, long underwear can keep you warm, and the stretchy material will not inhibit your mobility.
As you work in this area of food protection, regulating and maintaining proper temperatures to extend the life of the products is vital and risky. As a user, you need to adjust and manage your system based on the needs of the product. Maintaining the correct temperature is essential for your products, just as it is for you.
The right long underwear, coupled with proper hydration and nutrition, helps regulate your body's temperature. To maintain 98.6 degrees, your body needs fuel. In the cold weather, it is more likely that you will dehydrate, so eating right and drinking enough water are essential.
Your team and management need to be taught how to stay warm and layer so that they can operate efficiently. In addition to being more comfortable, this clothing will help your workers avoid making mistakes. They won't be shivering or have other symptoms of hypothermia or frostbite.
When you are working in a building with a temperature range of 55 degrees to negative 20 degrees, it can cause havoc on any unprepared employee. By ensuring they are adequately prepared before they begin work, they will have a safer day at work and have fewer accidents to deal with. Your workers should be trained in the basics of layering as well as on any power equipment they will be using. Despite bundling up being beneficial, it can hinder movement. Layering, however, allows you to remove or add layers as you need to. Your employees will feel valued if you take the time to invest in them and increase productivity.