What Is the Warmest Long John?
Posted by Thermajohn Admin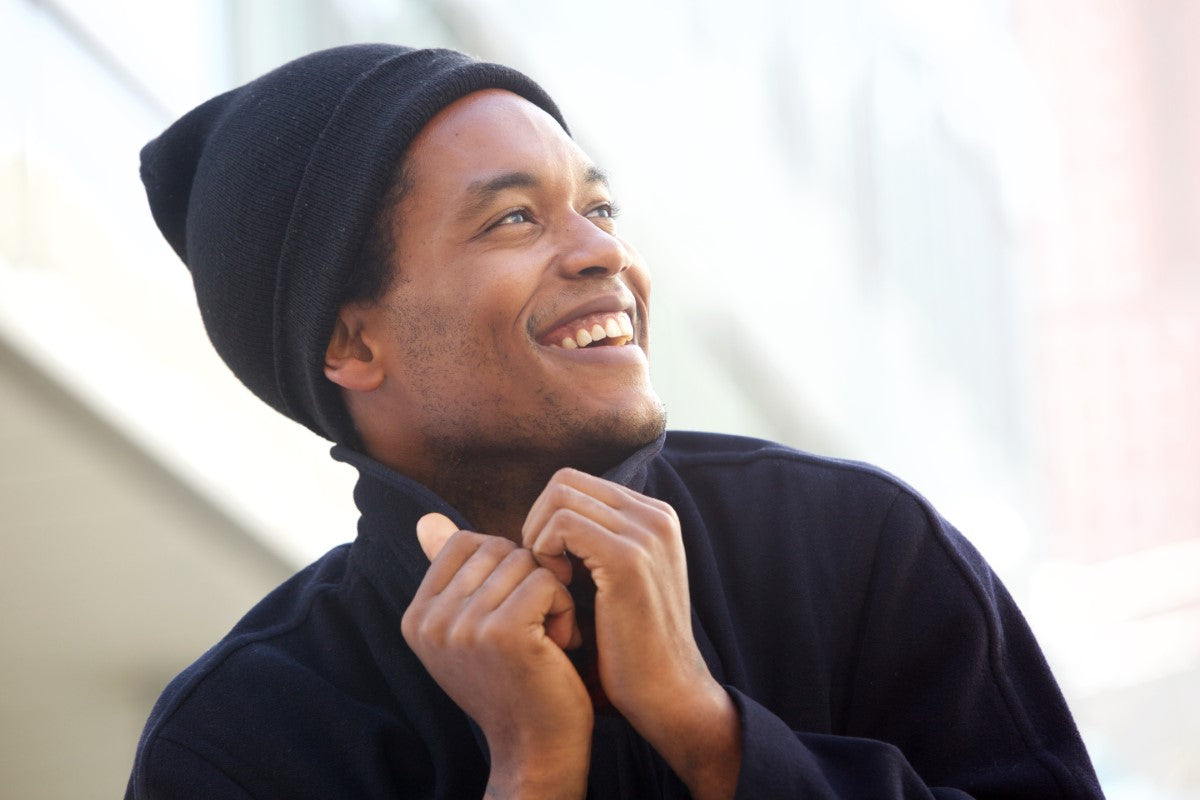 Under regular clothes or hiking or exercising, long john or thermal underwear usually consists of thin, long-sleeved shirts and pants. Keeping warm in freezing environments requires thermal underwear. It is essential to purchasing thermal wear that is comfortable and fits appropriately. 
Here are some facts about thermal underwear:
The Benefits of Thermal Clothing
Double-layered thermal clothing enables more heat to be trapped than single-layered clothing. By storing heat, they insulate the body against the extreme weather conditions of cold weather.
For this reason, wool and cotton thermal underwear should be used in extreme cold.
Staying Dry With Thermal Clothing
Thermal clothing or long johns also needs moisture-wicking properties. Sweat and moisture build up in the fabric, which makes it heavy and unevenly distribute heat.
Fabrics made from polypropylene keep sweat away from the body. Pores allow the skin to breathe, which also helps prevent body odor. By absorbing sweat, this material pulls it away from the skin. Because of the thermal wear's quick-dry property, it doesn't get soggy and cold.     
Buying Guide for Men's Thermal Wear
Before buying thermal underwear, you should consider some of these factors:
• Long john fit
Movement should be supported but not restricted by thermal underwear. Creating an insulating layer between your skin and the harsh environment should function as a second layer of skin. Fitted clothing causes uneven pockets of heated air in the garment, which is why it prevents even distribution of heat.
When the climate is warm, loose-fitting thermal clothing is recommended because it allows an even coolness on the body.
In addition, underwear with a sticky exterior is unsuitable. This prevents your clothes from getting stuck.
• Function
For what purpose do you intend to buy thermal wear? There are many uses and applications for thermal wear.
• Warmth: fabric weight affects the amount of heat provided by thermal wear.
• Wool and silk are flexible materials that are useful for stretching as well as warmth. Cotton tends to restrict movement.
• During winter, eliminating body odor and remaining warm are crucial factors. Wearing warm clothing underneath other clothing may require a material that is resistant to bacteria.     
• Care
Before purchasing thermal wear, please read and understand the manufacturer's notes on how to care for it. In this way, you can determine if you can handle its maintenance. Thermals are fantastic for staying warm during the winter months. Having the right pair will not only prove beneficial but will make your winter season a time to enjoy and not dread as it approaches. Don't forget to layer for added comfort and let that inner child out by playing in the snow and having fun.