Thermals for Sports, Work and Play
Posted by Thermajohn Admin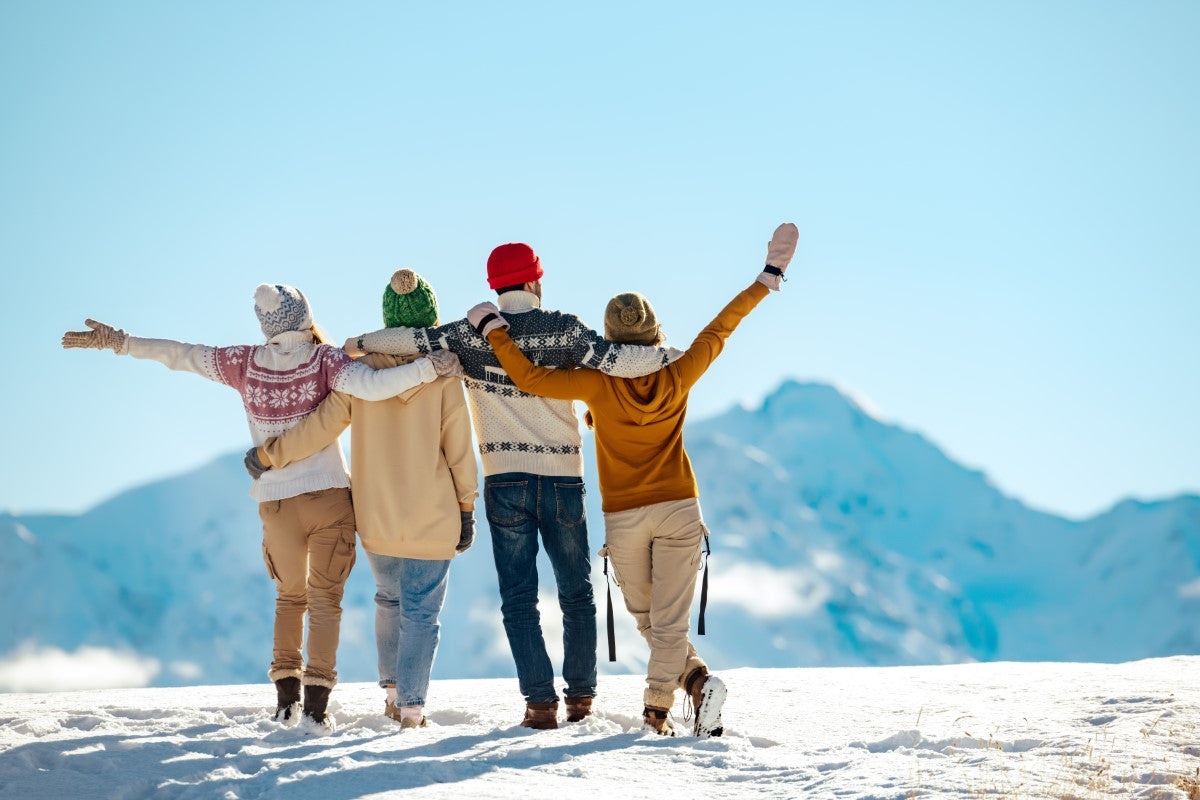 While some people may love the colder seasons, nobody truly likes being cold and shivering to the bone. For many of us, there isn't much choice as to where we work, live, and play has a significant effect on our continual warmth. Even working in a refrigerated warehouse is more comfortable when dressed warmly. Sometimes, being at the mercy of extreme weather can prove uncomfortable. Also, dressing warm, especially in layers, can help you avoid things like colds, sprains, and strains.
Men's thermal is an excellent way to trap your body heat in and keep the nasty cold out. The best thermal underwear has come a long way over the past few generations. However, while wool is considered the ultimate material for thermal, polyester has proven itself equal in a thermal race. Some of the things to consider when purchasing thermals are that they're going to be smooth against your skin, snug, and sleek, and most of all, comfortable.
In case you didn't know, men's thermals can do more than keep you warm. The extra insulation and body heat retention are always excellent, but they need to breathe as well. The best thermal underwear sets are made of a breathable fabric that is essential for their snug fit. This allows their moisture-wicking features to work so the sweat can evaporate through the material. Believe it or not, thermals have a way to help regulate your body temperature so you can cool down as the moisture evaporates. This is why you'll see many athletes and even hard-working professionals sort thermals when they work. A great pair of men's thermals are essential to all aspects of life.
What Should You Look for When You Buy Thermals?
While Merino wool is a great choice, it can put a small dent in your pocketbook. Cotton thermals are cheap but are the worst fabric to use as they absorb and hold moisture in which can cause hypothermia and other discomforts. Polyester and spandex blends are by far the best bang for your buck. Some come with a fleece lining for an extra touch of warmth and moisture-wicking. Plus, the stretchable fabric will offer you complete freedom of movement. They are also thin and snug enough to fit under your clothes so you can layer, or you can wear them on their own as you laze around the house.
If you work, live, or play in colder climates or temperatures, layering will help keep you warm while enjoying the weather around you. Investing in a few pairs of thermals will make it easier on you when it comes to keeping them clean and are durable to last more than a few winters if you take care of them. Plus, many come in different colors to really spice up your wardrobe.