Thermal Underwear With Shirt
Posted by Thermajohn Admin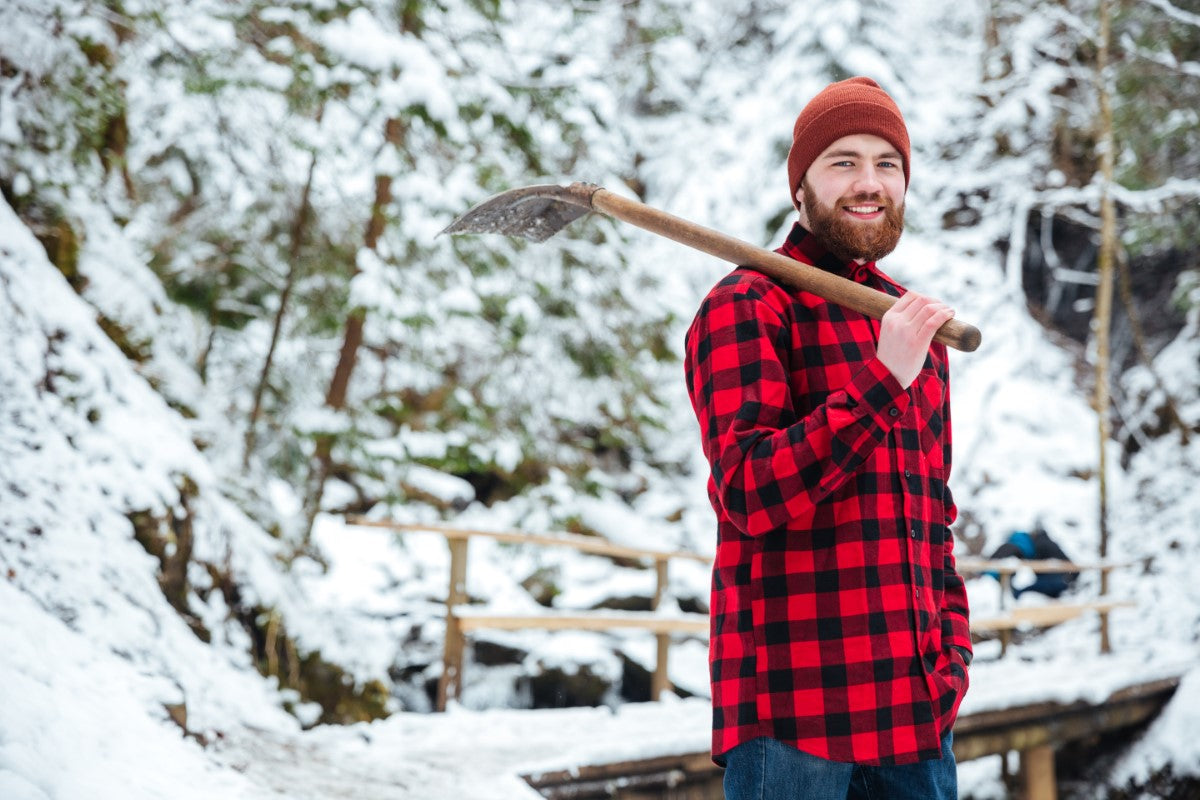 When winter approaches, you want to prepare yourself with a warm wardrobe and get ready for the chilly weather. When the temperatures drop, thermal wear can keep you warm. If you are going outdoors in snowy weather, you want to ensure that your body stays warm. In the snow, thermal wear keeps your body warm and prevents you from feeling numb.  
It is essential to wear thermal clothing made from a fabric that retains body heat. Wearing it should be seamless and comfortable. Your thermals can even be worn without an additional layer of clothing.
Is wearing thermals the best option during a snowy day?
Moisture-wicking
The exterior of thermals is made of fabrics that allow moisture to evaporate quickly. Sweat soaks into clothes if they trap dampness, resulting in incredibly wet clothing. The body might not be able to regulate its temperature correctly if you are uncomfortable.
A moisture-wicking fabric has two tasks; first, it draws sweat to it. Second, it allows sweat to dry rapidly, preventing it from soaking into the material. Thus, your body can regulate temperature more effectively, making you more comfortable. Dry, non-sticky fabric provides a comfortable touch on the skin.
Trap Body Heat
IA thermal garment traps body heat, preventing heat loss against cold air. Insulation is provided by thermal clothes. Compared to single-layer garments, thermal clothes tend to trap more body heat since they are made from two layers of fabric. A thermal top keeps the body warm in frigid weather. The extra body heat trapped by the thermal garment insulates against cold air, thus preventing heat loss.
Thermal underwear helps combat evaporative cooling as well. Can you blow across your hand's back, then lick it and blow it again? When it's wet, you'll feel cooler. As saliva or moisture evaporates, the heat emitted by the skin is removed.
This helps prevent evaporative cooling by drawing sweat away from a person's skin.
Allow a Range of Motion
People who work or play outdoors in cold weather typically wear thermal clothes. Using flexible materials, the garments provide a range of motion and freedom of movement. As long as you don't wear heavy clothing, there won't be any problem or restricted movement. As long as you are wearing thermal underwear or garments, you are ready to go. It is possible to be active while staying warm even when it is snowing.
It is a comfortable thermal garment fabricated from polyester and spandex. It is both compressive and flexible, thus allowing you to move freely. Winter sports activities can be performed comfortably if your range of motion is wide.
Thermal underwear for cold weather should be made out of polyester fabric or a polyester-spandex blend. Our thermals are designed to provide you with warmth while skiing. These thermals combine polyester and spandex to give warmth and comfort while enabling you to move freely. Four-way stretch materials ensure that the garments fit snugly while being comfortable and flexible to allow movement.