Which Thermal Underwear?
Posted by Thermajohn Admin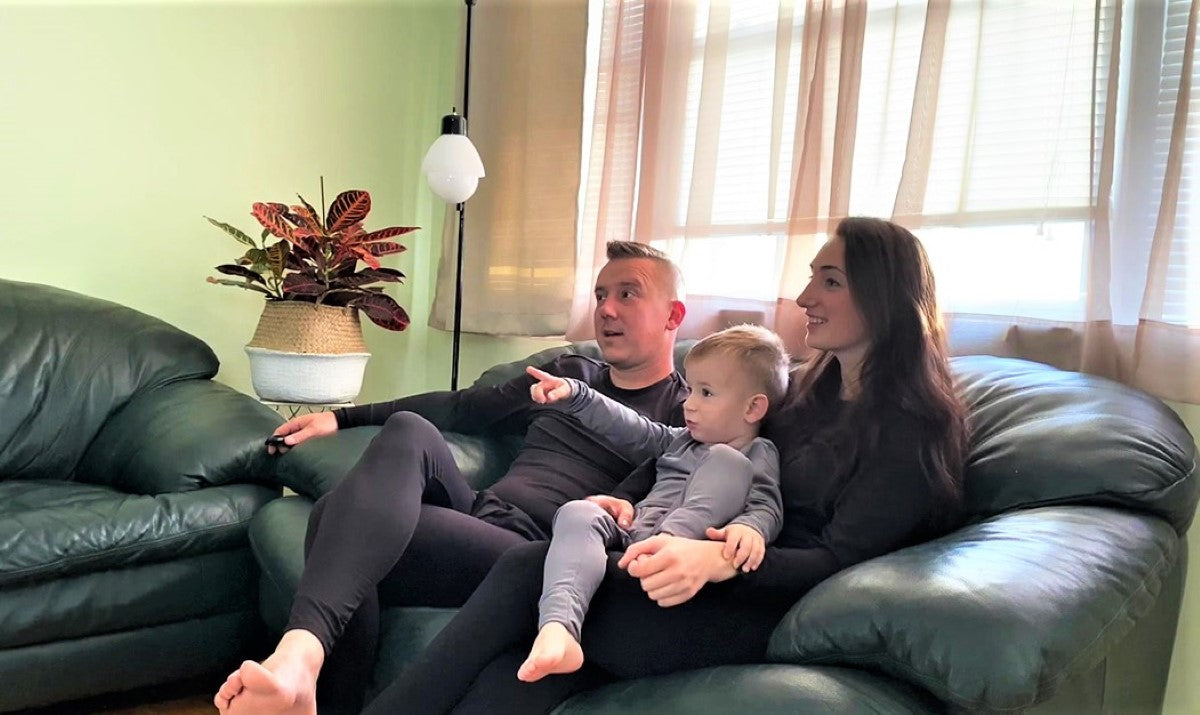 There are only a few months left until winter, and we must prepare. During the long winter seasons, preparation includes putting on warm clothing. Thermals are available in a variety of colors and designs from many brands to keep you warm.
It is common to refer to thermals as thermal underwear or long johns. They sound similar, don't they? In that case, how are they different? This article discusses the difference between thermal underwear and long johns.
Appearance
Long johns and thermal underwear have a slight difference. There are many choices depending on where you come from and your preferences. Underwear such as these is sometimes called long johns or thermal underwear. After Irish-American boxer John Lawrence Sullivan (Boston Strong Boy), wearing two-piece thermal underwear, entered the ring to face his opponent, people began calling them long johns. Initially, people called them Long Johns, then John Ls. The name long johns came from their long sleeves and legs. Since they provide excellent insulation during the cold months, many people refer to them as thermal underwear.
Fabric
Thermals are of great importance because of the quality of the materials that are used in them. While the fabrics used to make thermals vary, polyester and spandex are popular. These fabrics are ideal for wearing in cold or cool weather. They are also ultra-soft, snug, and comfortable because of this. Winter workouts and outdoor activities are more comfortable in polyester, which has good wicking properties. With the moisture-wicking technology and odor-resisting properties, you will experience increased levels of comfort and fresh skin.
Function
Thermal underwear or long johns is worn under regular clothes in cold weather. Wearing them under clothing is often used to trap heat. Since long johns and thermal underwear are not bulky, they are a favorite of many. Fabric made with new technology is ultra-lightweight.
Conclusion
What do you think? Designers cannot even determine if thermal underwear differs from long johns. Long johns have the same purpose, whether you call them thermal underwear or long johns. Despite being lightweight, they can be worn beneath trendy everyday clothing.
Where does thermal underwear differ from long johns? There are none.