Men's Thermal Underwear Near Me
Posted by Thermajohn Admin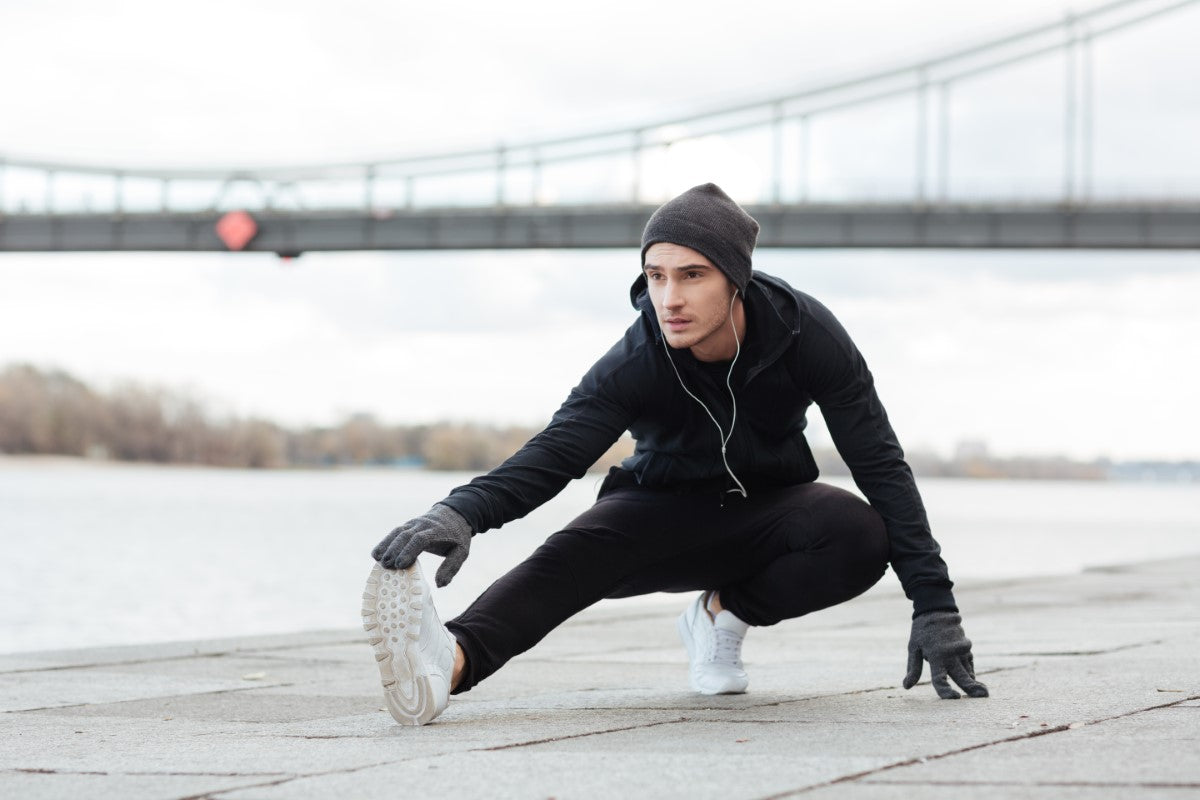 Every season is a workout season. However, it can quickly go wrong if you're not wearing the proper clothing that will help keep you dry as you train. Having the right workout gear comes with many details that many men and women may not necessarily be aware of. Suppose you do have the proper workout thermal underwear. In that case, you'll be able to train better as you won't have to worry about the soggy and clammy feeling you get from sweat sticking to your skin.
Thermal underwear made from polyester spandex is going to be highly beneficial when you work out. They will give you the cover that you need and the moisture-wicking feature that you desire to keep your sweat from sticking to you. There are numerous benefits to wearing thermal underwear while you work out. It's essential to keep this in mind when you purchase your first pair of thermals that way, you know what you're getting into when you wear them while exercising.
One of the things about exercising is at some point, you're going to stink. The right brand thermals will help you in that department as many are going to be odor-resistant. This will keep any unnecessary smells from escaping. Any enzymes that cause odor will not stick to your clothes or skin with this odor control technology. This will help keep you smelling fresh even after a heavy training session.
Your long underwear comes with a warmth that will last a long time. You can wear them through a lot of different training regimens, and they're all so adorable, so you will have to worry about them tearing on you at the most inopportune moment. This added durability will last you a few years if you take care of your thermals. And since they are also moisture-wicking, your threats will evaporate through the fabric so it won't stick to your skin. They'll also keep you warm if you happen to workout outside, whether it be a jog or walking your dog.
Your thermal underwear should be stretchable. Even though it's like a second skin, you're going to want them added flexibility so you can move freely during your workout. This will allow you to do any type of activity you need to with ease and without any bulking up underneath your regular workout clothes. This provides maximum coverage with the flatlock seams and is suitable for both men and women no matter what type of workout they do.
When it comes to working out, you will need the best thermal underwear on the market to help keep you dry and comfortable while you work out in the winter season. Since you train hard, you're going to want a fabric like polyester and spandex that will help add extra durability and stretchability to keep you going strong.