Buy Thermal Underwear Near Me
Posted by Thermajohn Admin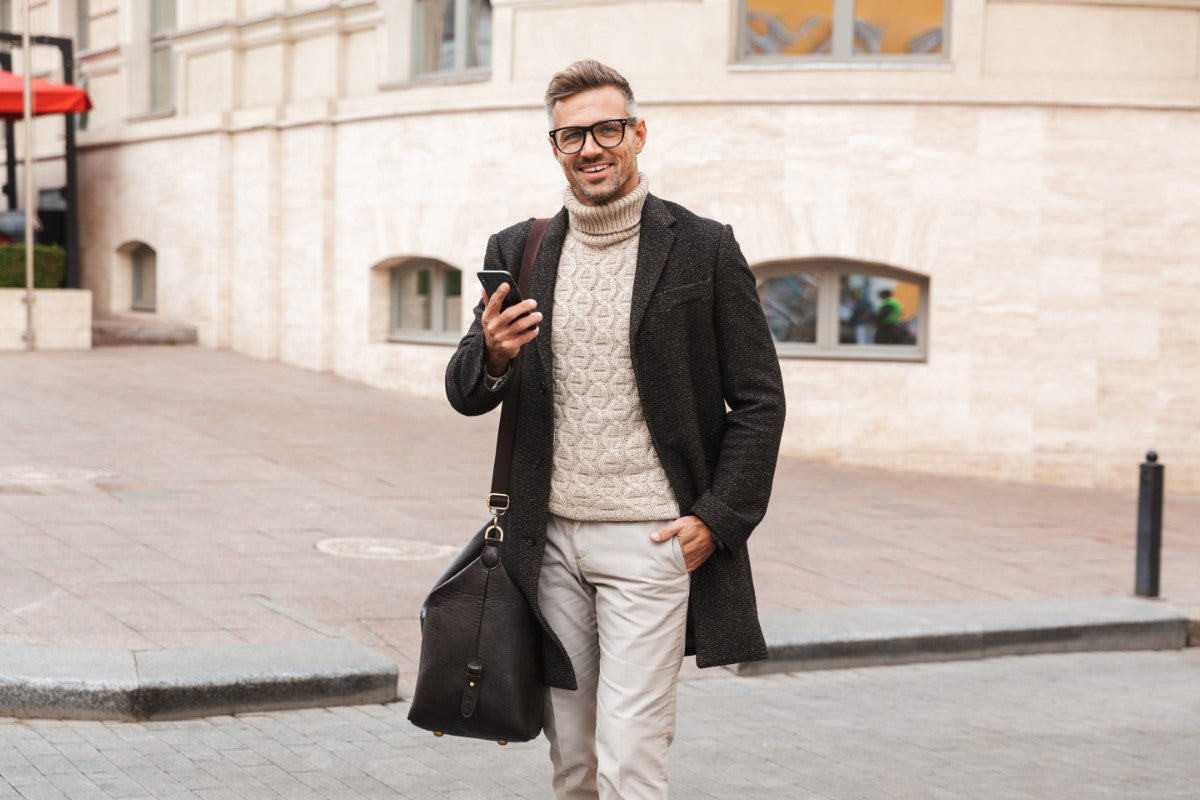 Winter is a cold season, and your wardrobe must be thoroughly stacked up with some thermal underwear and other garments that will help you get through this season. There's nothing better than to find a new and fashionable way to help you conquer the cold season. You can still look good while also remaining comfortable and warm throughout the day. One of the best ways to do this is with a thermal underwear set.
One of the primary purposes of your thermal underwear is going to help keep you warm and cozy in lower temperatures. From a long-sleeve thermal top to Thermal leggings for your lower body, they will keep you warm, dry, and comfortable throughout your day. They'll also help you maintain your body temperature so you don't overheat while still keeping that coziness that you expect.
You also benefit from a tagless design for added comfort and flatlock seams, so you will have to worry about anything digging into your skin. The tight fit also keeps your garment from adding any sort of bulk underneath your regular clothes or bunching up underneath them.
One of the benefits to look forward to with your thermal underwear is its moisture-wicking ability. This will quickly remove any of your sweater moisture on your skin, remove it from your body, and release it through the breathable fabric. This will help you regulate your body temperature and keep you warm and dry all day.
Thermals made from polyester are going to have many advantages. The material will be highly durable, so it will be suitable for everyday wear, including sports activities. It's also easier to take care of when it comes to the wash and lasts a lot longer than, say, silk or cotton. As it is naturally moisture-wicking, you'll be able to stay dry. Thermals made with a polyester and spandex blend also give you some added stretchability, adding to the durable nature of the garment.
Even though these garments fit tight against your skin, they are lightweight and won't bunch up underneath your regular clothes. They are also thin enough that they won't add any extra bulk, which will add to your comfort. They will offer a perfect fit as the garment conforms to your body, giving an easy fit. 
Your thermal underwear will keep you from accumulating any unnecessary moisture on your skin or in the fabric, so you will have to worry about being cold. You will feel comfortable as you wear them. It will be able to stay warm and comfortable no matter what environment you are in. Whether you're working in a cold office or in the great outdoors, your long johns will help keep you warm, dry, and comfortable throughout the day. They'll protect you from the elements of winter.