Thermal Underwear with Merino Wool
Posted by Thermajohn Admin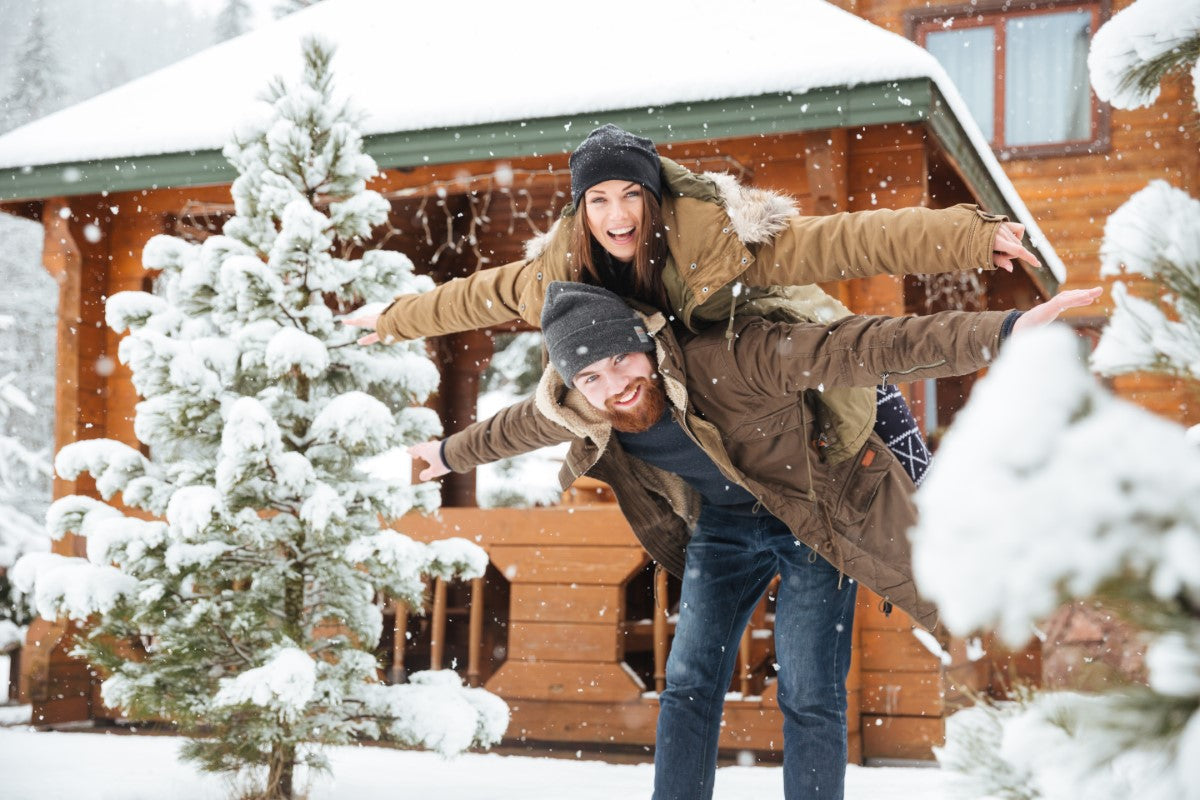 In light of the variety of materials available, selecting the best base layer for your long thermal underwear can prove to be complicated. If you are shopping for long underwear, consider the following factors before choosing a material:
‣ Material
‣ Weight
‣ Fit
Thermal Underwear Material
In choosing long underwear, the fabric is crucial. Even though you might desire some comfort, the material itself does not possess all the necessary qualities. Therefore, choosing a suitable material is essential.
Fabric Weight
When it comes to keeping warm, there are only three choices: light, mid, and heavy underwear. As a result, the weight of the thermal wear you choose will deliver different degrees of heat.
How It Should Fit
Is it essential that the long underwear fits tightly? Before or during the decision to purchase base layers, most people ask themselves this question. To wipe sweat from the body, the fabric needs to be close to the body. It is also vital, in some cases, to promote more air circulation to the skin. Before making a purchase, all of these factors need to be taken into account.
Silk Long Underwear
In addition to being moisture-absorbent, silk long underwear also provides warmth. In a medium-cold climate, silk is a perfect solution because it does not give off as much heat as wool does. Natural materials are also used in its construction.  
 Pros
• Control of odor: Silk can handle some stickiness because it prevents bacteria from accumulating. If you skip washings for a while, this property can go a long way to keeping you from experiencing body odor. 
• Moderate wicking: Silk absorbs sweat moderately without becoming wet, and therefore can keep you dry.
• The lightweight fabric of silk is suitable for wearing under other clothing. Wearing long silk underwear under other clothes won't make you feel heavy because of this property.
Cons
• It isn't cost-effective
• It needs to be dry-cleaned, which adds to the cost of care
Wool Long Underwear
Thermal base layers are typically made from wool, which is considered the best material. Using its ultra-fine fibers, it keeps you warm by retaining much of your body's collected heat.
 Pros
• A wool garment wicks sweat well since it is an absorbent fabric. You stay dry because the wool retains moisture.
• Durable: Wool has an average lifespan when used alone, but it will remain intact for a long time when worn under other layers.
• Odor-free: Wool's natural ability to resist bacteria prevents you from smelling when you wear it.
Cons
There is a longer drying time for wool. Despite its absorbency, wool has other advantages as well. As a result, it will take a long time to dry after absorbing many liquids and sweat. It's also a bit more costly than polyester but cheaper than silk. 
Fabric is essential to your thermals. Other more cost-effective alternatives are polyester and nylon, which will work great and are easier to take care of when washing. But, if your tastes are a bit more expensive, then silk and wool will serve you well.