Thermal Underwear vs. Base Layer
Posted by Thermajohn Admin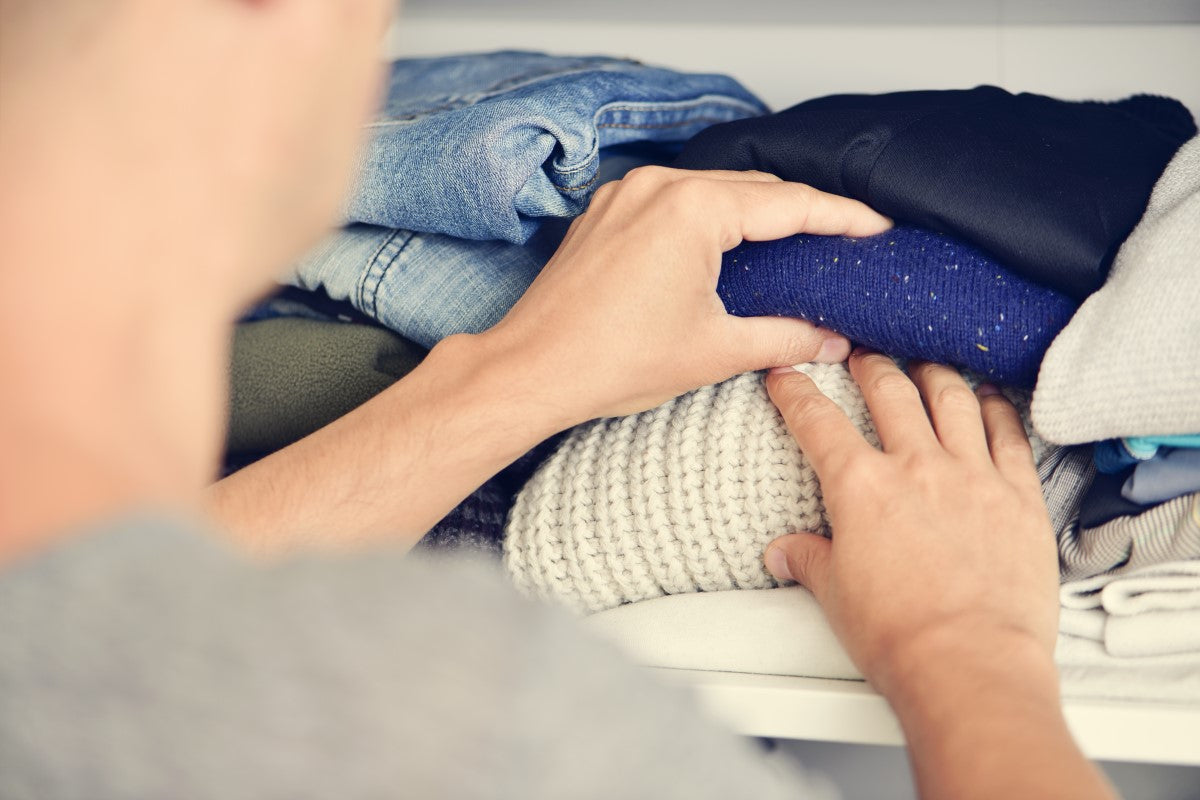 Being prepared for cold weather by owning thermals is a wise idea.  To ensure that the clothes last longer, you should properly care for them. Rather than buying thermals, you buy new ones after a few months because your old ones are damaged.  It is essential to take good care of your thermal clothes when you wear them to protect yourself from the cold.  Keep your Thermajohn thermal underwear in good condition by following these great tips after you buy them, whether they're leggings, pants, tops, or underwear sets.
Make Sure They're Thoroughly Washed
Even though Thermajohn thermal underwear is designed to be durable, it could be ruined if mishandled. Washing these clothes should be done with care.  However, if handwashing isn't convenient for you, machine washing works decently. Warm water with a mild detergent should be used when washing thermal clothing. The fabric can be permanently stretched if you use hot water.  Materials become less elastic when exposed to hot water, which may lead to them not fitting correctly.  
Make Sure the Thermal Underwear Is Properly Dried
Thermals can be machine-washed, and if you do, the machine will dry them. If, however, the thermals are not completely dry, let them dry in the open air, but do not let them sit in the sun for too long. Thermajohn's poly-spandex fabrics are ultraviolet Protected, but you also don't want to keep the clothes out in the sun for too long. If the fabric is degraded, its strength and durability may be compromised. You should avoid tumble drying your thermal garments if you are hand-washing them. If you want to preserve the quality of the fabric, consider hanging them to dry on a line or line drying.
Don't Wash the Clothing Until You Have Worn It Several Times
It's not a good idea to wash your thermals after a single wear. Before you wash them, you might want to wear them a few times. It helps you preserve fabric quality and prevents the thermals from wearing out fast since you use fewer washing cycles. What are your methods for not having to wash thermals after each wear?
You should try to remove the most minor spots and dirt as quickly as possible. Use a little detergent and water to clean your thermals immediately if they have food stains. Do not machine wash them. Performing a spot cleaning prevents the dirt from drying and soaking into the fabric. Also, consider air-drying your thermals frequently to prevent regular washing. Your thermals shouldn't cause any problems if they are antibacterial.
Your goal should be to reduce your thermal washing frequency. In addition to being breathable, Thermajohn's thermal underwear prevents and controls terrible odors meaning you can wear them several times without washing them. These tips can help you ensure that your thermal fabric will last for years by protecting and preserving it.