Rain, Sleet, Snow, or Hail: A Postal Workers Guide to Thermals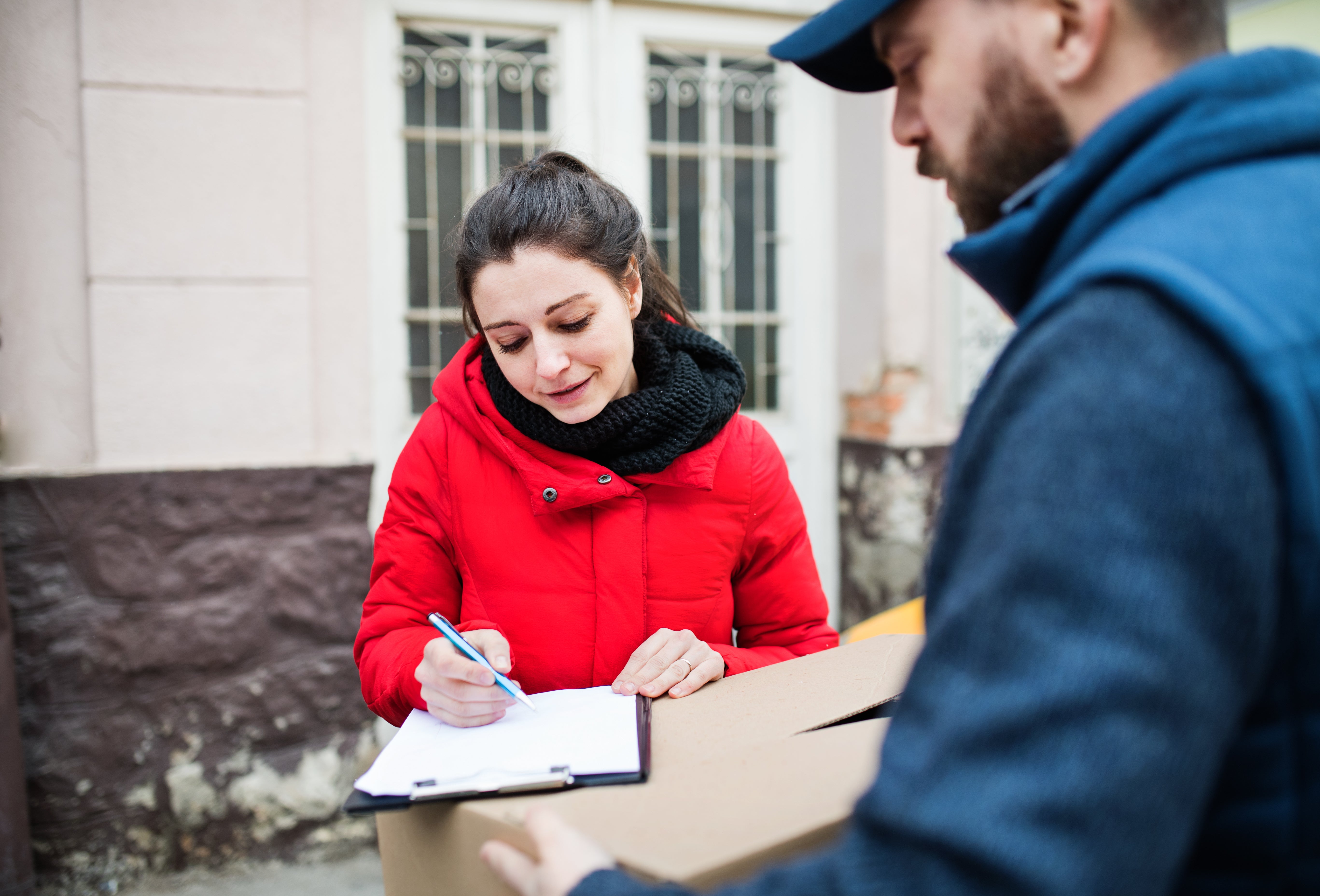 Whether you live in a colder climate or work during the holiday season, people around the country count on the Post Office to deliver their mail and packages. It's a hectic and sometimes thankless job that can have you out in all sorts of extreme weather.
When it comes to extreme weather, the colder season can get downright frigid, and many postal workers deliver mail by foot or drive house to house, leaving them exposed to the cold. Keeping warm is vital to make a long day as comfortable as possible. A mens thermal underwear set provides some substantial warmth in colder weather.
Though long johns for men of the past have gotten quite a bad rap, today's thermals are a blend of past years look combined with modern science. It's this science that will help you and other postal workers deliver the mail on time no matter the condition of the weather. With the holiday season here, getting those packages to families is vital for a merry Christmas.
For many postal workers, the uniform is a requirement and isn't necessarily built for irregular weather patterns. While some days you can get away with a jacket, others will require more layers to keep from freezing while outside. A mens thermal underwear set works great as a base layer. Some days you can get away with the thermal top, but as the weather gets colder, keeping your legs warm is just as important.
Thermals work best as a base layer to trap heat in while fitting snug enough to keep cold air from getting underneath. The breathable fabric also wicks away moisture, so you stay dry. As you're out in the cold, you know first hand that water and freezing temperatures don't mix. Staying dry is imperative for your health, so picking out the right thermals is essential.
Long johns for men come in many fabrics from wool, nylon, silk, polyester/spandex, and even cotton. Out of all these, cotton is the worst for you as cotton absorbs and holds moisture in. The other fabrics work great at wicking away moisture and keeping you dry. 
A fleece hoodie or jacket will help as a middle layer over your uniform for added insulation. To keep the snow from melting and getting your clothes wet, find a waterproof jacket to wear over your clothes and hoodie. The thermals will keep moisture off your skin, but you need to prevent from the outside as well. A hat with a facemask to protect your skin, gloves and even proper socks and boots to protect your feet is just as important. Wool socks are best as they naturally wick away sweat.
Your job as a postal worker is demanding every single day. When the temperature drops, you're still expected to deliver the mail. A mens thermal underwear set under your uniform will help keep you warm, dry, and comfortable as you deliver the mail through rain, sleet, or snow.