Men's Long Johns and Tops
Posted by Thermajohn Admin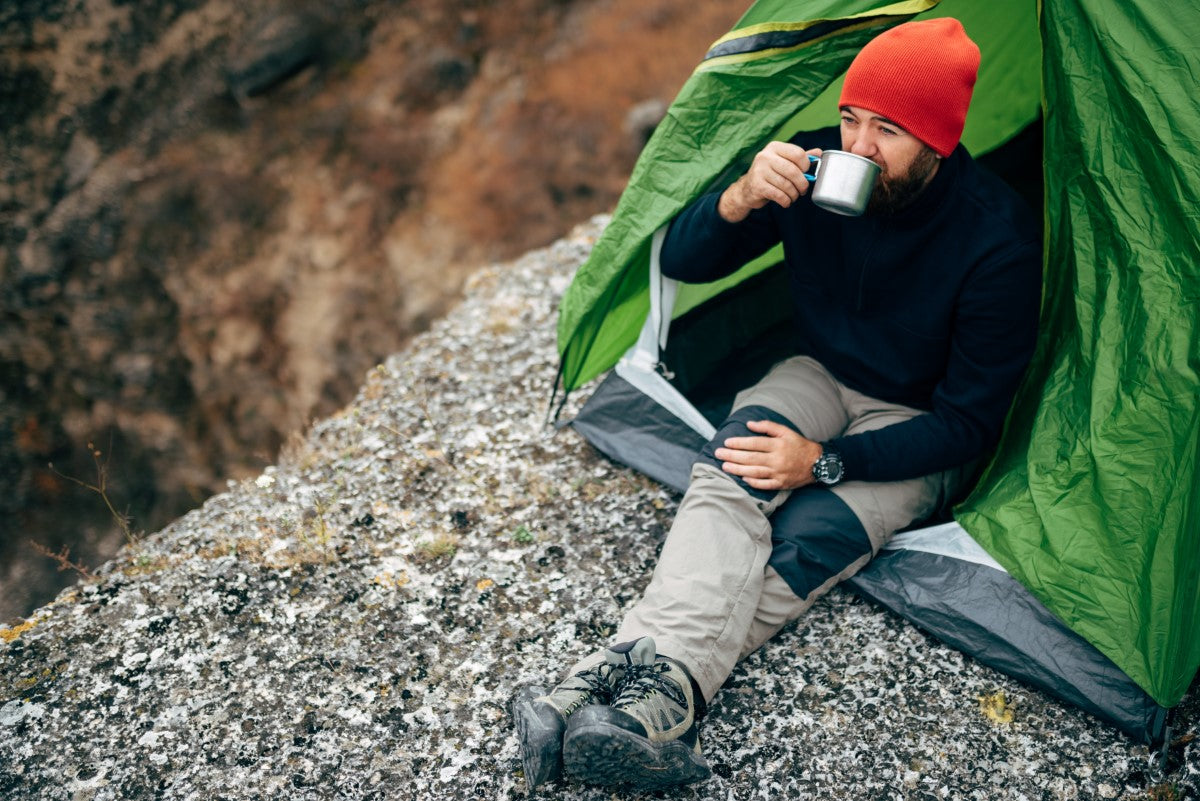 Winter is the time when thick jackets are retaken out of the closet. But no matter how warm and thick your pants or jackets are, if your underwear doesn't work correctly, moisture builds up and leaves an uncomfortable feeling on your skin. To avoid that, you must opt for thermal underwear or long johns with tops. These are not only comfortable to wear but also breathable with fleece lining to keep you warm. At the same time, they convince with their moisture-regulating property, which helps to keep the body always dry.
With men's Long Johns and Tops, the body climate is actively regulated because they fit snug against the skin for heat retention. Thermal underwear is mainly characterized by breathable, lightweight, and moisture-wicking properties. The sweat does not stay on the clothes but goes outside. The warmer the thermal underwear, the easier it is to keep fit even in freezing temperatures.
With the start of fall, many brands offer thermal clothing with unique benefits. Among them is a top-rated brand Thermajane Thermajohn, which goes all-out with its complete range of men's long johns and tops to combat winter. The body temperature may vary if you use men's long johns without a top. Therefore, it is necessary to shop for tops with long johns to give your body a completely comfortable experience of warmth. This thermal underwear is made with a polyester/spandex blend with an extra fleece lining to make you more comfortable.
If you use only thermal tops and don't use long johns, you risk the lower part of your body with frostbite in frigid weather. They are integral to each other. When combined, they won't let frosty air seep in to make you uncomfortable. Thermajane Thermajohn has a complete set of best long johns with tops to feel the winter at its best.  
Thermal underwear signifies everyday practicality with a high level of coziness and appropriate freedom of movement. Meanwhile, there are various materials used for production. This includes polyester, polyamide, spandex, and lyocell.
Polyester has been the most popular material in history. It not only is a moisture absorbent but also retains heat. At the same time, the polyester is resistant to stress and is easy to care for. Spandex works as elastane and is often used in polyester fibers and in merino wool to make thermal underwear more elastic. The greater the amount of spandex, the more elastic and flexible the material is.
These materials are user-friendly and cost-effective and blend easily with other materials to make thermal underwear comfortable and cozy. There is one more added advantage, and that is these materials are eco-friendly.
Whether it's for sports or any other winter activity, thermal underwear is always a welcome companion. The synthetic fibers ensure that moisture is released to the outside. The body remains pleasantly dry and does not get cold. The use of breathable, lightweight, and four-way stretchable makes men's long johns and tops a must-have for every wardrobe in winter.