Best Women's Long Johns for Skiing
Posted by Thermajohn Admin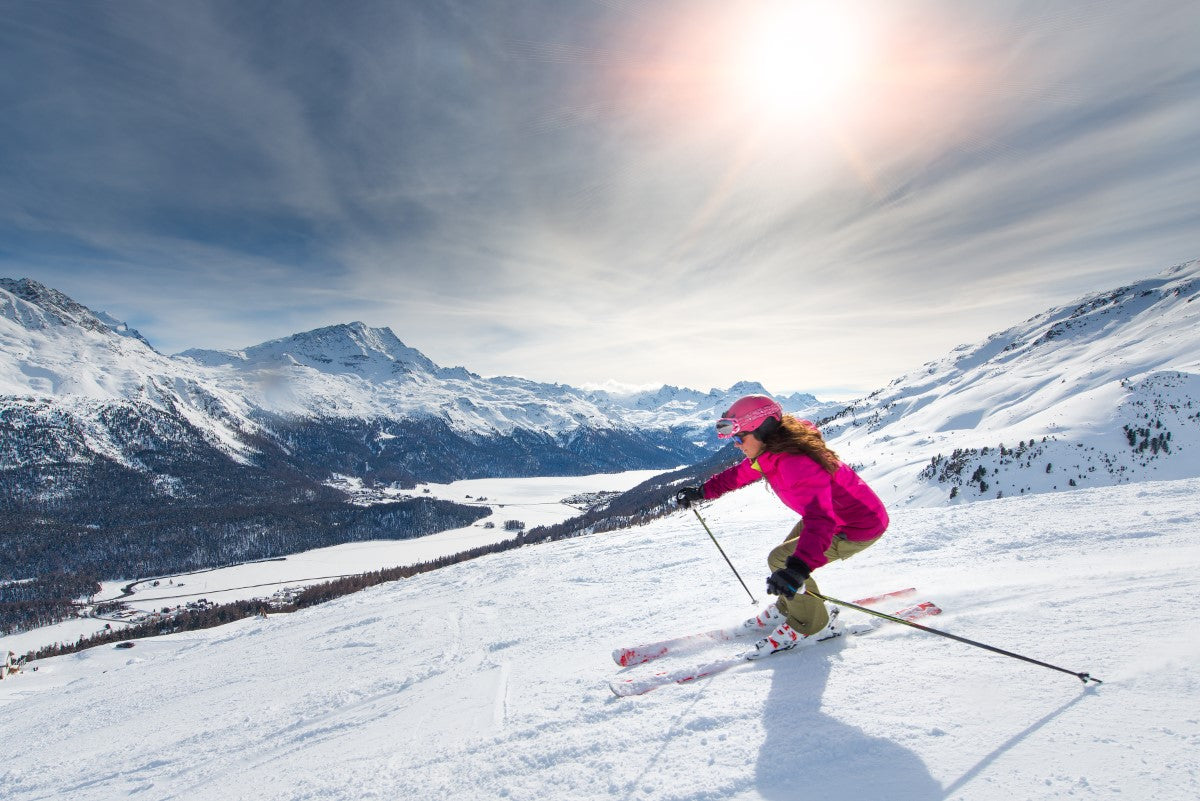 Are you looking for high-quality women's long johns or base layers for skiing and snowboarding? If so, you have come to the right place! Thermajane and Thermajohn have a great range of women's ski and snowboard thermal underwear unmatched in style. These thermals have technical features that are sure to keep you warm and comfortable when you go skiing. Take a look at the latest lightweight, long sleeve tops and long johns, and get ready for your snow adventures this season.
But you must not oversee your exploratory gear to combat the icy areas of your adventure to avoid frostbite. It's essential to have long johns, light fleece-lining, or a wool top, along with Ski, or snowboard socks, Ski or snowboard jacket, Ski or snowboard pants, and gloves.
At the end of the day, ultimately, there are three distinct functionalities to look for when purchasing exceptional thermal underwear. These are quick-drying capabilities, moisture-wicking, and the snug-fit feel they have against your skin. Your activity in the mountains does not matter. The perfect ski thermal underwear should keep you dry and warm even during the most intense sessions.
Often overlooked, ski base layers should be just as important as having a great pair of gloves and socks. Since the top and bottom of the base layer are in direct contact with your skin and play an essential role in controlling your body temperature, they should be highly rated in terms of breathability and heat retention.
The high-quality thermal underwear has excellent moisture-wicking functions. It plays an essential role in the moisture management of the body. Whether you're downhill skiing or backcountry skiing, your body is always on the move, so you perspire. High-quality thermal garments can absorb and evaporate sweat and moisture produced by your body, leaving you dry and comfortable all day while you explore.
The materials must be soft and comfortable. The fleece-lining against the skin feels luxuriously smooth. The four-way stretchable will give you freedom of movement to try all your tricks with skiing. The optimal fit of women's long johns ensures that you stay comfortable throughout the day.
Thermal underwear slows the rate at which you lose body heat, which is why it's so important to have them in cold weather. Compressed against your skin, Thermal garments with excellent breathability features keep you warm and dry throughout the day.
It doesn't matter if you are an avid skier or a newbie. All thermal underwear comes with several different benefits and abilities, depending on your needs. Women's long johns are made from a thick blend of high-quality Polyester/spandex blend to keep you warm, dry, and comfortable on cold winter days.
Whether you're training for the snowy season or hiking unfamiliar trails, investing in the right gear is essential. Thermal tops and bottoms from Thermajane and Thermajohn, use only the best materials to guarantee maximum performance in your skiing adventure.