Keeping Children Warm on the Rugby Field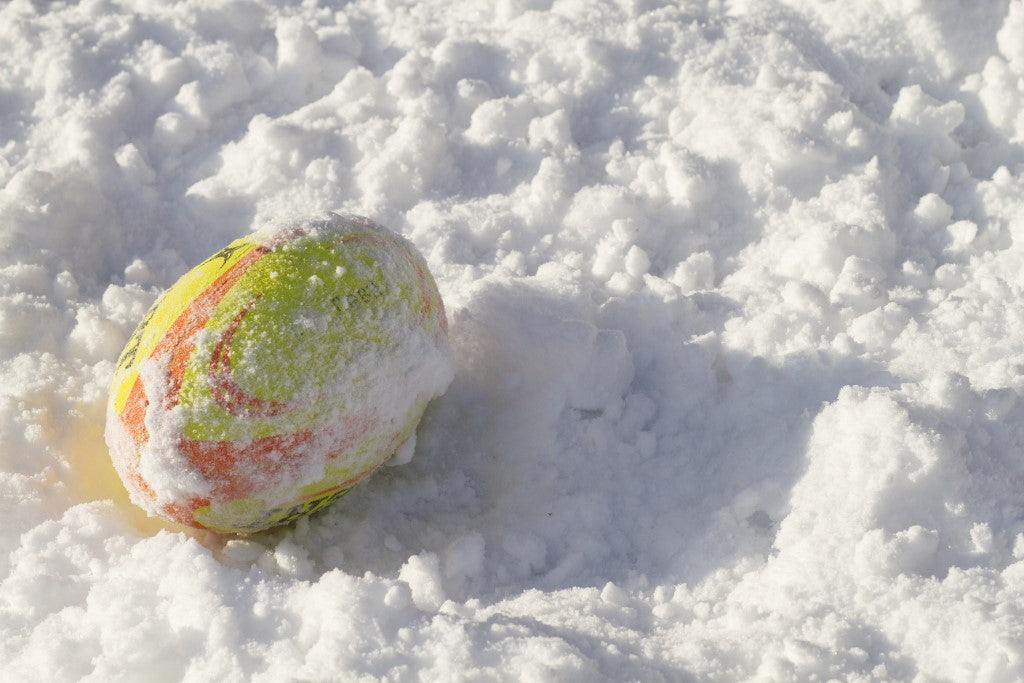 Whether it's a school sport or any other extracurricular activity to keep your kids active and social, many coaches need your help to keep your kids warm; they can't do it alone. Not only is this best for your children's overall health, but it will also ensure they enjoy the game more and get a better start to the season.
Even if you're blessed with a mild start to the rugby season when it comes to weather, investing a few pairs of boys thermals is an excellent way to prepare for the colder weather when it finally hits. Thermals for boys are an appropriate base layer that will keep your kids warm and safe during the rugby season.
A cold child can be just as susceptible to an injury as adults. Even muscle strain can affect their game and even everyday activities. A great way to get them warmed up for the weather and the game is proper stretching to keep their core muscles warmed up and ready to go. This will help the comfort level in the thermals as they redistribute body heat and prepares their bodies for a game.
Layering is also helpful in preparing for a rugby game in colder weather. These layers should be thin layers that can easily be removed as your kid's activity level rises. Since thermals trap in body heat with their snug fit and material, they will also wick away moisture as your kid sweats. This is vital as any moisture in cold weather can prove dangerous.
When choosing a set of boys thermals, choose a synthetic material. While cotton may be comfortable when it's dry, it also holds in moisture which is bad for any season. Look for lightweight thermals for boys so they fit perfectly underneath their rugby uniform. Make sure they fit close to the skin which will trap in heat and not interfere with your kid's outer layers.
Warm beanie hats are great for warm-ups and cool-downs - they're also great when it's time to sit on the bench. Some hats are thin enough to be warm under your kid's scrum helmet as well. While rugby mitts are great for the game, if your kid isn't currently playing, a pair of gloves will work great to keep those hands warm. A windproof and water-resistant jacket will make a great outer layer when off the field. It will keep the core temperature from dropping and help with heat retention.
Thermals are perfect for many sports, including rugby. They make a great base layer and are flexible enough to not interfere with your kid's movements. They wick away sweat and retain heat for the overall comfort of your kid. Don't forget any warm drinks to help your kid stay hydrated and something to eat to help keep their energy levels up so they can help their team win the game. A few sets of
thermals for boys
are perfect for any activity during the winter and will keep your kid warm all season long.