Is Thermal Underwear Necessary in the Winter?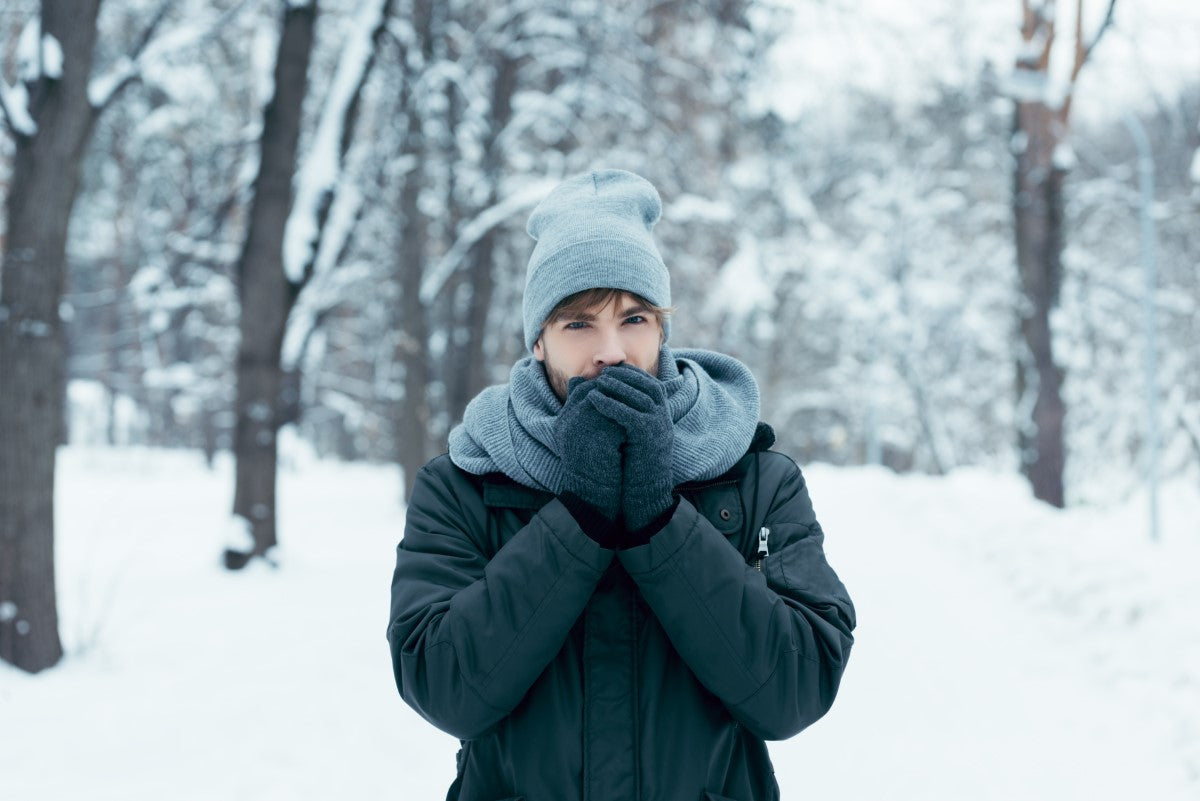 As the summer season ends and winter makes it approach, you may be wondering if men's thermal underwear is something you should consider wearing. Whether or not you're a hardcore winter type of person, staying warm and comfortable is essential. While a cup of coffee or tea can do you good after shoveling snow off the sidewalk or driveway, you still need to stay warm outside while you work. Yes, you'll build up body heat while you work, but you'll also sweat. Unless the clothing you're wearing pulls sweat from your body, you're going to get colder and more uncomfortable. With thermal wear for men, you won't get cold as fast, plus, they'll keep your body heat in and pull the sweat away. Remember, cold and wet is bad. 
Do Thermals Work?
Yes, they do, and yes, they're necessary. Your home will be warm and cozy, but the winter outdoors can be downright savage. Thermals will help you protect your arms, core, and your legs, especially if you wear a full set of thermal wear for men. They make a great base layer under your regular clothes. Thermals will keep you warm and dry while you're out and about or sitting in your office.
You Need Some Thermals for Your Wardrobe
Though a winter coat every few years is essential, it's your core that is the part of your body that needs warmth the most. Before you listen to any naysayers, thermals will help regulate your body temperature even in a warm office. They are perfect for this as they fit snug and right against your skin. Also, if you're feeling too comfortable to change out of them at bedtime, you can wear them as pajamas. 
The Difference Between Thermals and Base Layers
There is no difference. Another popular term for men's thermal underwear is long johns, even if it's a bit of a vintage term. Many of these terms are usually based on regions. This is similar to the words "soda" or "pop." Here's a list of examples of when your thermals are necessary. It's not exhaustive, but it'll give you an idea of their importance.
• Sledding, snow forts, snowball fights
• Winter sports
• Shoveling the sidewalks and driveway
• Pajamas (especially if the power goes out)
• Ice fishing
• Hunting
• Hiking
• Outdoing your neighbors with Christmas decorations (this is important)
• Going to the zoo in the winter
• Winter jog or 5k
• Warehouse work
• Working outside
No matter what your activity levels are, thermals are a necessary part of your winter wardrobe. They help regulate body temperature, and you won't have to worry about a sticky and clammy feeling due to sweat as they'll wick that moisture away. Warm and dry skin is ultimately what you want during the cold season. Plus, they won't hold you back as they provide full mobility and won't bunch up under your clothes.