Can You Wear Thermals Under Jeans?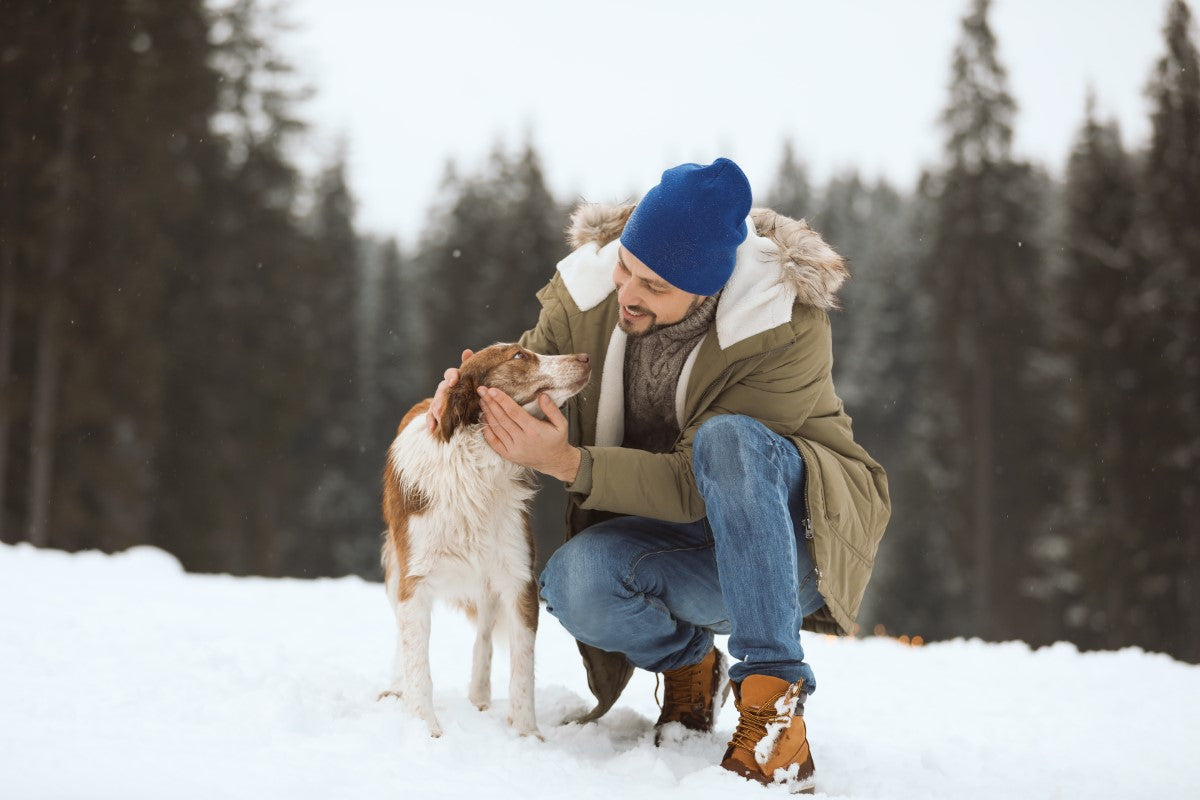 For many winter enthusiasts, the words, "jeans," and "cold weather" usually don't go in the same sentence together. Many will often tell you that denim is the best material to wear outside during a cold winter day, especially if it's snowing. Anyone who lives for a good pair of denim jeans, it's hard to ignore the comfort that comes with these durable and cotton garments that seem to have come from heaven. Unfortunately, the cotton fabric is horrible when it comes to repelling wind or any wetness. 
Why even talk about jeans? Well, if the core of your wardrobe and for many others. No matter how many pairs you have, there is always one that's your favorite. Sliding on those perfectly broken-in pairs of jeans, especially after they pop out of the dryer is sometimes what life is about. 
Even though they aren't the best clothing to wear in the winter, you and a whole lot of others are going to wear them anyway. No matter the cold temperature, snow, or wind, jeans can make winter a lot more comfortable if you wear some thermal wear under them.
Wearing Thermal Long Johns Under Jeans?
Yes! The answer you were hoping for has come true. You can wear jeans in the winter, but it's best to add some protection to them. Not only to keep you warm, as legs can get cold, but an added layer of comfort is always a good thing. Here are some things to consider:
• Purchase some jeans that are made for cold weather. These are like your regular jeans but usually have a lining for added warmth. This can be flannel, synthetic fleece, or Sherpa lining. They do the best on calm winter days that don't involve a lot of snow or wind. The downside is, they don't offer any water or wind protection from sweat and moisture.
• Look for a heavier denim weight in your jeans. This will help you keep your style and add some water-resistance. The jeans will feel heavier and stiffer.
• The best thing you can do is to wear thermal long johns under your jeans. They're available everywhere, fit snug, and won't bunch up in your jeans. Look for a synthetic or natural material that wicks away moisture for a solid lower base layer. If you want extra protection, get a whole set of thermal wear. You won't be disappointed. Since they are form-fitting, they won't be bulky and won't hinder your movement thanks to the spandex blend added to the fabric. They'll lock in heat and keep your legs dry.
So, yes, you can wear thermals under your jeans. It's also a good habit to get into. Winter can be long and usually cold. You might as well do your best to stay comfortable while keeping your denim style in full swing during the winter months.