Include Thermals On Your Winter Shopping List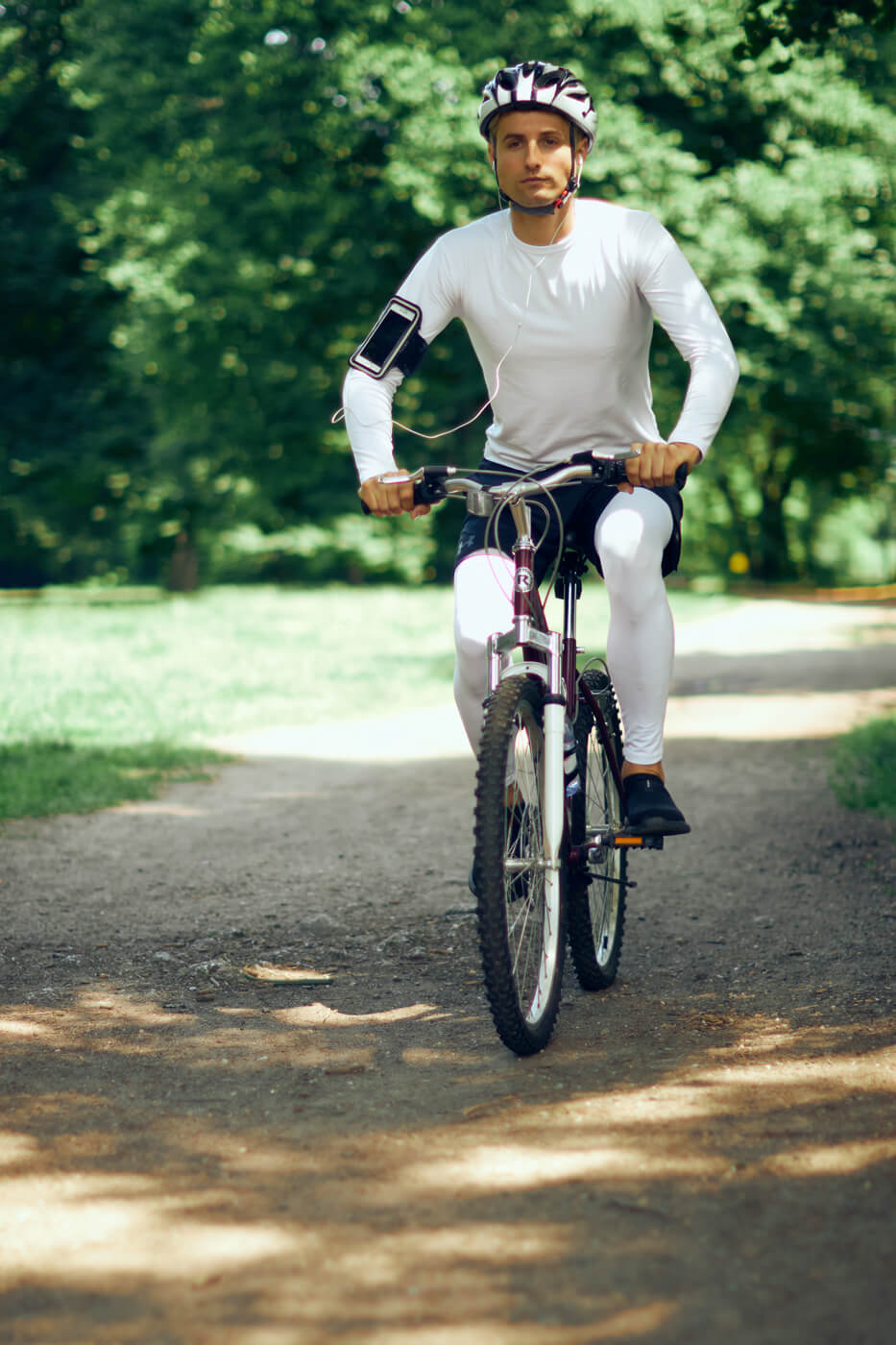 Being the very first layer of clothing on the skin, thermals play a very important role in keeping you warm and comfortable while you're on the go. They allow you to move about freely in freezing cold and are equally important on the deceptively warm days as well.
Better protection against the winds
In places like New York, a good sturdy thermal is an absolute must-have because of the freezing temperatures the city often endures. In fact, any place that is prone to receive snowfall calls for thermal wears as a part of everyday clothes. Besides, places that don't get as cold still require for you to have a strong base layer for the relatively chillier times like the mornings and evenings. You can even go for lighter thermals if you feel the need for it.
Layer your clothes without the bulk
One big factor that leads to you discarding your thermals as optional accessories is the layering problem winter clothing has to combat. Winter clothes aren't like that one summer shirt and trousers combo that you can just do over an over. The shirt and trousers now need to be paired with sweaters, jackets, scarves, and hats to create a look that's hopefully not too over the place. And add to it the additional layer of thermal wear!
But what if we told you your thermal wear will not add to the bulk – at all? Yes, thermals nowadays adhere to the hard-learned lesson that no one wants their very first layer of clothing to be the bulkiest thing they wear. You can easily find lightweight thermal wear online that is as light as it is warm.
For the elderly and young
Men and women may feel like they can do without base layers once in a while. But thermals are essential for the members of your family who are naturally more prone to be affected by the cold. The elderly and the young children are the most susceptible to fall prey to the colder months. Thermals are just the perfect option for them as they allow great freedom for movement along with the sturdy protection against the cold. Lightweight thermals that don't add weight to the attire offer another advantage as both kids and the elderly could do with clothes that don't feel bulky.