10 Reasons To Get A Thermal Wear This Winter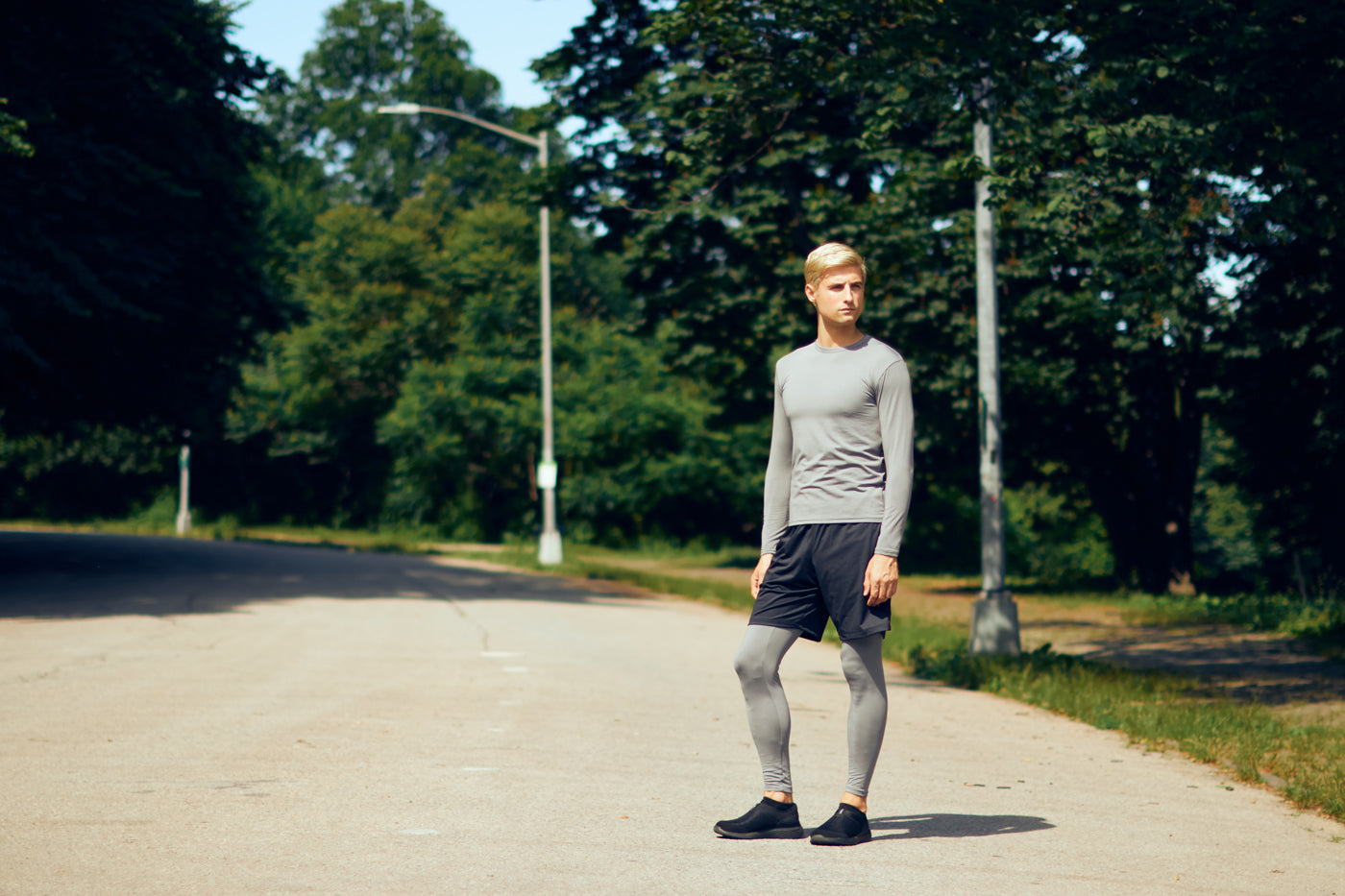 Adding a strong and sturdy piece of garment as the very first layer in contact with your skin – thermal wear – is a great way to combat the winter cold without bogging yourself down with heavy layers. Thermals keep you wrapped in comfortable warmth, are great for both indoors and outdoors and keep you active as well.
Warmth Without The Hassle
We need constant warmth to survive the harsh winters, even more so in areas that experience freezing cold. And thermal wear is the perfect solution for it. A lightweight piece of clothing that continuously supplies you comfortable warmth by trapping your own body heat. The better your base layer, the fewer layers you have to wear.
The outer layers can even be more suited to your fashion tastes when you know you're well protected with your base layer. You can sport the winter fashion on your own terms. What's more, when your thermal is stylish enough, you can well make it a part of your look.
Inexpensive AND Effective
It really doesn't cost much to invest a little in such a fundamental form of protection. You can easily find a range of thermals online and pick the ones you like. Thermals aren't just limited to inners/tops either. You can get thermal wears for the much needed and much-ignored leg protection as well.

Your thermals work to keep you dry throughout your day – no matter if you are indoors or outdoors. They absorb away the moisture off you and keep you feeling light and active at all times. Whereas the fleece-lined fabrics trap your own body heat to trigger thermal insulation that in turn keeps you wrapped in the same heat no matter what activities you are indulging in or what your surroundings are.
For The Health Of The Heart
For sick, elderly, and children – thermal wear is an excellent option to keep warm without too much trouble. Sick and people dealing with diseases need extra care, especially in the winters as they run the risk of worsening their health. Thermals have proven to be useful[BMJ Journals] for them in terms of achieving better health in combination with other healthy habits.
Thermals are a great option for people of all age groups to keep warm without causing a hindrance to their lifestyles. They keep you warm, light, active, dry and comfortable the same way no matter what you're doing. They not all that expensive either. There is no reason you should not get a thermal for yourself right now.