How To Choose The Perfect Thermals This Winter?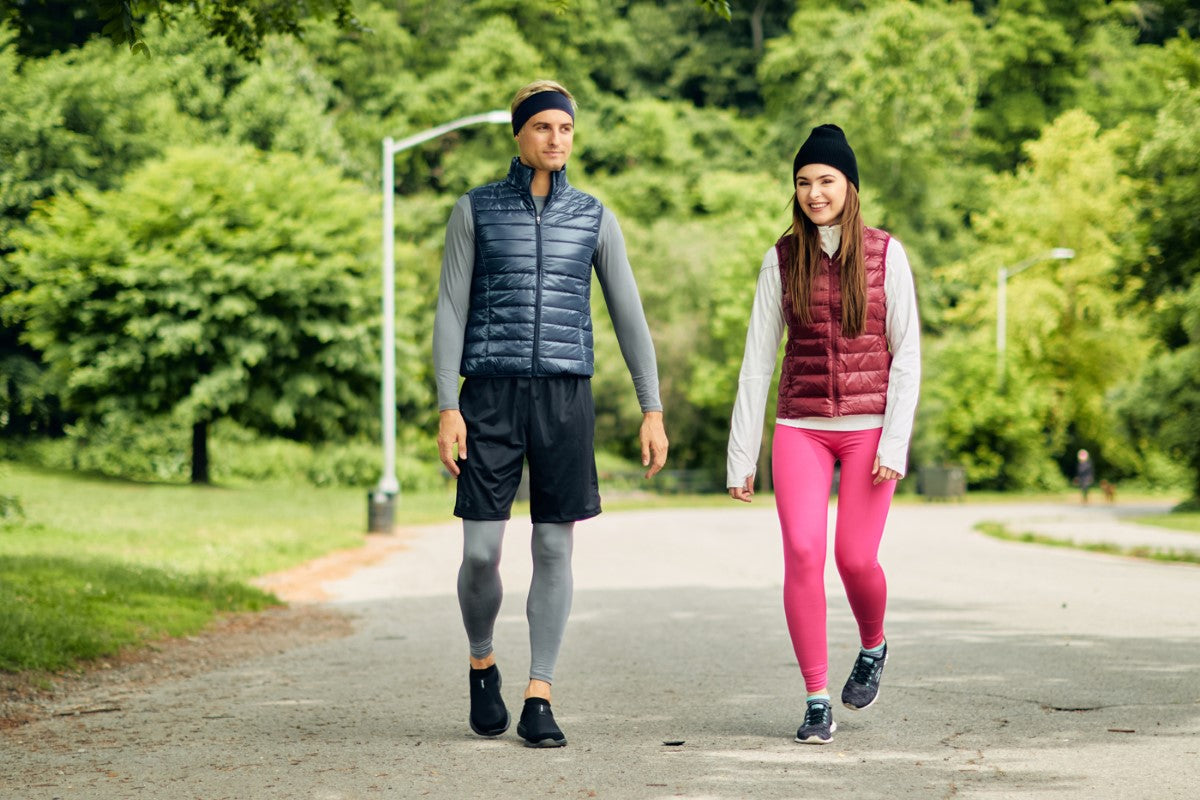 While yes, you are looking for thermal wear that keeps your warm and comfortable throughout the day, you should also be considering a few important areas like the kind of material you want or what purpose it should fulfill first and foremost depending upon your location.
Here are the most important aspects you should consider before buying thermals:
Material
There are basically two core aspects to the material of any cloth – weight, and texture. With base layers being the first layer of clothing that is the closest to the skin, you would certainly want it to be ultra soft and comfortable. Different fabrics – woolen, synthetic, and cotton – offer a different feel on the skin.
As for the weight – both light & heavy thermals exist that do their job quite well. For example, Thermajohn's thermals are pretty light, but they will keep you warm since they're fleece lined. You can very well find thermals that are both. It's about how much weight you want on yourself considering the layers that are to be added.
Purpose
Are you looking for a thermal for everyday office wear, or are you looking for one to support you through rigorous exercise? Look for a moisture-wicking thermal if you are the sporty kind. Go for a thick one if you live in places that receive extreme cold. You can even keep different kinds of thermals for different uses.
Warmth
This depends on two things – your location and how much cold you can endure. If you live in a place that experiences extreme cold or you are the kind of person who naturally has a low tolerance for cold, you should go for base layers that fit more tightly and trap heat better.
Style
In earlier times, this would have been an absurd criterion for choosing thermals, but trendy and cool thermals have well integrated into the everyday winter apparel. Not just black, white and grey, the cozy colors now available for thermals make them a good addition to any ensemble. How can you not consider that when shopping! 
Care
The last aspect to consider is the aftercare of a product you purchase. Woolen thermals admittedly need more care than, say, cotton or synthetic ones. Thick thermals take longer to dry than lighter thermals.
Similarly, a thermal can also come with a completely different set of washing instructions, which, if not adhered to, can cause its quality to deteriorate quickly. This can be even more of a problem if you have more than a few thermals to yourself. So you need to choose ones that you are ready to take good care of.
All the above-mentioned aspects can vary from person to person in their importance while selecting clothing that keeps you warm throughout the winter, but all play key roles in your final choice considering your expectations from them in the long run.