How Do Men's Thermal Pants Keep Me Warm?
Posted by Thermajohn Admin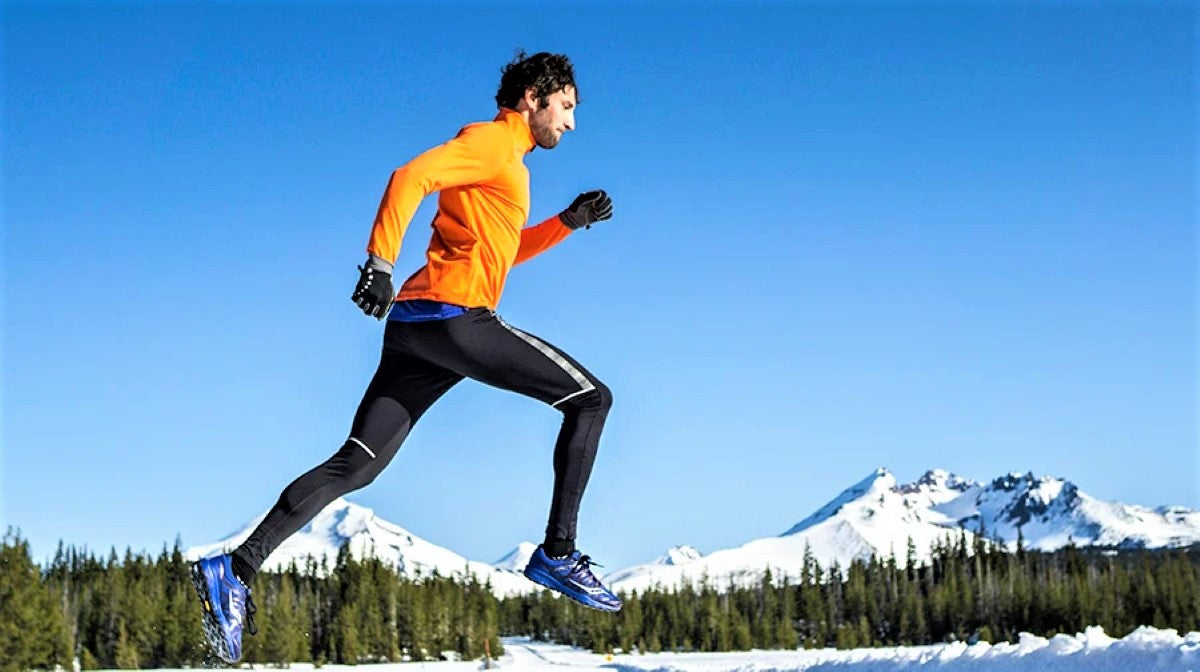 Thermals are comfortable for everyday wear, whether lounging at home or as layers at work. Men's thermal pants work the same as the shirts. They'll keep the warm air against your skin, so it flows evenly. The snug fit will keep this warm air from escaping and keeping the cold air from getting in. Thermal pants are, in essence, insulators that are designed to keep your legs warm without hindering any of your movement. How they work is part science, part technology, and a whole lot of fashion.
How do My Thermal Pants Keep Me Warm?
Thermals are made from a combination of science and fashion. The baggy long johns for men of yesteryear never worked as well as the ones today. Like all of them, through time, they do have a purpose. Most of the time, you'll need them for warmth. Depending on your activity levels, you'll also need full freedom of movement and regulate your body temperature. Here are other things they do to keep you toasty on a cold day.
• Ultimate warmth: Thermal pans will regulate your body temperature. This means your legs won't freeze, as the thermals will keep you dry and warm.
• Flexible stretch: You don't need your movements to be restricted in any way. An excellent thermal pants offers a four-way stretch. This helps keep heat in as there are no gaps for it to escape.
• Loft: A low-density fabric will help ensure your men's thermal pants keep their shape. This is essential in making sure all that warm air stays where it needs to. A good loft means a better flow of body heat and more flexibility. This helps with overall insulation, so your legs stay warm.
• Wicks away moisture: One of the best things about thermal pants is that they are moisture-wicking. They'll pull sweat away from your body and release it through the fabric. This adds to the comfort level as there's no sticky or clammy feeling. This excellent feature is also essential in keeping you warm. A wet base layer can lower your body temperature fast. A thermal that stays dry will keep it where it needs to be.
Whether you're wearing long johns for men on their own or under your clothes, you're bound to stay warm and comfortable. Using science, technology, and with a flair for fashion, thermals have come a long way. They come in different styles, fabrics, and colors and are made to keep the cold air out. They also come in various fabric weights depending on your needs. While a lightweight thermal will keep your legs warm in a regular winter, a heavier weight is better for a more extreme climate like the Arctic or Antarctica. Buy as many thermal pants as you want as they fit perfectly under your jeans for added warmth and comfort.