Is it Okay for Boys to Wear Thermals Under Shorts?
Posted by Thermajohn Admin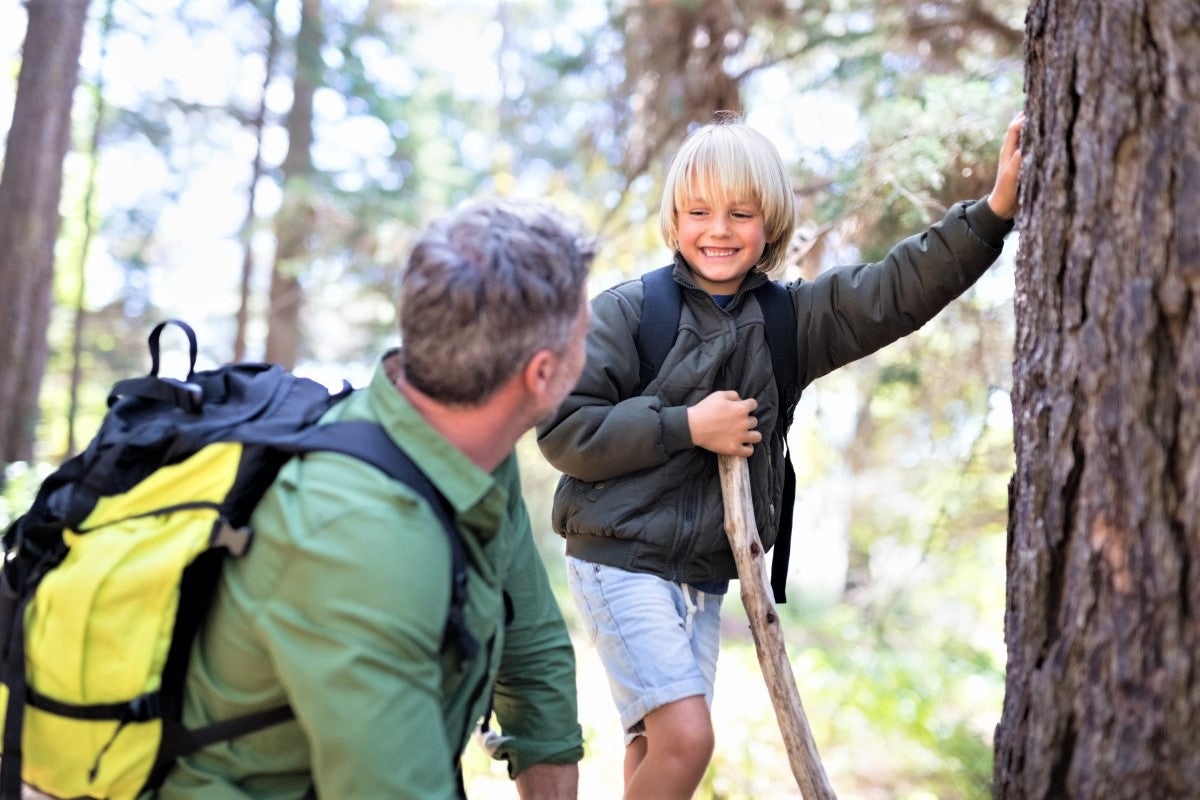 Even if it's freezing outside, your boys may want to wear shorts no matter how cold it can be outside. But the question remains on whether or not you should allow this. Also, is it okay to wear thermals under their shorts? They'll help protect your kid's legs if they want to wear shorts outside when it's cold. Boy's long underwear fit perfectly under the shorts. However, to answer the question above, it is perfectly okay for your kid to wear kids' long underwear under their shorts.
Even if it's in the fall or early spring, the temperatures can be relatively low. There's still a chance your kid could get frostbite from wearing shorts even in the middle of the day. Ensuring their legs stay warm and protected with thermals is always a right choice and perfectly acceptable. In case your kid is a little resistant to the idea of wearing something that is tight-fitting under their shorts, show them images of professional athletes wearing tights. This may help convince them that it's okay to wear thermals.
Keep in mind that hypothermia is also an issue for your children. It has been documented that temperatures as high as forty degrees can also cause hypothermia. Usually, when the temperature is this high, it has to do with your kid getting wet. The benefits of wearing boy's long underwear under their shorts is that they will wick away moisture, keeping them dry.
When it comes to colder temperatures, many people don't think about their lower bodies. Most people typically choose a thermal top or have a jacket to stay warm while their legs can still get cold. This is where kids' long underwear will be helpful for your child. It will allow them to wear shorts but still offer the protection their legs need from the cold.
Boy's long underwear fits snug but won't hinder any other movements. Since the fabric is stretchable, your kid won't have to worry about the material holding them back. Your kid will have freedom of movement and have a layer of protection to keep frostbite from affecting their legs.
Also, wearing thermals under their shorts will help them in their gym class, sports games, and other events that require them to be active. After all, you want your kids to be as warm and comfortable as they possibly can be. As much as they want to control every bit of clothing they wear, at some point, you may have to put your foot down, so they wear the thermals under their shorts.
Kids' long underwear has come a long way. Due to professional athletes and even everyday people wearing thermals or compression garments under their shorts, it may be easier than ever to convince your kid that it's okay to wear thermals under their shorts. It will help protect them from the cold and also keep them dry.