Extreme Weather Thermals for the Extreme Athlete: A Seasonal Guide for Men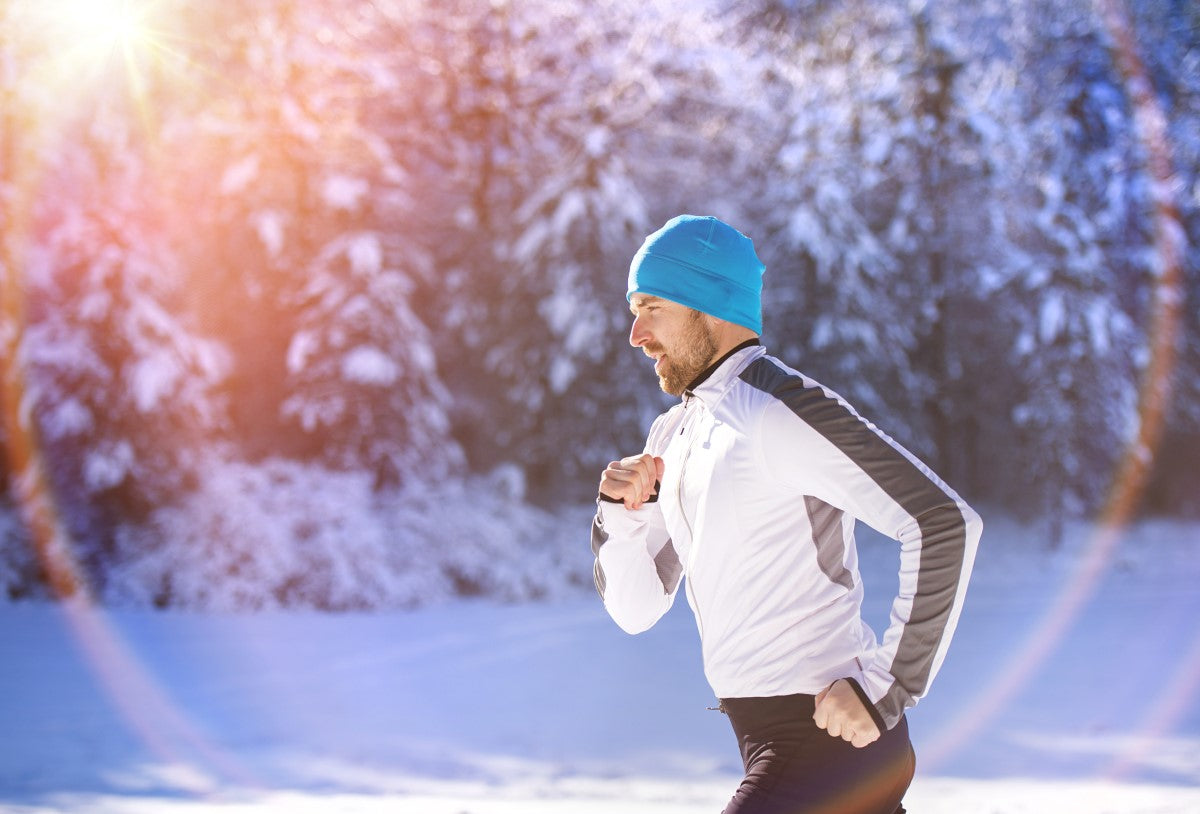 This time of the year, the colder months can get reasonably savage. Between snow, icy rain, and continual cold fronts, they can affect any outdoor athlete. Let's face it, no one works out next to open fire. Whether you're going for a run, cross-country skiing, or hitting the slopes for a day of snowboarding, men's thermal underwear is a serious must for all of your outdoor adventures. 
A men's thermal set will help you regulate your body heat and wick away moisture, which is a necessity when you're out in the cold. Extreme weather thermals are far from basic. These range from lightweight to heavyweight, they're dependent on the activity, and you'll also need to decide which weight of fabric to use. 
For most athletes that see the winter months as an added challenge, a lightweight men's thermal set is perfect for them. Depending on your level of comfort with the cold, a midweight set of men's thermal underwear may work better. If you're going to remain active in the cold, a heavyweight thermal will prove to warm, and you may find yourself getting too toasty even if you take off a layer. 
When it comes to extreme athleticism, sweat is going to be an issue. You're building up body heat, and your body will sweat. Its basic human physiology. Because of this, getting wet in the cold is dangerous. A set of thermals will wick away this moisture and keep you dry while you continue your activity.
These will absorb the moisture and distribute your body heat properly.  Material is essential for the extreme athlete. Merino wool is excellent, along with polyester or synthetic fabric, with the proper weaving. Synthetic fabrics have a cheaper price tag, but if cost isn't an issue than wool is the best and is a natural fabric.
A light middle layer on top of the thermals will help keep you warm. This can be a fleece jack or hoodie and can consist of the second layer of its own or another added as a third layer. This extra layer is solely dependent on you and your ability to handle the cold. Just keep in mind that though you'll start cold, you'll soon warm up quickly as your activity level increases. You can also take a layer off if needed. But, it's better to have more and not need it.
While a good men's thermal set is essential as a base layer, the outer layer is equally important. An outer layer as a shield for wind should also be water-resistant due to snow or possibly rain. While your base layer will wick away moisture from your skin, the outer layer, or shell, will keep water from seeping into your middle layer, and onto your base layer. 
Any sport that takes place outdoors in the winter is extreme; an athlete like yourself still needs to prepare for the weather. Men's thermal underwear is a vital addition to any athlete's intense workouts. As you work to obtain your athletic goals and push yourself to the next level, thermals and layering will help you achieve these goals in the colder season.