Dressing for Warmth and Safety While Hunting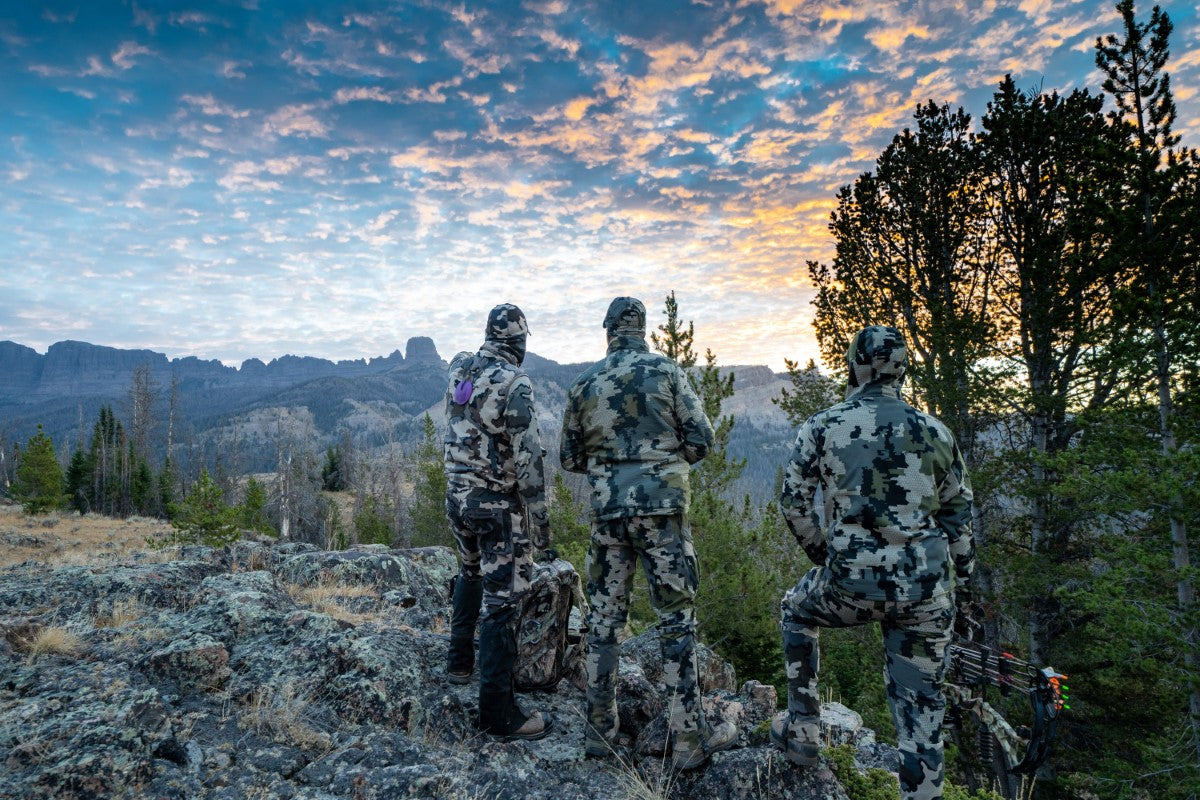 Hunting isn't a sport anyone can do. It takes skill, the right gear, patience, and a bit of luck. With hunting, comes cold weather, and that means the deer will be out looking for food. As a hunter, you have a choice; stay home and watch tv all day or go out into the field and brave the misery that the cod can bring you.
Hunting can take place in harsh conditions. It's never easy, but the rewards make it more than worth it. There are many things to look at to make sure you're hunting in comfort, and one of those is thermal underwear for men. While this is a good base layer, there are other preparations involved and things to take into consideration.
• The quality of your clothing
• Individual tolerances
• Sheer determination
Dressing in Layers
The Base Layer: Men's long johns or thermal underwear for men is not the same thing it was decades ago and has come a long way. It has proven its use in many cold-weather instances and is used by the military. For the active hunter, a high-quality polyester blend is an excellent fabric for many brands. If it's reasonably cold, look for a medium weight fabric for more comfort. If you prefer a more natural fabric, merino wool is outstanding. Both materials will keep you warmer and dry as they have excellent moisture-wicking capabilities.
The Mid Layers: Layers will save your skin and body heat in the cold. The mid-layer is just as important. As a hunter, bulky or noisy clothing isn't an option as you need quick reflexes, and you don't want your prey to get away. Mid-weight shirts, fleece hoodies or jackets make for a great mid-layer or two.
The Outer Layer: This is usually up to your preference, but something windproof or water-resistant is a great option to protect outside water from getting in. While a base layer of men's long johns will wick sweat away, the proper outer layer will keep moisture from getting in. Insulated bibs will also help keep your core warm, not to mention keep you from getting too drafty and free up your shoulders and arms. 
Feet, Head, and Hands
These parts of your body need to be protected. A moisture-wicking material will keep the body heat in and keep sweat away. Keep loose-fitting boots over wool socks to keep your feet warm but not so much that it restricts blood flow. A tight, lightweight glove is great if you can't shoot well with a heavier glove. Wear a full-face mask to keep your head and face warm as you may face the wind in a lot of situations. 
While thermal underwear for men will provide a solid base layer for you when you hunt, it is essential to look out for the rest of your body as hunting is an extreme sport of its own. Keep chemical or rechargeable warmers on your person and always check the weather for the area you'll be hunting in. Hunting season is as demanding as the weather but hunt safe and warm!