DoorDash and Delivering in Thermals
Posted by Thermajohn Admin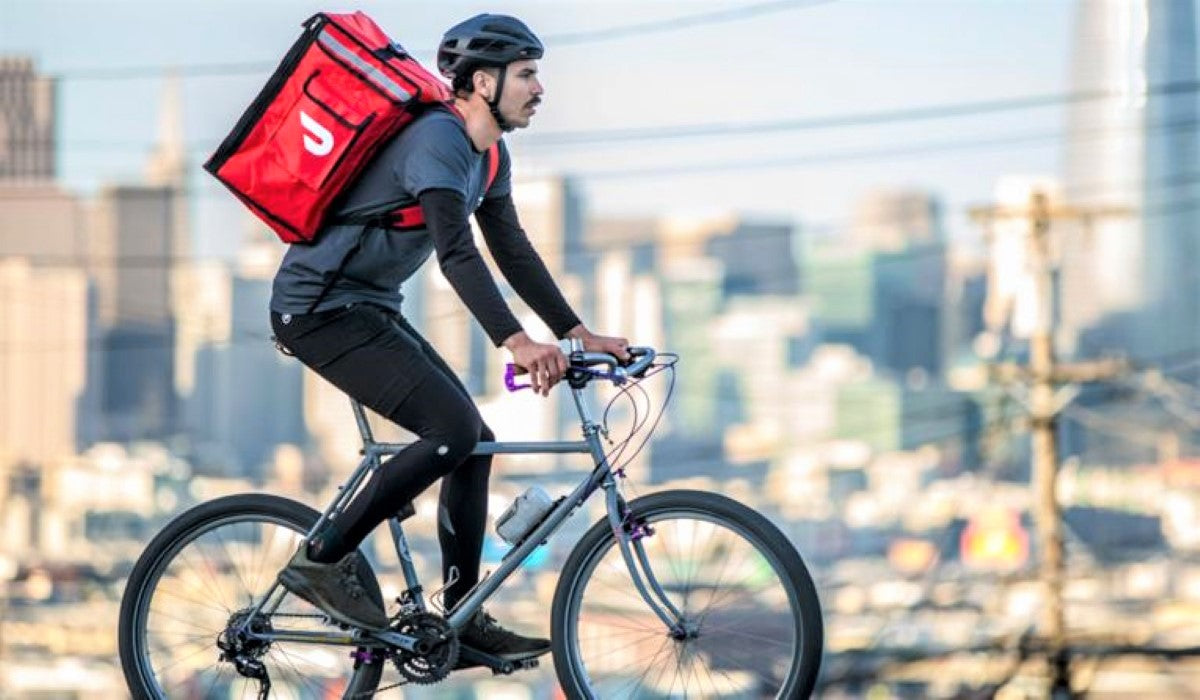 Whether you're delivering pizza or going from different restaurants to people's homes as a DoorDash driver, you know that they want their food fast. You may find yourself delivering in lousy weather conditions or when it's cold outside. While your vehicle is dependable, your heater can get quite the workout but will also take more gas than you wish. To combat this and conserve gas while you're waiting for the next order, thermal clothing will help keep you warm. Thermals for men are also perfect as you go from door to door with a client's food.
Benefits of Wearing Thermal Clothing While You Deliver Food
It can get cold outside along with snow, rain, sleet, and you can't forget the wind as it never seems to stop some days. As much as you want to stay inside your toasty car, you will eventually have to get out and make a dash to the door with someone's food order. Regular clothes won't cut it, but thermals for men will. Here are the benefits to help convince you to snag a couple of pairs of thermals before your next work shift.
• Warmth, warmth, warmth. Thermals are made to keep you warm. They help lock in and distribute your body heat, so you stay warm without overheating. They're especially useful if you're susceptible to the cold.
• Stretchable fabric. Thermals that are blended with polyester and spandex offer a four-way stretch to keep you moving without bunching up. This means full-body movement, so nothing hinders those cat-like reflexes when you're behind the wheel or dashing to the door.
• Moisture-Wicking. All that walking or running you'll be doing will make you sweat. In cold weather, this can cause hypothermia or frostbite. Your thermals will pull this sweat away and keep you dry, which adds to your comfort level.
• No Tags! Tags are a thing of the past. Let's be honest, the last thing you want while driving is the tag from your thermal pants poking you or the one on your thermal shirt scratching your neck. The right thermals won't have these, so you can drive without the issues a tag may give you.
• Total Comfort. Thermals are comfortable. These aren't the ones your grandparents wore but ones designed with the latest technology and fabrics to provide you with a snug fit and ultimate comfort. Don't forget the fleece-lining that glides across your skin and adds to the warmth.
Whether from a restaurant or grocery store, delivering food is an essential part of today's world. Fortunately for you, thermals are also part of this world. They'll help keep you warm and comfortable as you layer for the colder temperatures. Thermals have a wide array of benefits and are thin enough to wear under your regular clothes without the bulkiness you would generally expect.