A Cold Spring and Kid's Thermal Underwear
Posted by Thermajohn Admin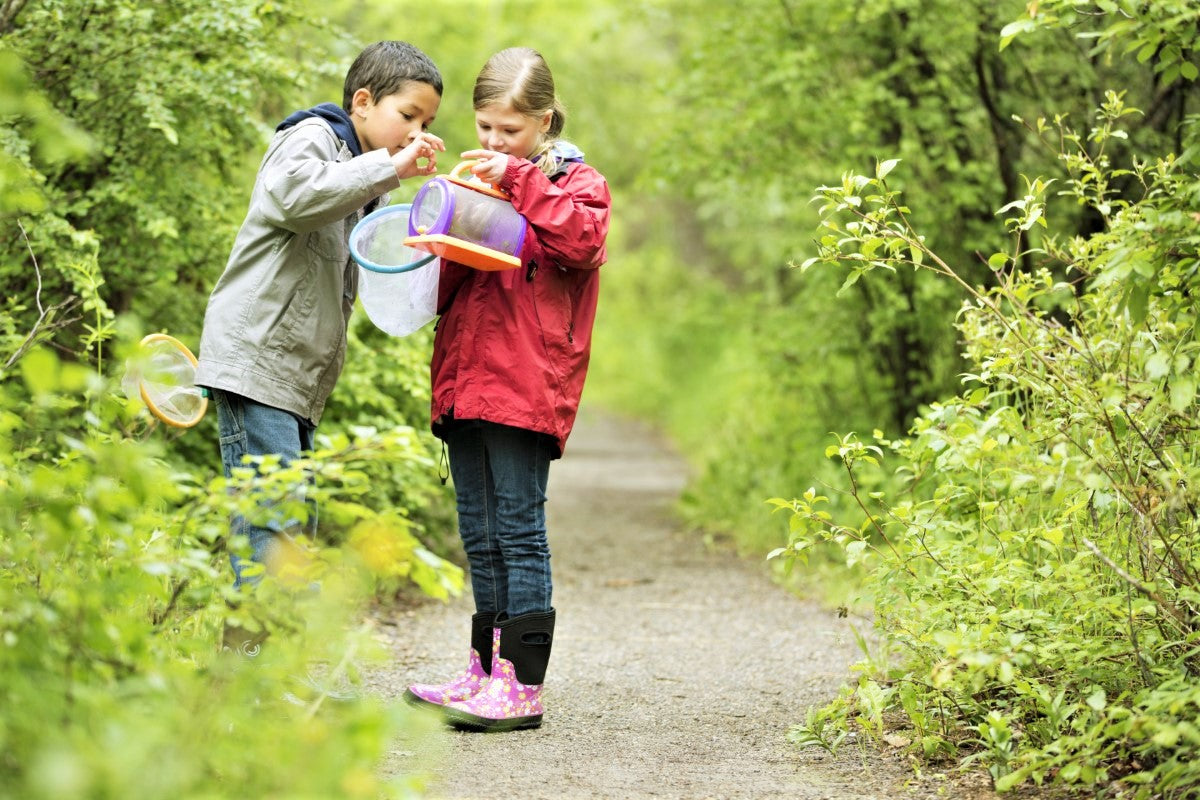 Your kids are loving the fact that the days are longer and getting warmer. You may want to hesitate before putting the kids' thermal underwear in the closet. While Spring has arrived, winter still has her icy grip on the new season. With cold nights and mornings and even the possibility of snow, the beginning of Spring is an exciting time of the year. Your kids will want to play outside, but it's helpful to equip them with kids' long johns to keep them warm until the temperature rises.
Since Spring is relatively unpredictable at times, it's best to keep an eye on the weather. If you know the temperature will be colder than usual for a spring day, dressing your kids up in kids' thermal underwear is a perfect thing to help keep them warm and comfortable throughout the day. Let's face it; if they're cold, they're going to let you know. No one wants a cold and cranky kid. So a happy kid means you'll be a happy Parent.
Even if you have your kids dressed in some long johns, you should probably do some things before heading into the Great Outdoors.
• Check the weather. As much as you want it to be 70 degrees or higher, it's best to get an idea of the weather throughout the day. This is so you can be better prepared. Since Spring brings us a lot more rain than it does snow, the air can hold a lot of moisture that can easily be held at the freezing point. Check for any precipitation or humidity. That way, you can make sure your kids are equipped with thermals that will wick away the moisture from their skin and keep them dry.
• If the day will be cold or just simply unpleasant, be sure to layer your kids for warmth and additional comfort. If they get too hot, your kids can remove a layer or put it back on again if they get too cold. Start each layer with a snug-fitting thermal so they'll clear any sweat from their body and keep them warm throughout the day by retaining their body heat.
• If you go outside, it's essential to know how much of an activity level you and them will be doing. If the time spent outdoors will be highly active, dressing them in layers will help make them more comfortable. If not, then you may need to adapt your layering choices to the proper activity levels that your kids may be doing.
While Spring is an exciting and beautiful time of the year, it brings longer days but can still get many cold temperatures. Ensuring your kids are prepared for the colder weather is essential for your comfort and well-being.