A Boy's Guide to Thermal Underwear
Posted by Thermajohn Admin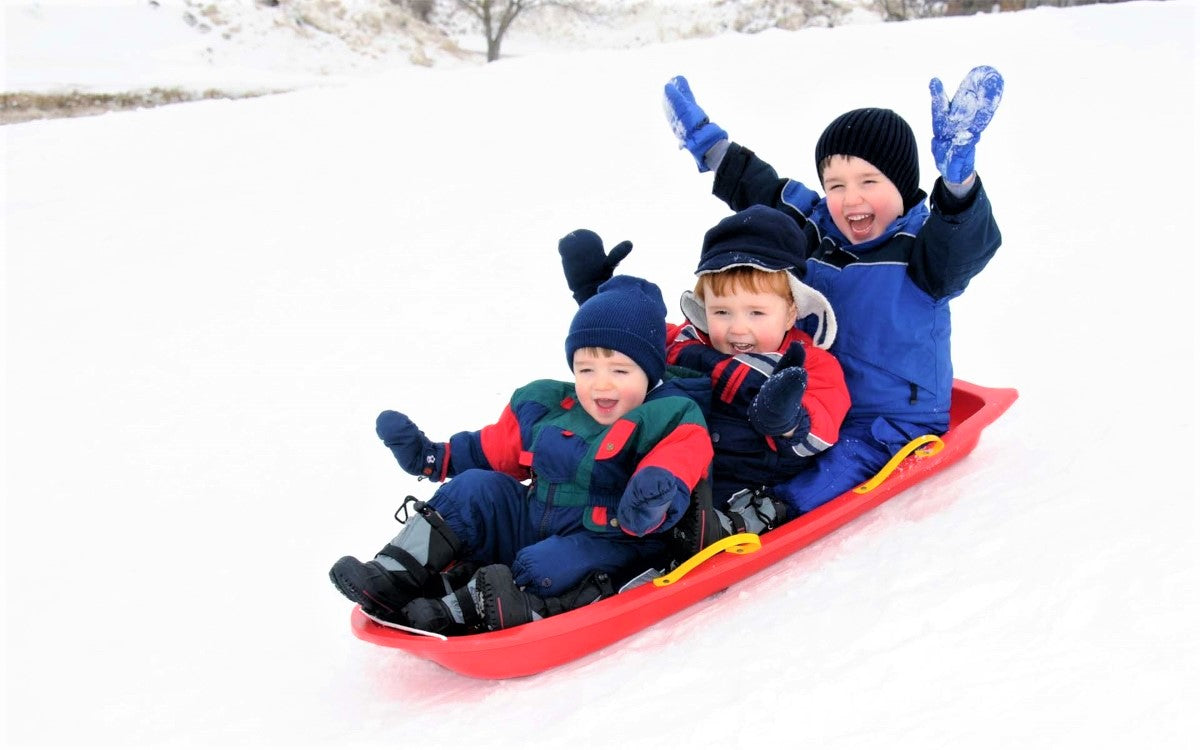 Boys in the winter mean snowball fights, sledding, and all sorts of mischievousness. Snow days are music to a kid's ears, and a day off from school is almost a vacation. This brings a lot of your child's imagination front and center, and a day outside, even in the winter, can add some vitamin D to your kid's health. Playing outdoors is fun and can be healthy, so don't tell your kid this, as they'll likely scoff at this. Playing outside will help alleviate their energy. However, before they hit the sled or start building that snow fort of doom, it's best to take a few minutes to prepare for the weather before unleashing your kids into the great outdoors.
Layering for some is tricky, but boys' thermal underwear will become a standard base layer in your household once you have the know-how. Remember, not enough layers and your kids will get cold and complain, too many and they'll overheat and complain. The essential point is conserving their body heat and letting any of their sweat escape through the breathable fabric. Kids' long johns will help retain your kids body heat and wick away any unpleasant moisture, so your kid stays warm, dry, and most of all, comfortable. 
Lightweight thermals made of a polyester/spandex blend are the perfect way to keep your kids warm inside and outside. It'll also help you save on that heating bill as you can keep it at a lower temp. Your kids will find that their thermals make perfect bedtime and loungewear while home on their snow day. The thermals will fit snug to hold in the heat and won't bunch up. If your kid goes outside, the layering system is easy as they are already wearing their base layer. Add a few additional moisture-wicking layers, and your child is ready to conquer their newfound arctic wonderland.
If your kid is a bit picky about what they wear, boy's thermal underwear comes in a few different colors for them to choose from. That'll make it easier for you to get them to wear what they want while still having the peace of mind that they're protected from the cold. Once they realize how comfortable their kids' long johns are, they won't have any problem wearing them all the time. This is especially perfect if you usually have a kid resistant to layers.
Choosing thermals for your kids is easy. Ensure that the set you buy is moisture-wicking and able to keep their upper and lower body warm and comfortable. Whether it's a snow day from school, a weekend off, or at home lounging, thermals will get them through the winter. While the snow and temperature may fall, keeping your kids warm for a day outside is a great way to bond and have fun of your own.