3 Rules for Choosing Thermal Underwear
Posted by Thermajohn Admin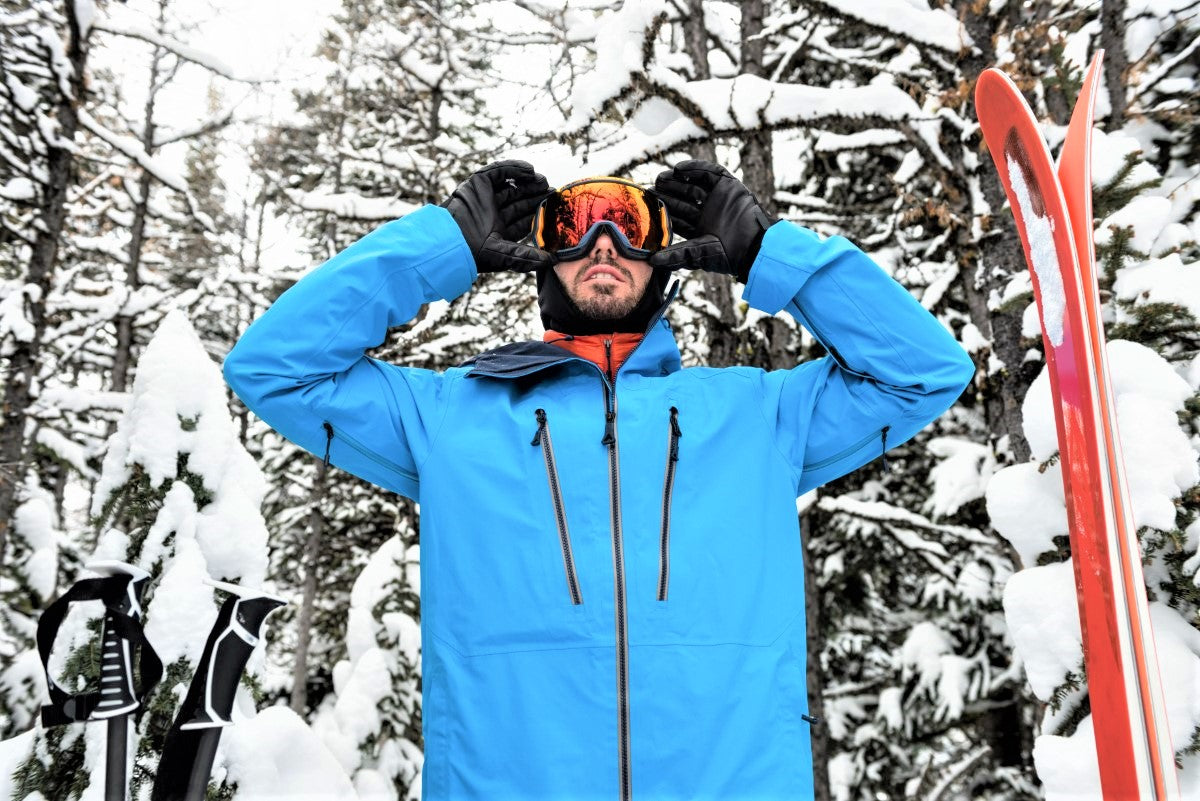 If you play any winter sports, then you know the only thing worse than being cold is the clammy sweat that soaks into your skin when you layer incorrectly. No matter how many layers you pile on, unless they're moisture-wicking, you're going to overheat, sweat, and increase your risk of hypothermia. This all will happen before you come close to wanting to go inside.
Thermal underwear or thermal pants is one the best base layers and winter gear for anyone. It's a fantastic choice and gives you the freedom you need to enjoy the colder seasons without shivering or succumbing to the cold. Remember, while thermals are great, not all of them are created equal. If you buy the wrong ones, you won't be reaping any of the spectacular benefits that come with the right pair of thermal underwear. 
Thermal Underwear Rules
These rules are meant to help make it easier to shop for thermals and so you can make the best out of the available features while wearing them. 
• Find thermal pants or sets that fit snug. Unlike other clingy things in your past, you'd rather ignore, thermals should have the right fit. Tops and bottoms should have a close fit, almost like a second layer of skin. This adds to the comfort as there is no bunching up or fabric getting in your way. However, you don't want them so tight that they constrict your movement. This can create pockets of heat instead of an even distribution of heat. They should mold with your body but not add any pressure.
• Seams are everything in your thermals. Always check the seams when buying. They can cause irritation if the thermals are too close to your skin or poorly sewn. No one wants anything abrasive or irritating on their skin. Flatlock seams are the perfect seam as they sit flat against your skin. They're also more comfortable as they won't cause any long-term irritation for extended wear.
• Pick thermals that fit your style and material choice. Even though the weather can hit subarctic temperatures at times, it doesn't mean you have to sacrifice your sense of fashion. The best thermals will keep you warm while also looking good. Many come in different colors so you can express yourself with thermals. Also, finding thermal you can wear while you lounge at home and hitting the ski slopes is perfect.
While not rocket science, choosing the correct thermal for you can be a challenge. Finding the right fits and cut that fits your style may take some trial and error. However, the suitable base layer makes the cold easier to handle and enjoy the season a lot better. These simple rules will help you achieve that perfect fit and thermal set. You can stay warm, dry, and comfortable all day while reaping all the benefits from your new thermal.